Style over safety: Aussies not concerned about fire risks in the home
---
New research from Suncorp Group's insurance brand AAMI reveals design and furnishings are impacting house fire severity, as Australians are prioritising style over safety.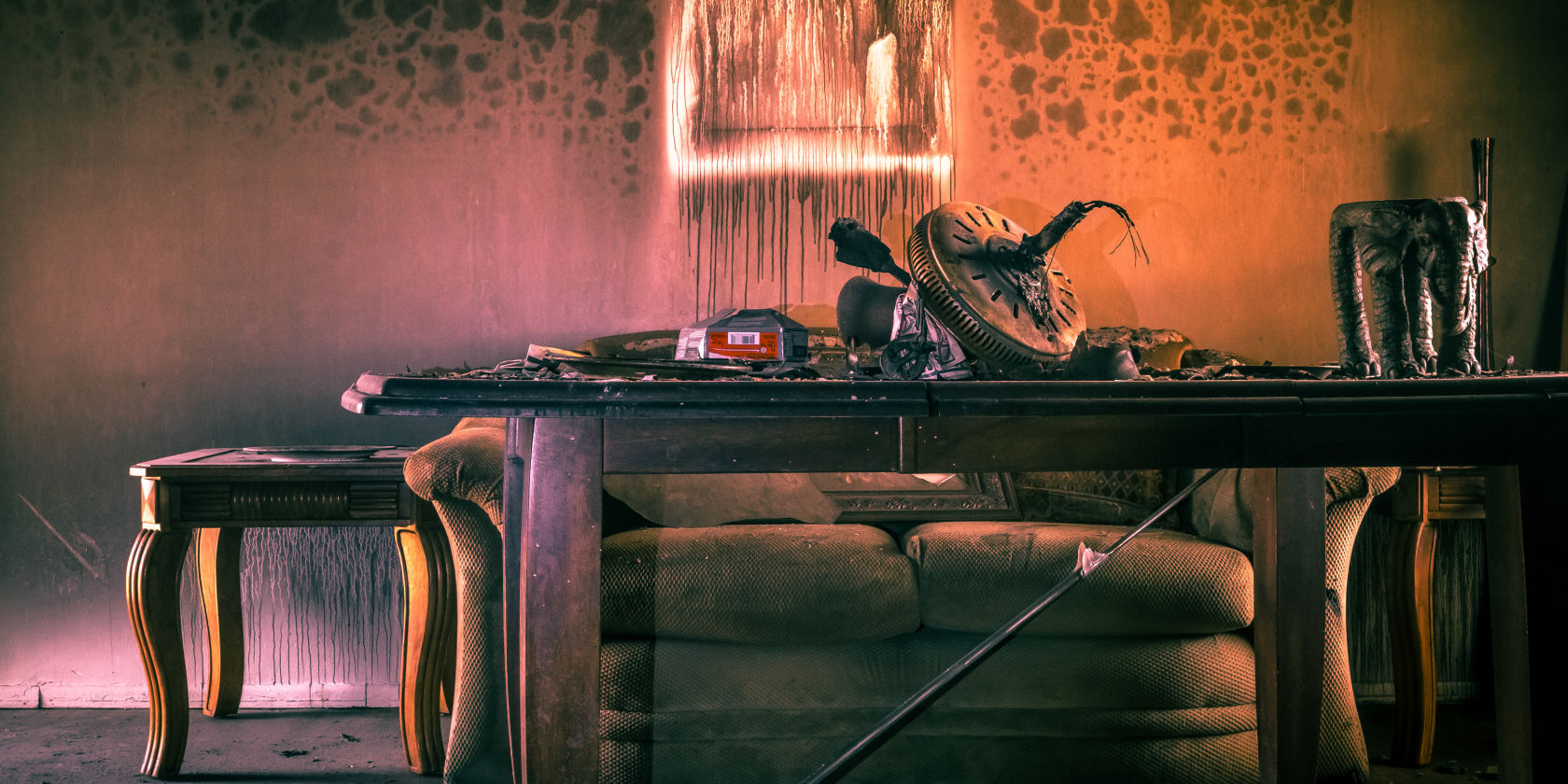 The latest AAMI Insurance research reveals fifty-four percent of Australians have little to no concern about the fire risk of furnishings in their home, with less than half considering fire resilience a priority when it comes to building materials.
Cost, durability, and style are favoured as the most important features when selecting furniture. As for building materials, affordability and durability take the top spots.
It comes as researchers [1] deem modern living design - such as open-plan layouts, engineered building materials, and synthetic fabrics - significant catalysts to why house fires are more widespread, and more severe, than ever before.
This is reflected in the latest Suncorp data that reveals despite fewer claims being lodged overall, the number of large house fire claims doubled from 2014 to 2020.
Unsurprisingly, winter is when Australian house fire claims jump almost 18 per cent (a 17.5% increase from Autumn).
#Seasonal claims spike 
---
* Includes claims from Suncorp insurance brands Suncorp Insurance, AAMI, GIO, Apia, Shannons, Vero and Resilium 
AAMI Executive General Manager of Home Claims, Alli Smith says residents need to stay vigilant – especially when the temperatures plummet.
"With winter well and truly here, more of us are turning on our heaters and electric blankets and stoking those fireplaces; all of which are added fire risks unique to the cooler months," Ms. Smith says.
AAMI Executive General Manager of Home Claims, Alli Smith

We're calling on all Aussies to exercise extra caution and be smart when it comes to heating their homes this season.
The AAMI study reveals ducted heating and electric heaters are the most common methods for heating the home, and Ms. Smith says, two of the most common causes of winter house fires.
"Ducted heating failures and electric heater faults are all too common causes for fire, and while we know people need to keep warm it's vital they're operated with caution," she says.
"There are a few simple ways to increase your fire safety around the home such as always monitoring any open flames, keeping heaters away from any furniture that could catch alight, turning off appliances at the wall and never sleeping with an electric blanket or heater on."
Other common causes of fire in winter include embers escaping fireplaces, cooking appliances, faulty chimney flues, electric blanket failures and exploding bathroom heat lamps.
Editors note: [1] Lewis, C. (2008) House Fires; Are Modern Contents and Construction Making Them More Dangerous. The Australian Journal of Emergency Management, 23 (1).