Fast & Fatigued: Tassie drivers fail to forgo the Fatal Five
---
Suncorp Group's insurance brand AAMI is calling for Tasmanians to play it safe and avoid 'fatal five' behaviours on the roads as school holidays commence.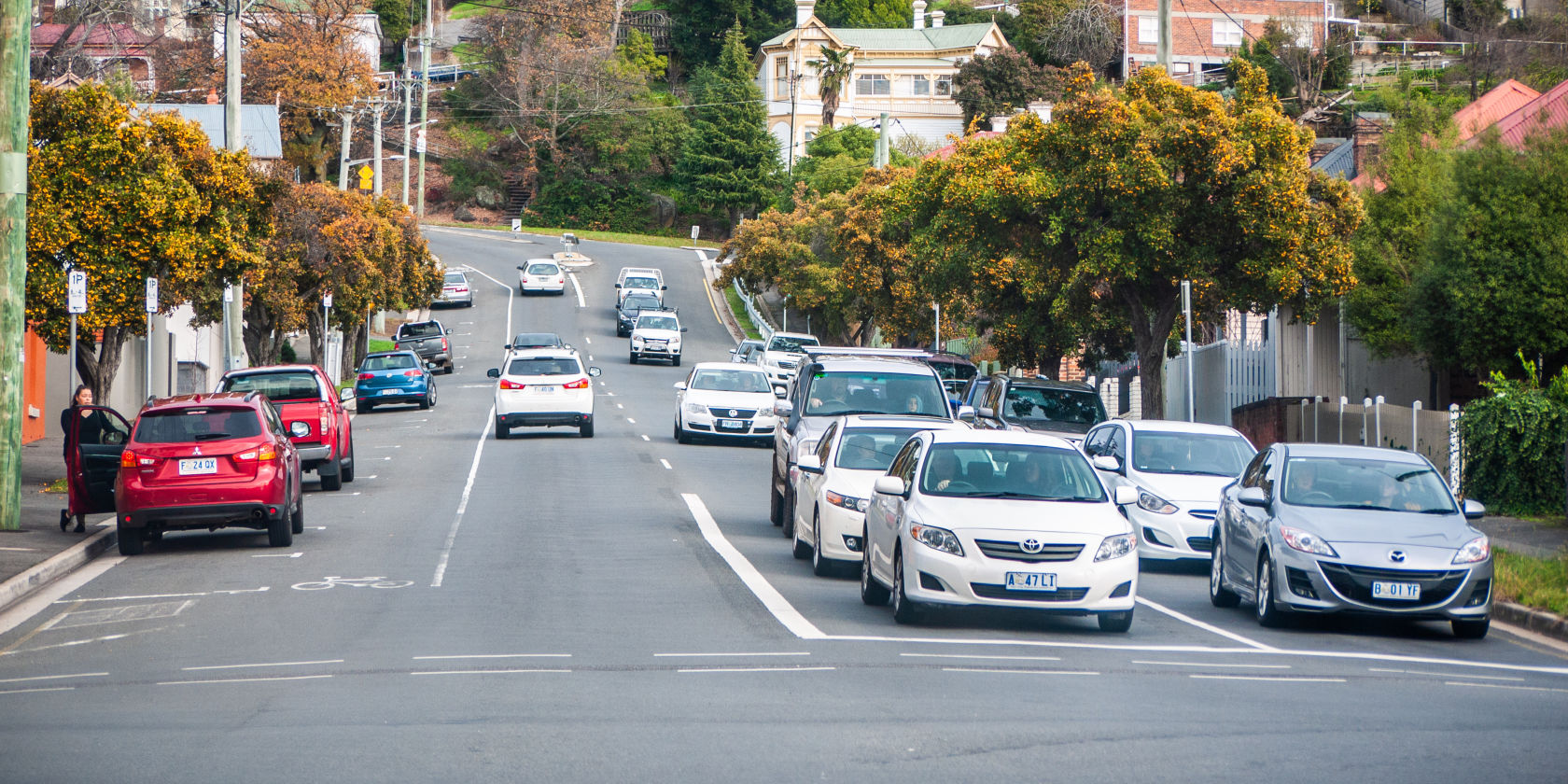 One-third of Tassie drivers admit that their own behaviour has caused them to have an accident or near miss, according to research by Suncorp Group's insurance brand AAMI.  The insurer is calling for Tasmanians to play it safe and avoid the 'fatal five' behaviours on the roads as school holidays commence.   
With much of the country impacted by COVID restrictions, many of those who can travel will be doing so by road these school holidays – increasing the risk if motorists engage in dangerous behaviours like the Fatal Five: speeding, fatigue, distraction, drugs/alcohol and not wearing a seat belt.
As part of its ongoing commitment to road safety, AAMI has signed on as a Major Partner for Driver Reviver in Tasmania and across Australia.  Operating throughout the country for more than 30 years, Driver Reviver sites have proven to save lives by encouraging drivers to Stop, Revive and Survive.  
AAMI Tasmania's Matt Pugliese said the partnership was a demonstration of AAMI's ongoing commitment to keeping Tassie drivers safe and building more inclusive and resilient communities. AAMI has been a leading insurer in the Apple Isle for almost 20 years.
"Tassie drivers can use the Driver Reviver rest stops as the perfect 'reset' if they find themselves engaging in dangerous behaviours behind the wheel," said Mr Pugliese.

"Whether it's because the kids are getting restless in the backseat, you're busting for a bathroom break, or you simply haven't checked your socials in a while, a Driver Reviver site can help you reset, recharge and reconnect to the task at hand – driving safely," Mr. Pugliese said.

Additional national research findings from AAMI did not paint our driving habits in the best light, with: 
One quarter admitting to having a lead foot – and occasionally or frequently exceeding the speed limit
More than one-third of drivers feeling distracted by a child passenger when driving 
13 percent admit to using their mobile phone in the past year to check, post, or like/comment on social media while driving 
One-quarter of drivers admitting to driving for longer than four hours in one sitting – with almost one in ten admitting to falling asleep or having a 'micro-sleep' behind the wheel. 
We want all Tasmanians to enjoy their holidays – as much as the current restrictions will allow - so we're urging everyone to play it safe, regardless of whether you're doing a long-haul drive, road-tripping across Tassie, or just enjoying a day trip.

Matt Pugliese, AAMI Tasmania
"Doing the right thing and avoiding those 'Fatal Five' behaviours is the first step to ensuring that you not only arrive at your destination safely but that you start (or finish) your holiday off on the right foot." 
Drivers planning their road trips can visit  the Driver Reviver website to find the locations of Driver Reviver sites on their route.  
Notes to Editor:  The research surveyed a nationally representative sample of 3,000 Australians and was conducted by Colmar Brunton in February 2020 on behalf of AAMI. 
#Media enquiries
---
For more information contact: