Suncorp welcomes flood levee funding for Bundaberg plus hundreds of millions more from Disaster Ready Fund
---
The Bundaberg Flood Levee project will now be built thanks to a major funding announcement from the Federal and Queensland Governments.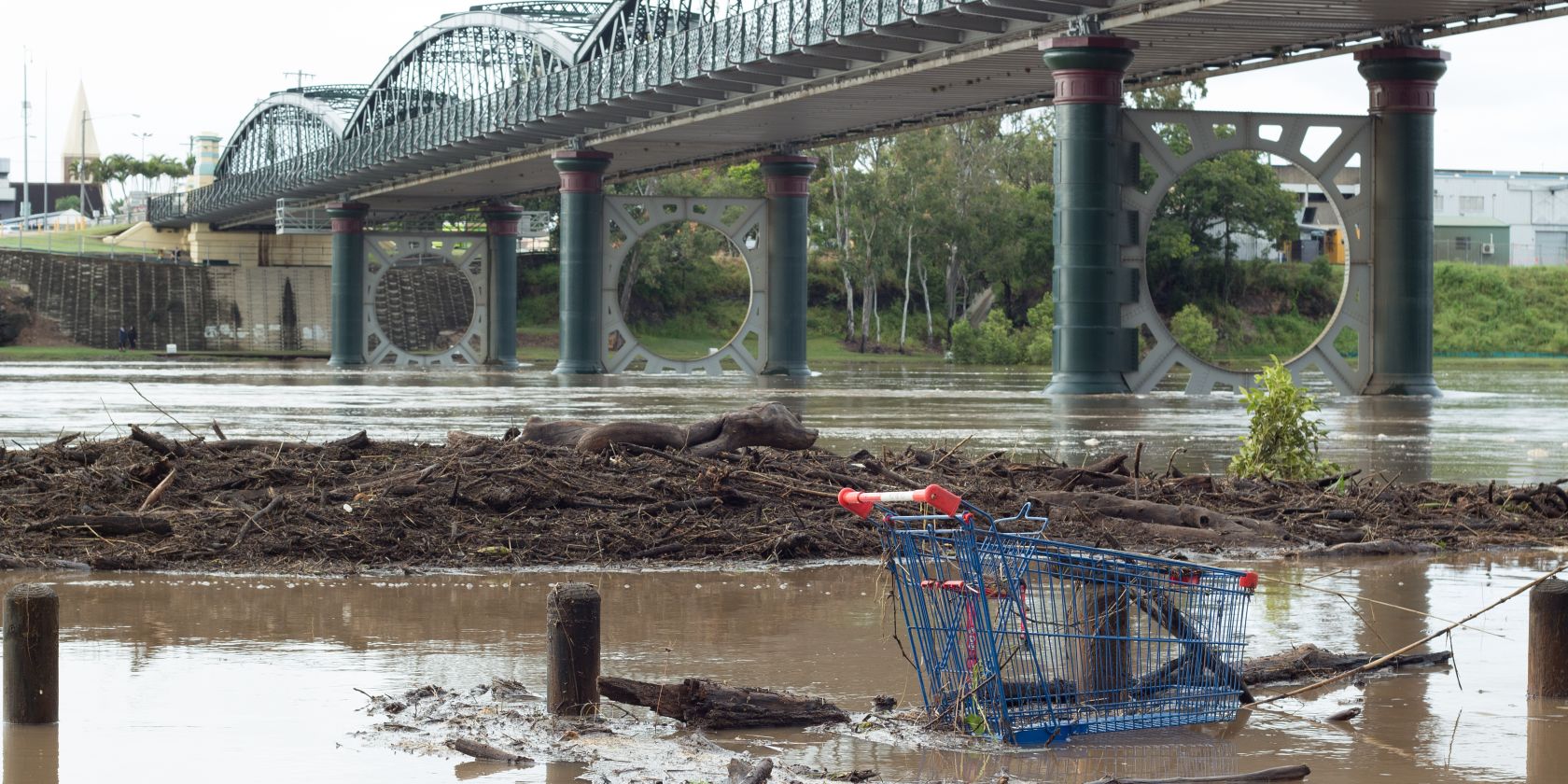 Suncorp Group CEO Steve Johnston welcomed the new funding for the Bundaberg Flood Levee which will green light one of Queensland's most critical flood resilience projects.
"We've been calling on governments to build the Bundaberg Flood Levee project for a long time and it's great to see the funding for the project is now on the table and work can start to make it a reality," Mr Johnston said.
"The levee will not only protect homes, businesses and livelihoods in Bundaberg south of the Burnett River, it will also put downward pressure on insurance premiums.
"The levee could save affected locals on average more than $1000 a year on their home insurance premium.
"I thank all three levels of government for working together to get the Bundaberg Flood Levee project built for the people of Bundaberg.
Steve Johnston, Suncorp Group CEO

Flood mitigation is one of the smartest investments governments can make to build stronger regional
economies, more liveable communities, and to put downward pressure on insurance premiums.
"Every dollar that is spent avoiding the impacts of flooding is many dollars saved after these events occur.
"Bundaberg is a critical regional centre for Queensland and this vital funding will help attract investment and jobs to Bundaberg and the Wide Bay Region."
Mr Johnston also welcomed the Federal Government's announcement this week that 187 projects worth $400million in joint Federal and State funding will be built from round one of the new Disaster Ready Fund.
"Investing in resilience and mitigation for local communities from extreme weather is a no brainer," Mr Johnston said.
"If you reduce the risk, you reduce the impact these disaster events have on local communities, and you can put downward pressure on insurance premiums.
"As a leading Trans-Tasman insurer, and proud Queensland company, Suncorp has a long history of responding positively to effective mitigation projects that lessen the impact of natural hazards and we urge all insurance companies to do the same."