Suncorp welcomes 2022 flood report to better prepare for future disasters
---
Suncorp Group has welcomed the release of a Deloitte report into the 2022 floods in South East Queensland and New South Wales, the most-costly extreme weather event in Australia's history.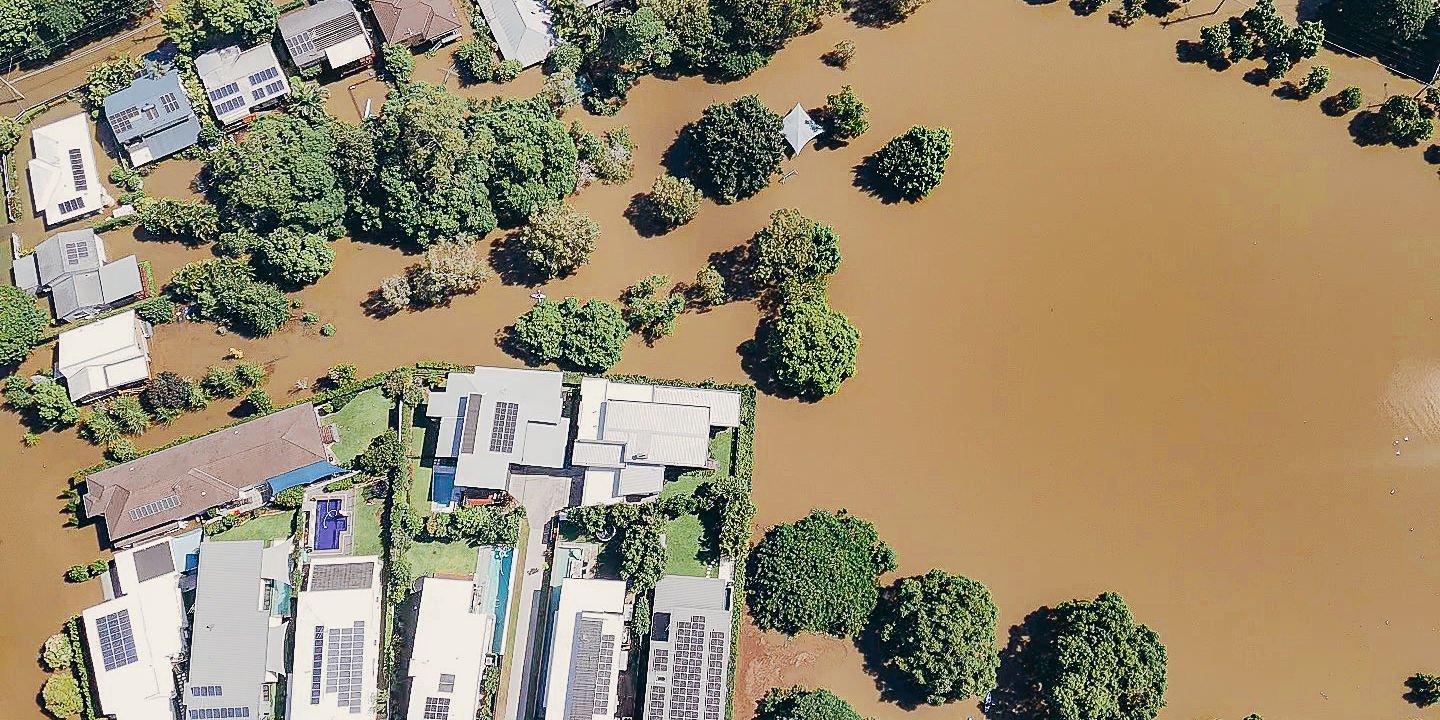 The report - The New Benchmark for Catastrophe Preparedness in Australia - was commissioned by the Insurance Council of Australia (ICA) to identify learnings for the industry from last year's floods.
Suncorp Group CEO Steve Johnston said 2022 was a record year for insured losses following severe flooding events after a third consecutive La Nina weather pattern.
"The extraordinary scale of last year's floods which spanned across two states and caused more than $6 billion in insurance industry claims was unprecedented and stretched our disaster response plans and resources like never before," he said.
"The magnitude of the catastrophic event following two years of COVID lockdowns and the flow on impacts across supply chains, also stretched resources and responses of emergency agencies, the construction industry and other relief efforts.
"In response to the event, we hired more than 1,000 extra employees and expanded our network of suppliers to support a record number of customers back on their feet.
"However, we acknowledge that we can do better and have already taken action to improve our practices, leveraging technology such as automation and artificial intelligence, along with insights from our frontline, customers and community groups to improve communications and our claims response to severe weather.
Steve Johnston, CEO Suncorp Group

We further welcome the learnings from this report so we can better prepare for future disasters and continue to support our customers' needs.
The report makes five recommendations for insurers, which Suncorp accepts in-principle and will consider as part of its focus on continuous improvement. Suncorp will also continue to work with the ICA, governments at all levels and other partners on the two recommendations focused on industry coordination with Government and the GI Code Review.