Suncorp Bank rolls out fee-free transactions to the South Pacific
---
Suncorp Bank customers can now make fee-free transactions to South Pacific countries under a new foreign currency offering launching today.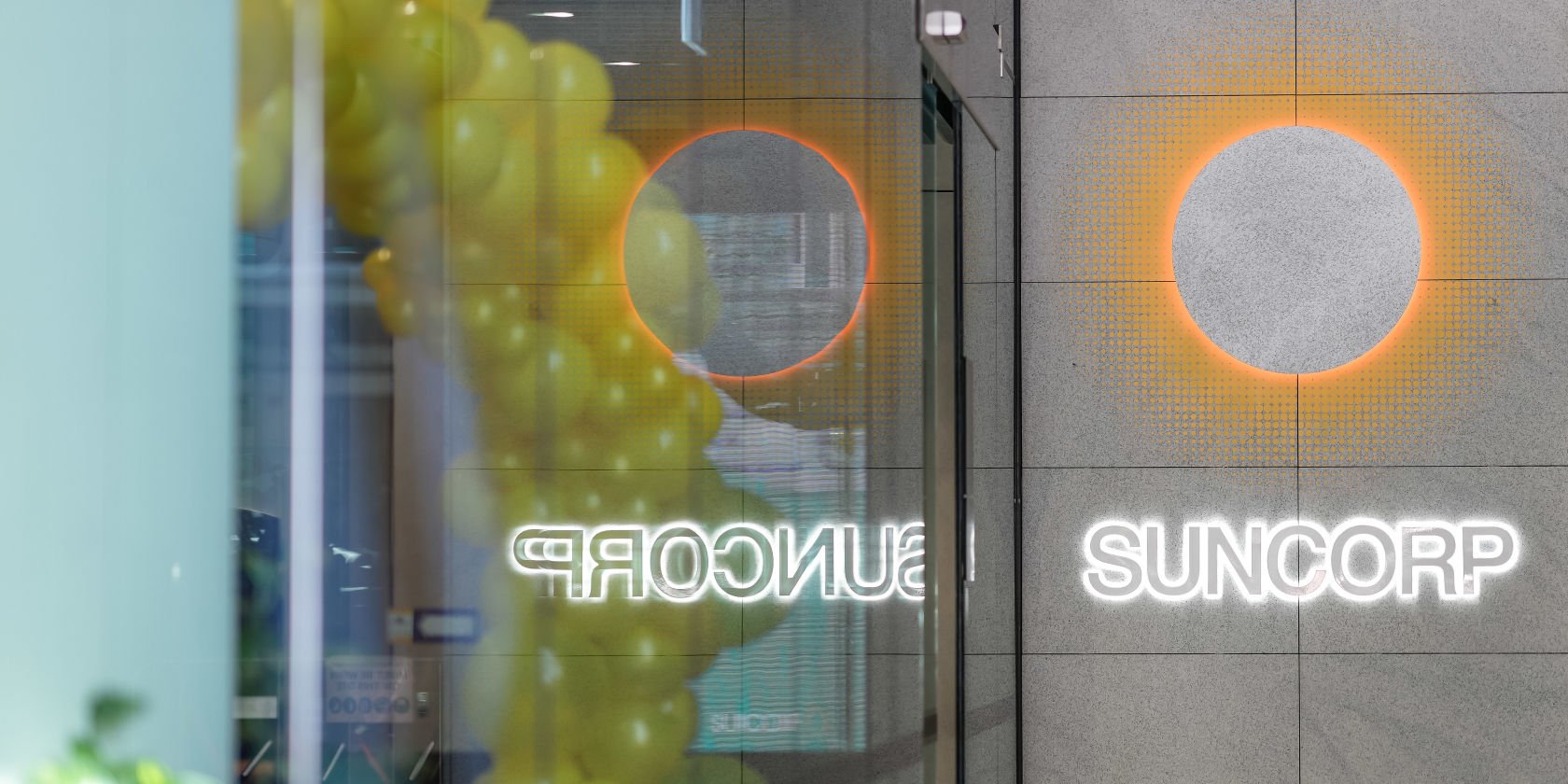 Customers will be able to transfer funds to 17 countries including New Zealand, Papua New Guinea, Fiji and Vanuatu with Suncorp Bank waiving upfront bank fees and absorbing correspondent fees on transactions in any currency.
Suncorp Bank Executive General Manager – Everyday Banking, Nick Fernando said the South Pacific was one of the fastest growing markets for customers.
"We are seeing fast growth in payment volumes across the South Pacific with payments to this region increasing by 17 per cent this financial year to-date – that's more than twice the rate of our overall portfolio," Mr Fernando said.
"We know that many of our customers have strong connections to the South Pacific through close friends and family.
Nick Fernando, Everyday Banking

With the growth in this region, it is our priority to make sure that we are responding to our customers' needs and making it even more seamless for them to manage their money and support the thousands of transactions made to these countries each year.
Mr Fernando said the move would improve competitiveness and the offering for customers and make it easier for them to manage their money.
"It's important that we are constantly looking at ways to provide a better offering for customers and give them more certainty and security in undertaking their banking," he said.
"By doing this, we are not only providing a better service for our customers but encouraging a more efficient and competitive payments system overall."
Customers can now transfer to the following South Pacific countries without incurring bank or correspondent fees: New Zealand, Papua New Guinea, Fiji, Solomon Islands, Vanuatu, Samoa, Tonga, French Polynesia, New Caledonia, Cook Islands, Tuvalu, Niue, Micronesia, Kiribati, Marshall Islands, Palau, Nauru.