SME Index demonstrates the importance of brokers during challenging economic climate
---
Vero's annual Australian Small and Medium Enterprises (SMEs) Index has revealed that businesses are looking for ways to manage expenses, but could some be risking underinsurance without the appropriate guidance?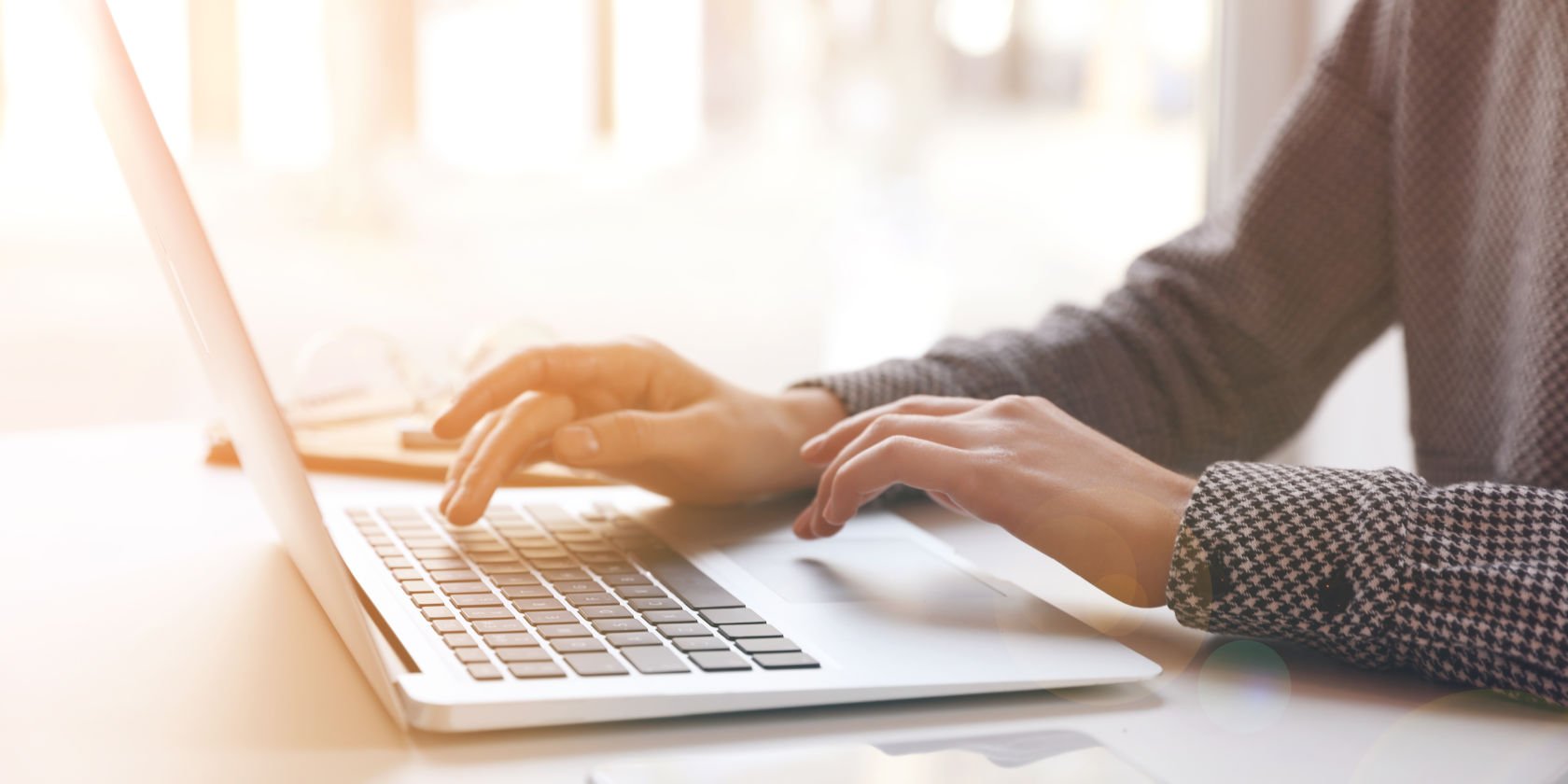 It comes as no surprise that Aussie businesses are more concerned by the impact of the economy in 2023 than they were several years ago. However, there is a real risk that businesses looking to curb expenses could find themselves at risk of underinsurance without the expertise of brokers to help guide them through the challenging environment.
Statistics revealed as part of this year's Vero SME Insurance Index show that 61% of the businesses are planning changes to their business in the next year, yet 41% admit that insurance is the last thing they consider when making changes.
Even simple changes, such as adding product lines or introducing online capabilities can impact on insurance coverage, while more complex changes, such as purchasing new premises, renovations or employee contract variations, could have significant implications or even result in coverage not being available.
The Index also revealed that price perceptions continue to hinder direct buyers making the switch to brokers, with more than one third (36%) believing it would be more expensive to go through a broker – up from 25% in 2019.
#What is the Vero SME Insurance Index?
---
Vero's SME Insurance Index is independent research commissioned by Vero which surveyed 1,750 Australian businesses, from micro through to large businesses. It aims to understand the current business climate, insurance purchasing behaviour and perceptions of brokers and the insurance industry.

Vero's Head of Distribution, Anthony Pagano said the Report reinforced that the value of broker expertise has never been more important, but it is critical brokers engage with their clients to be seen as a trusted insurance and risk advisor, rather than another cost to be managed.
"The report clearly shows that Australian businesses are looking for ways to manage the pressure of the economic conditions. But making uninformed decisions about their insurance, or even making changes to their business without thinking about the insurance implications, may put themselves at risk," Mr Pagano said.
Anthony Pagano, Vero Head of Distribution

We know times are tough, and small businesses may find themselves without the coverage they believe they have, because they did not fully understand the consequential impacts or go it alone.
"It's staggering to learn that almost a third of clients aren't considering any changes at renewal time, when we know most of them will have made some changes and/or be exposed to emerging insurable risks and even those who haven't in this inflationary time may find their cover no longer sufficient."
On a positive note, Report reveals broker satisfaction levels remained high at 78%, and even those currently buying direct indicated a significant increase (up 12% from 2022) in their consideration of using a broker in the future.
#Key insights from the Vero SME Index 2023
---
1 in 3 businesses not considering key elements at renewal, but inflation and increasing supply costs alone increase risk of underinsurance
Almost half of businesses say insurance is the last thing they consider when making business changes
Broker clients more satisfied with claims outcome and report higher claims payouts than those buying direct
Significant increase in consideration of brokers from direct buyers
Broker satisfaction remains high at 78%, reflected across businesses of all sizes
Broker clients reported greater satisfaction when it came to claims time – 20 per cent higher than direct buyers.
Mr Pagano said the findings were very encouraging for brokers and were positive reinforcement of the efforts made during an incredibly tough few years.
"It's excellent to see that the ground made in improving satisfaction last year has largely been held this year as we emerge from the pandemic. We know mixed usage is here to stay, but there appears to be some signs there that non-users are increasingly considering broker usage.
"In an uncertain and challenging environment, it's understandable that clients might be looking for additional support with these important business decisions. As always, it's important that brokers educate businesses on the complexities of insurance and that in taking a holistic view of their business, a broker can provide greater value overall."
In terms of claims recovery, it's no secret that broker clients are significantly more satisfied with the results than their direct buyer counterparts.
Broker clients report a higher claims payout ratio to their direct counterparts with 55% recovering 51-100% of losses compared to 38% for direct buyers. This is a key demonstration of the value of broker advice. Regarding claims, overall satisfaction rates for using brokers proved 20 percentage points higher than those buying direct.
it's important that brokers educate businesses on the complexities of insurance and that in taking a holistic view of their business, a broker can provide greater value overall.
While communication, speed and expectation management were noted as key drivers of claims satisfaction, those that had not considered the increasing costs of replacement at renewal were significantly more likely to be dissatisfied with their claim due to a partial payout.
"Irrespective of what type of insurance you buy, how you buy, or from which insurer, when it comes time to make a claim, you want to know that the cover you purchased will respond as you expected. This reinforces the need to have the right coverage in place upfront.
"Brokers can help clients navigate the claims journey by providing clarity around the process, advocating for the client and fast-tracking any actions that needs taking."