An action plan to keep Queenslanders safe when disaster strikes
---
Suncorp recently joined forces with scientists, engineers, local councils, other members of the insurance industry and Queensland Fire and Emergency Services to share insights into how to best protect communities during a natural disaster.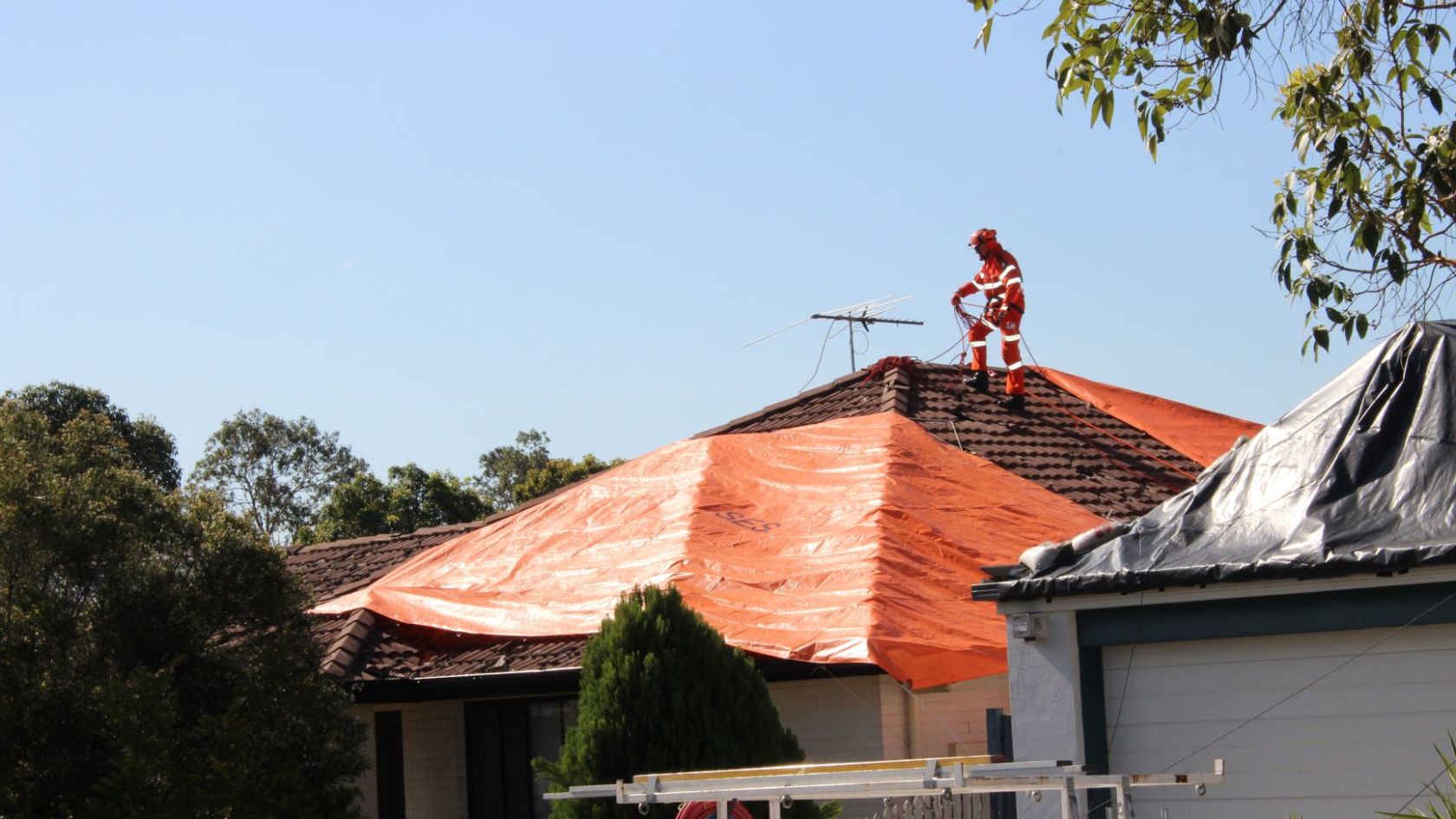 Emergency services are the people Queenslanders turn to first when disaster strikes; they are our heroes, and they need to be armed with the most up-to-date information. To ensure this, Queensland Fire and Emergency Services (QFES) called on Suncorp, scientists, engineers and meteorologists to help them learn even more about risk and resilience and lobby for government action.
The forum, hosted in May by QFES, brought together a range of stakeholders involved in responding to natural disasters and studying their impacts on communities and homes.
The attendees included leaders from QFES, the Bureau of Meteorology, The Insurance Council of Australia, local councils, James Cook University, The University of Queensland and Gioscience Australia and was part of a broader research project examining severe wind hazard in South East Queensland.
One House is the peak of where the insurance industry needs to be to protect Australians against ongoing, and worsening natural disasters.

Paige Vincent, Head of Suncorp Insurance
Suncorp's Head of Insurance Paige Vincent showcased the One House initiative to highlight our work on raising awareness of how we can incorporate resilience into new and existing homes.
James Cook University's Cyclone Testing Station, a Suncorp partner for One House, shared insights from Tropical Cyclone Seroja and potential implications for Queensland.

The Insurance Council of Australia also presented on a range of research projects underway around climate change and its impact on communities.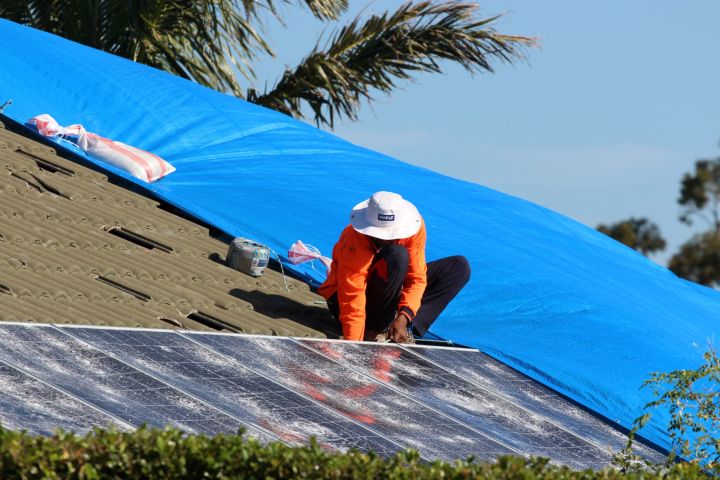 Springfield Qld, November 2020
The University of Queensland shared its research into the 2020 Halloween hailstorm that ripped through the suburbs of Springfield Lakes and Greenbank. They examined the damage inflicted on different types of homes.
"The collaboration between industry, experts, local councils and QFES is inspiring," said Suncorp's Paige Vincent.
"By working together we can build a greater understanding of how we can help protect our communities from increasing weather hazards and make our state more resilient."
The knowledge shared at the forum will be offered to all levels of government to develop mitigation and resilience strategies.