2021 AAMI Crash Index: Australia's worst crash hotspots revealed
---
The top 10 worst crash hotspots in every Australian capital city have been revealed, and in 2021, it's a mixed bag of new entries and repeat offenders.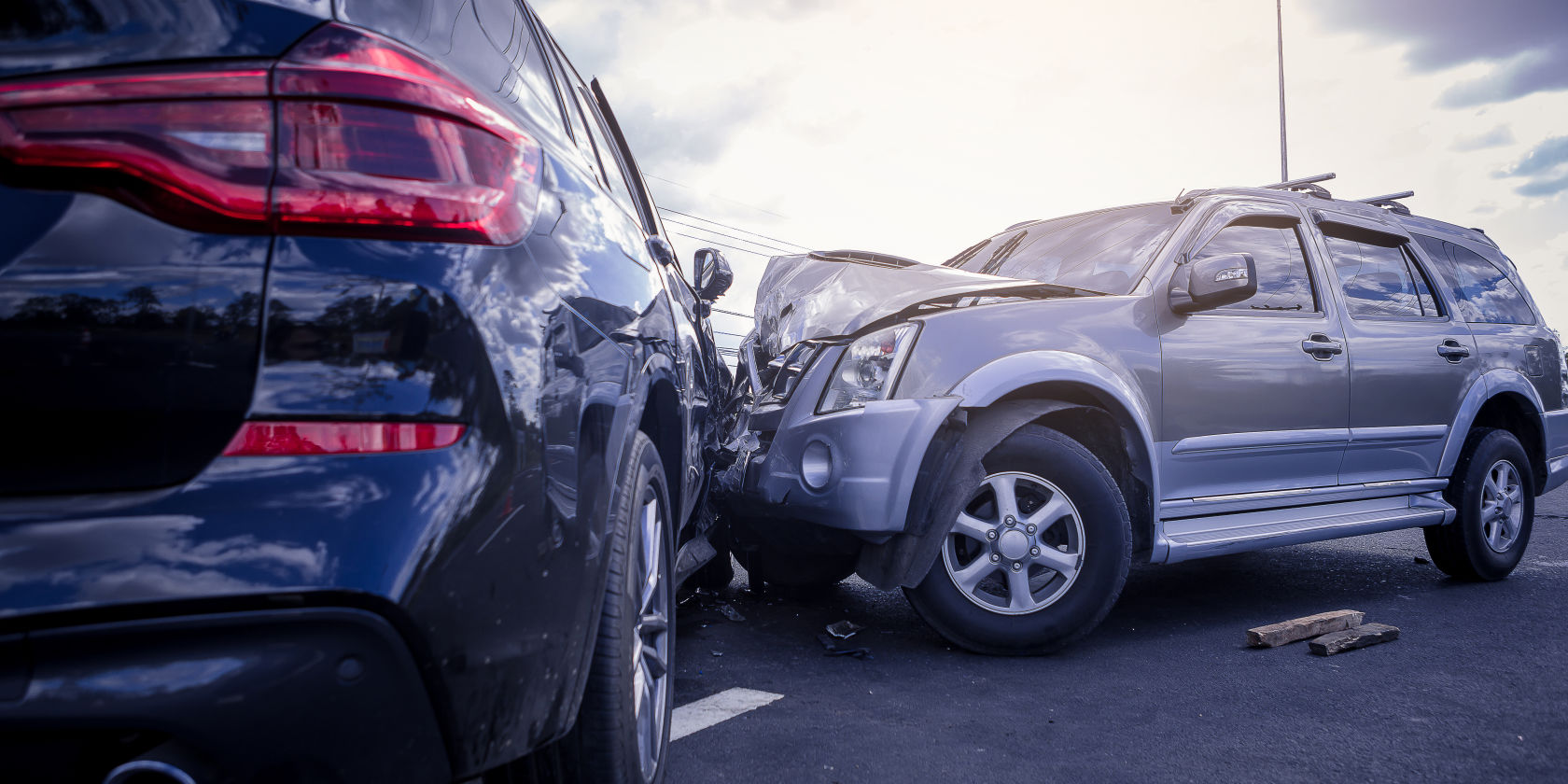 The AAMI Crash Index analysed more than 360,000 motor insurance claims1 across Australia from 1 July 2020 to 30 June 2021, to reveal the top 10 crash hotspots in each capital city, the most common crash types, and who is most likely to be behind the wheel.
Brisbane, Canberra, Adelaide and Perth welcomed new leaders to the top of their ranks this year, with Sydney, Melbourne and Hobart's leaders holding onto their dubious crowns. Darwin made its debut in the Crash Index, but it was bad news for the Stuart Highway which claimed four of the top five hotspots, and six in the top 10.
There were some big movers and shakers, with the likes of the Bruce Highway at Caboolture soaring up nine places from tenth to first position in the River City, and unpredictable Adelaide welcoming a huge seven newbies to its ranks.
Sydneysiders didn't need to guess too hard as to who took out their number one spot, with the Hume Highway at Liverpool named the city's worst crash hotspot yet again, a title it has held for seven of the past eight years.
Nose-to-tail collisions were the most common type of crash at almost all top hotspots, except Hobart, where carpark dings reigned supreme, and Darwin, where failure to give way, carpark dings and nose-to-tail crashes were all as likely as each other.
While the most likely day of the week for crashes varied across state borders, Thursdays proved the most common, and afternoons between 1-4.30pm the most common time2. Males3 and drivers aged 35-49 were the most likely to be involved in a crash at most number one hotspots, according to AAMI data.
While each state's hotspots had their unique nuances and challenges, AAMI's Head of Motor Claims Anna Cartwright said there was a common thread.
"The majority of our top 10 hotspots are highways or busy arterial roads intersecting with local streets through high traffic industrial and shopping precincts," she said.  
"This means lots of vehicles are on these roads at various times of day – entering, exiting and merging – and vigilance is key.  
"Motorists need to pay full attention and adhere to the basics like maintaining a safe distance behind the car in front and always being aware of what is happening around you. All it takes is for you to take your eyes off the road for a split second for things to go wrong." 
Ms Cartwright said while COVID-19 lockdowns did bring with them a dip in crash numbers due to less cars on the road, they bounced back quickly.
AAMI's Head of Motor Claims Anna Cartwright

What we did notice during lockdowns this year and in 2020, was a shift in traffic dynamics. People were out of their normal routines, working from home and driving less, so in some cities, those major arterial roads that were usually clogged up with people driving to and from work, university and school were not being used as much, and instead we found local suburban roads becoming the site of more collisions. 
"It goes to show that it is easy to be lulled into a false sense of security, and that even a short trip to the shops can put us as risk of a crash if we're not paying attention."
The AAMI Crash Index, which has been running since 1994, highlights the top crash hotspots across the nation's capital cities to raise awareness of crash locations and reinforce the importance of road safety.
AAMI is calling on all Australians to be SAFE on our roads – Slow down, Allow space, Follow conditions, and keep your Eyes on the road.
AAMI is calling on all Australians to be SAFE on our roads – Slow down, Allow space, Follow conditions, and keep your Eyes on the road.