Preparing for a changing climate and economy
---
Each year, communities along Queensland's northern coastline brace themselves for storm and cyclone season.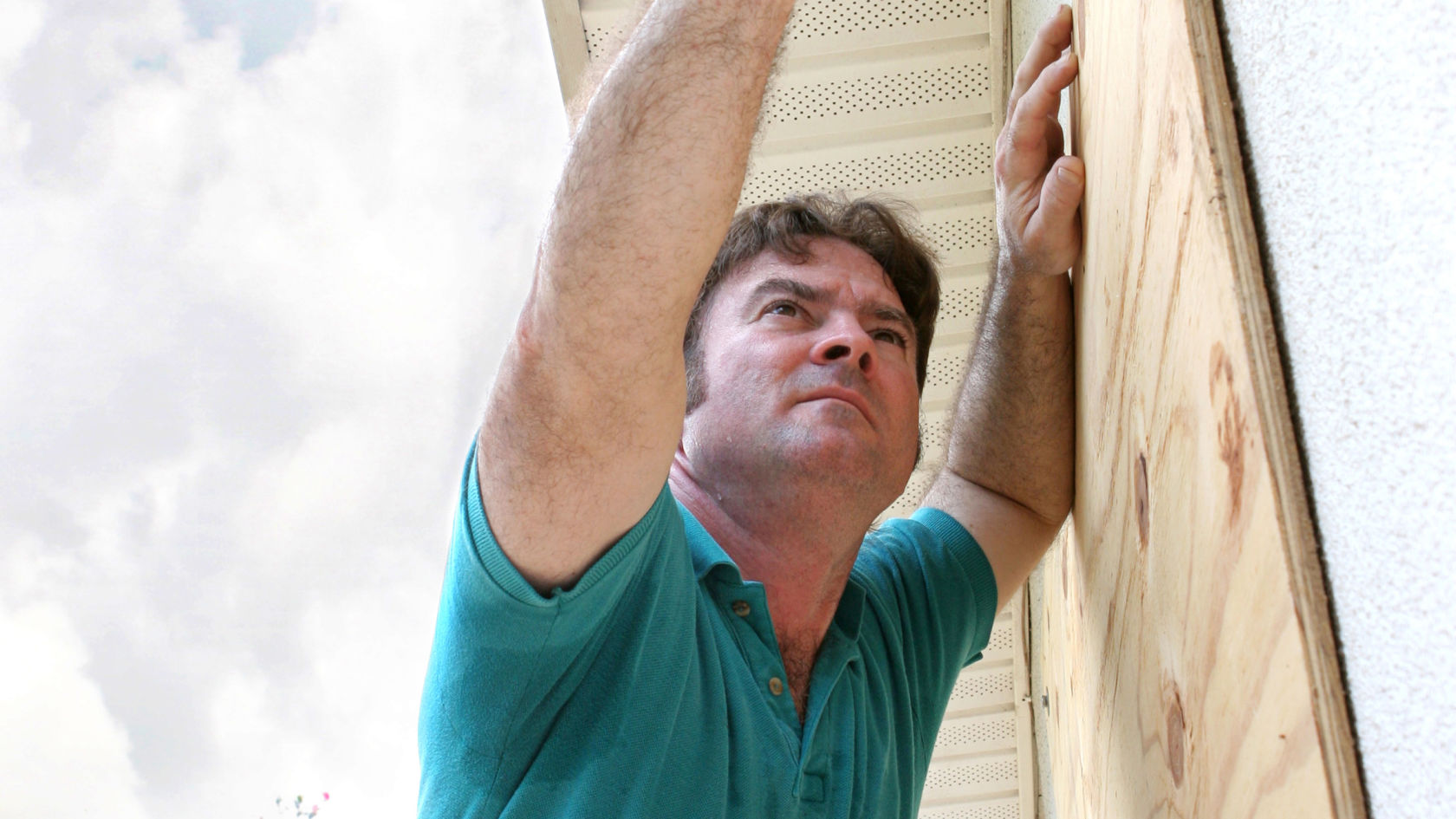 Suncorp believes that with planning and preparation, the risk is reduced, and homes and communities are safer.

Suncorp's Public Policy Manager, Josh Cooney said Queenslanders need to be informed on the risks they face, and be prepared to handle what Mother Nature has in store.
"Suncorp partnered with Townsville City Council to educate residents on ways to prepare their homes and community for cyclone season," Mr Cooney said.
"Together, we launched a 3x3 action plan which provides a simple step by step checklist of what to do three weeks, three days and three hours before a cyclone.
"We also invited residents to participate in Cyclone Ready Streets, where neighbours were encouraged to work together to make their home more resilient.
"Simple behaviours like removing debris and loose household items from around the property can make a big difference during a cyclone.
"For Queensland communities to remain vibrant, they need to be resilient. While severe weather events may be a part of life for northern parts of the state, we can't become complacent in how we prepare for their arrival."
Cyclone Ready Streets forms part of Suncorp's Protecting the North program and is one example of how Suncorp is helping communities prepare for a changing climate.