Tips to consider for first home buyers
---
Are you a first-time or soon-to-be first-time home owner? Are you overwhelmed by the journey from when you make the decision to buy a home to when you walk through the doors for the first time? If so, I don't blame you.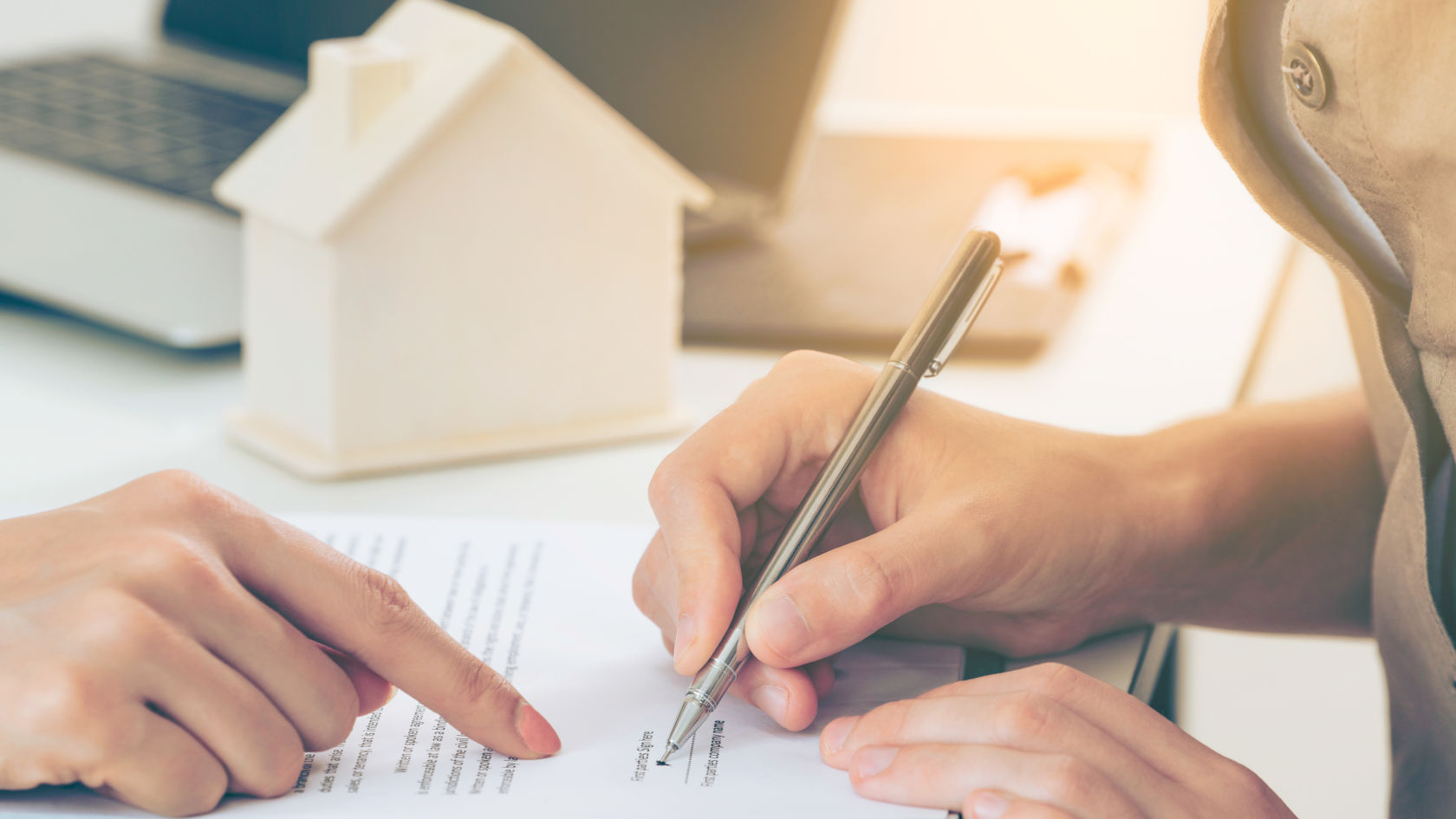 Entering the property market can be very exciting, but also quite daunting. It's much more than just signing on the dotted line and taking a selfie in front of the sold sign (however I strongly recommend the selfie, it's a great keepsake).

Buying a home is likely to be one of the biggest financial commitments you make in your life, and the process can be filled with steps you never knew existed and jargon you've never heard of or seen before. It's a decision that needs careful consideration and planning.
Saving for a deposit is the first step in purchasing a property and a realistic budget is integral during this process. This budget will help you understand your limitations and identify how much you can afford to spend.
While saving for the deposit may seem like a mammoth task, the costs do not end there. Depending on your loan-to-value ratio, you may be required to pay Lenders Mortgage Insurance (you're required to purchase loan/mortgage insurance if you have less than a 20% deposit – this protects the lender, not the borrower), as well as Stamp Duty and other government fees or taxes, building and pest inspections, solicitor or conveyancing fees and so on.
When setting a budget, make sure you also factor in all the additional costs that come after buying a property. There will be costs you are not used to like insurance, repairs, maintenance, body corporate fees and council rates.
Remember, you don't know what you don't know so don't be afraid to ask for help with this process. While the internet provides an endless array of support tools, information, blogs and 'Top Tips' columns, seeking support from the digital world can increase the confusion and ultimately make the buying process more confusing than when you started.
Make sure you discuss your financial profile with your financial institution or mortgage broker to gain a further understanding of what to expect, how much you can afford to borrow and repay, and whether you should opt for a fixed or variable rate or a combination of both.
A recent study revealed fixed mortgage rates have increasingly become a favourable option for first home buyers, more so than borrowers. The findings also found first home buyers who are yet to fix their rates, are the most likely to do so in the next 12months, and almost half say they would fix for three years.
While it's not surprising first home buyers are opting for fixed rates given the certainty it provides it's important you compare the options and determine the most suitable loan type for your circumstances.
Finally, if the prospect of purchasing a home is close on the horizon, research the financial support which may be available to you. For example, up until 30 June 2017, the Queensland Government will contribute $15,000 - $20,0000 to help first time buyers buy or build their new house, unit or townhouse (valued at less than $750,000).