La Niña arrives late but still packs a punch
---
Much of the eastern seaboard has been given the first taste of summer during La Niña.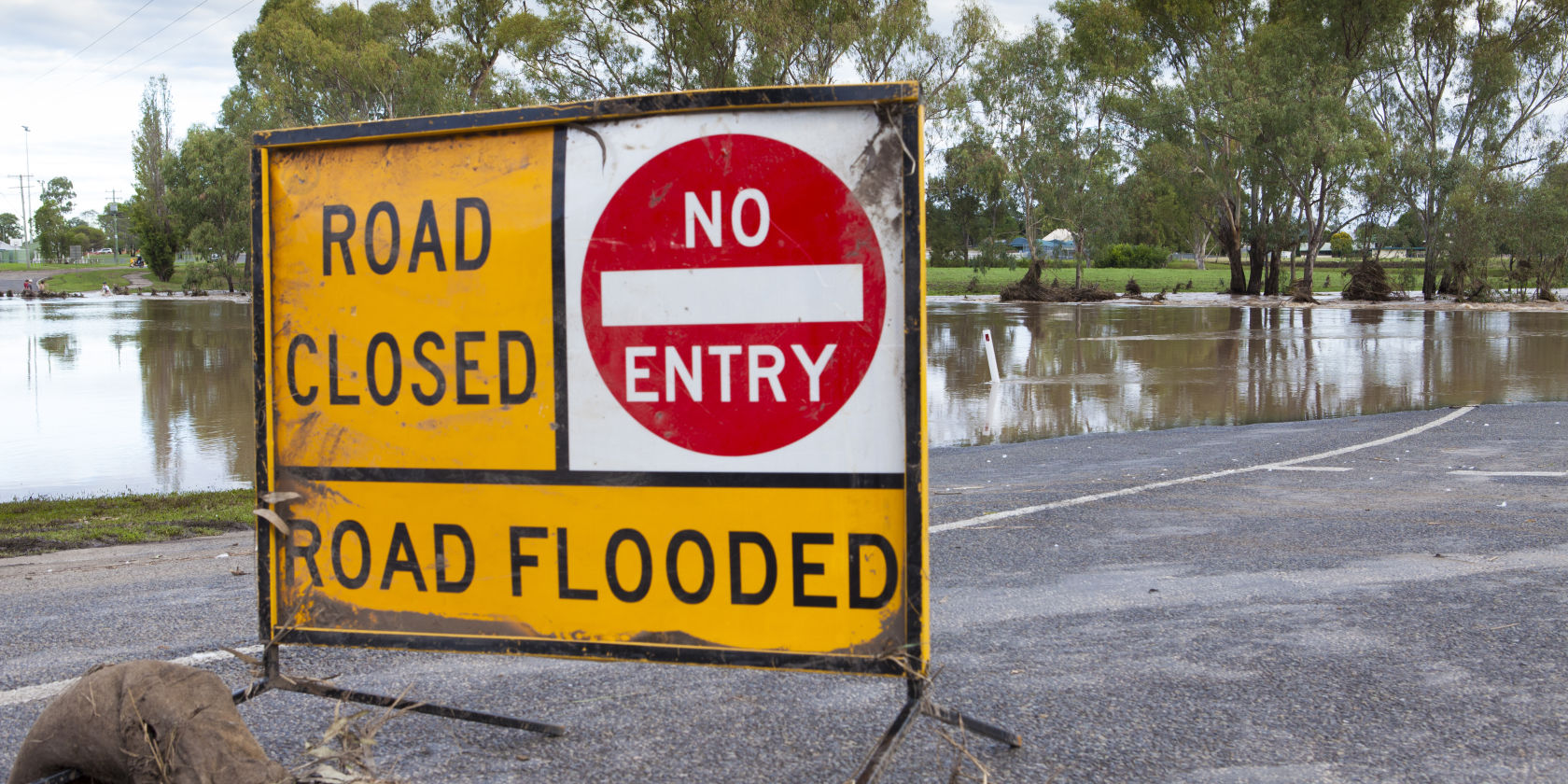 La Niña blew in with full force over the weekend, drenching parts the coast from Southern Queensland to the New South Wales Central Coast. Heavy rain was dumped on the Sunshine Coast, Brisbane, Gold Coast and northern New South Wales, with conditions likened to a category one cyclone. Giant swells and king tides battered beaches from Gold Coast to Byron Bay and a flood watch remains in place from Fraser Island to the New South Wales border.
Winds and rainfall are easing, but forecasters warn the threat is far from over. The Bureau of Meteorology predicts Australia's first La Niña weather pattern in a decade, will deliver a wetter than normal summer, but bush and grass fires cannot be ruled out.
According to the Bureau of Meteorology's Summer Climate Outlook, La Niña will linger until at least the start of autumn. The Bureau's Head of Operational Climate Services, Dr Andrew Watkins, said large parts of eastern Australia are now at greater risk of flooding.
"Our climate outlook is the opposite of what we experienced last year in Australia," he said. "This summer, New South Wales, Victoria and Queensland are expected to see above-average rainfall, meaning we face an increased risk of widespread floods."
People in the north of the country should prepare for tropical cyclones now.

Dr Andrew Watkins, Bureau of Meteorology
Increased cyclone activity is also expected to pose a threat, with northern Australia on track for an average to slightly above-average cyclone season. "Australia sees nine to 11 tropical cyclones each year, with four crossing the coast," Dr Watkins said.
"The first cyclone to develop in the Australian region occurs earlier during La Niña years. People in the north of the country should prepare for tropical cyclones now," he warned. "Don't forget tropical lows, which can bring heavy rainfall, flooding and cause significant property damage."
To help customers prepare and stay safe during the upcoming season, Suncorp and Suncorp Group insurance brand AAMI have recently launched a SMS alert system, notifying customers if a severe weather event is on the way.
In addition to this service, Suncorp Group is also urging customers and communities to stay up to date with the latest weather warnings. Combining strong winds, heavy rain and flying debris, cyclones can be devastating and preparation can be critical in damage reduction to properties.