Marking #IDAHOBIT Day
---
"It doesn't matter how you dress, how old or able you are, who you love, your gender identity, where you come from, or who you pray to – everyone is welcome!" - Emma Molloy, Suncorp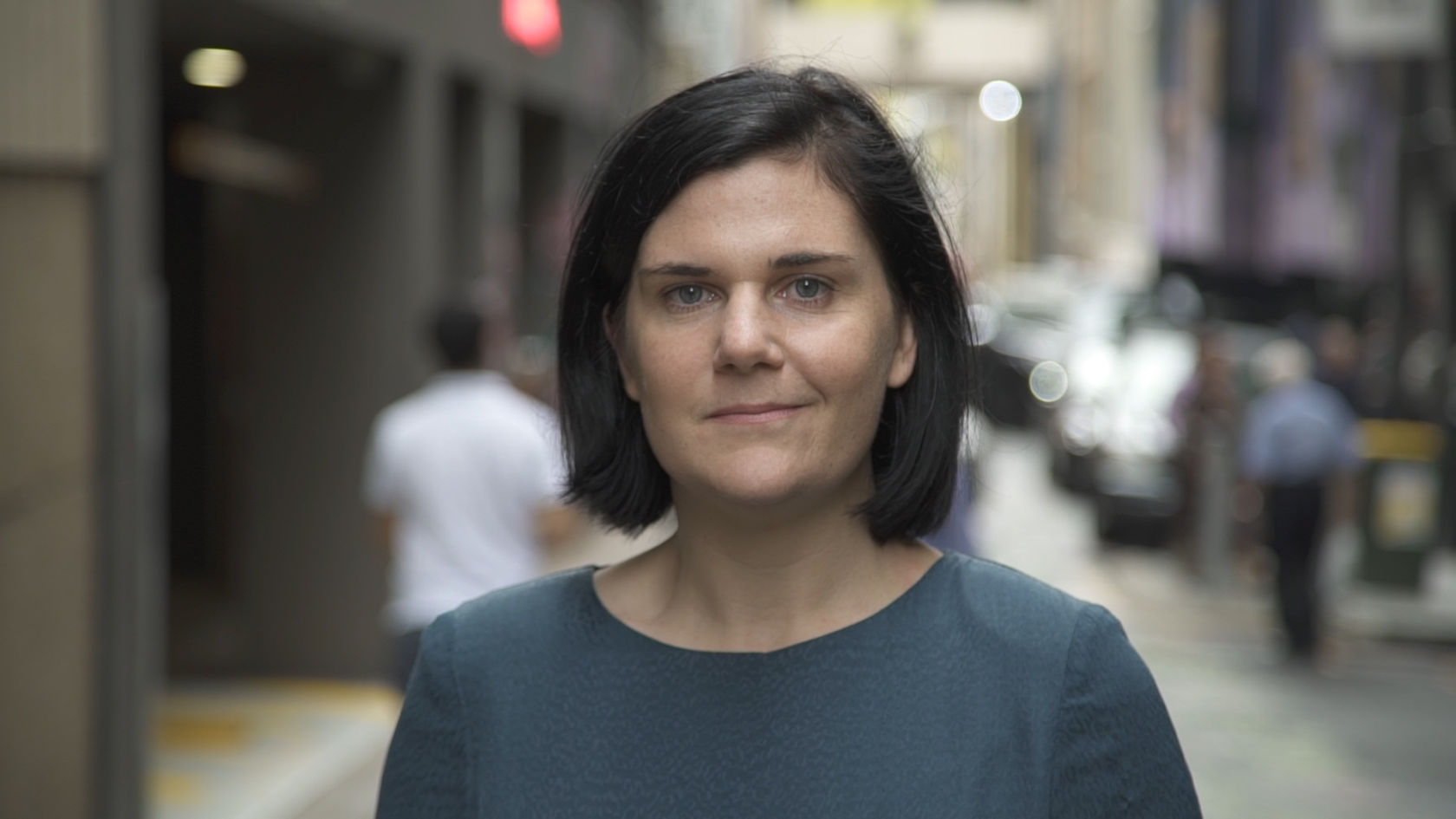 As we mark #IDAHOBIT celebrations (International Day Against Homophobia, Biphobia, Intersexism), we spoke to Emma Molloy in our Banking and Wealth team.
After so many years of flying under the radar at her various workplaces, Emma is proud to stand against discrimination in support of her LGBTIQ colleagues and friends in a supportive culture.
She says on a broader level, the growing acceptance of diversity in the workplace, while improved, still has a long way to go. "While we have seen some really great improvements in Australia, it is still illegal to be gay in some parts of the world.
"We also know that 40 per cent of LGBTIQ+ Australians still hide their identity at work in fear of career repercussions," says Emma.
"IDAHOBIT is a great day to look at all the great stuff we've done and ask ourselves, what next?"
For Emma, a perfect world is one full of people who strive for a better existence for all. "And a perfect workplace is one which supports freedom of thought and creates a celebration of difference.
"It doesn't matter how you dress, how old or able you are, who you love, your gender identity, where you come from, or who you pray to – everyone is welcome!"