Rural Road Safety Month targets risky driver behaviour
---
Suncorp has partnered with the Australian Road Safety Foundation for the second year to raise awareness of its Rural Road Safety Month.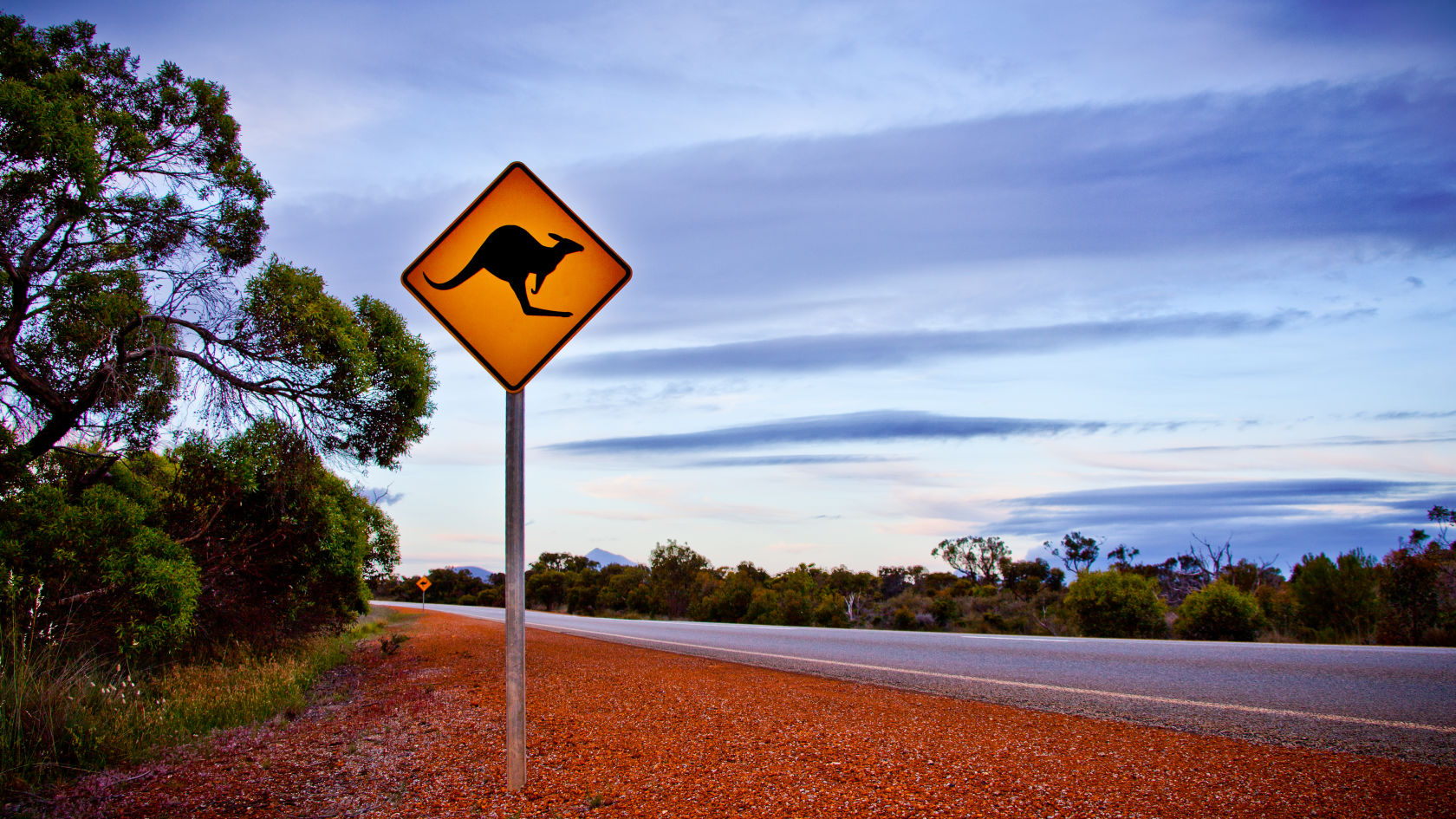 When it comes to regional driving, new research shows one in three Australian drivers admit they're more likely to undertake risky behaviour when driving on rural roads – and with two thirds of all national road deaths occurring in these areas, the need to educate drivers on the risks is extremely important.
The latest research was released by the Australian Road Safety Foundation (ARSF) and Suncorp to mark the start of Rural Road Safety Month (August 1 to 31) – a month-long national safety initiative targeting high-risk rural roads.
Suncorp's Head of Compulsory Third Party (CTP) Insurance Matthew Kayrooz said Rural Road Safety Month was a timely reminder for all drivers to take an extra moment to avoid disaster on regional roads.
"Every day our team witness the impact road trauma has on our customers and our regional communities, which is why we are backing action.
"Safe roads are critical to keeping our regional and rural communities great places to live, visit and work – so I encourage each of us to take a personal pledge to drive safely not just throughout the month but well after the campaign finishes," Mr Kayrooz said.
Australian Road Safety Foundation Chief Executive Russell White urged Australians - both regional and city based - to take ownership for their role in reducing the rural road toll.
"While there are a number of factors that contribute to the regional road toll, it's everyday Australians that hold the key to safer roads," Mr White said.
"The research has told us that drivers are taking risks on rural roads because they're either less likely to get caught or perceive there to be fewer dangers. "We will continue to see a significant and unnecessary loss of life on regional roads until we make a collective effort to shift this mentality so that safety is front of mind for all road users.
"Acknowledging that everyday road users have a personal responsibility is the first step and it's our hope that Rural Road Safety Month will encourage drivers to choose road safety and turn this sentiment into real action." For more information or to find out how to get involved, visit arsf.com.au