Suncorp Bank activates relief package for customers affected by Sydney's COVID-19 lockdown
---
In response to the latest lockdown in Sydney, Suncorp Bank continues to offer relief assistance options to affected individual and business customers, as we have done since the beginning of the pandemic.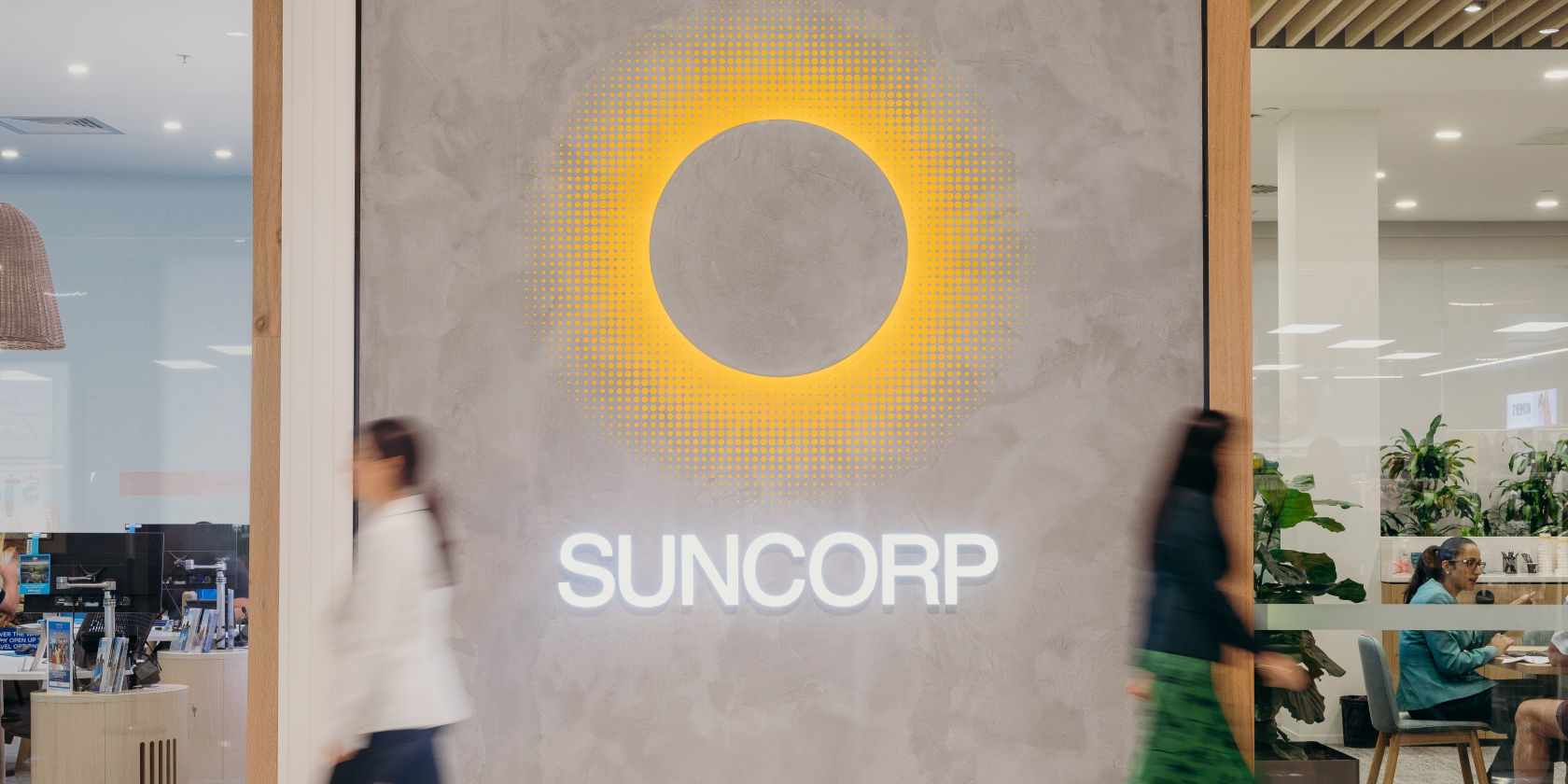 Assistance will be tailored for individual customers' circumstances and may include deferral of scheduled loan repayments, moving to interest-only repayments and waiver of fees for early withdrawal of term deposits. Customers can of course also access funds in their mortgage offset accounts, reduce loan repayments to the minimum levels or discuss restructuring their borrowing.

Suncorp Bank CEO Clive van Horen said: "The pandemic continues to challenge us and we urge our banking customers who may be impacted by the latest outbreak in New South Wales to contact us immediately to discuss the financial support options available to them.
"It's important our customers know they aren't alone, and we are here to help them," Mr. van Horen said.
Impacted customers are encouraged to contact Suncorp on 13 11 55 or get in touch with their relationship manager to understand how we can help.
For more information contact: Michelle Constantine 0460 727 549