Suncorp puts written-off caravans to good use
---
A partnership between Suncorp's caravan and RV specialist, CIL, and Caravanning Queensland will support the training and development of the state's future repairers and assessors, thanks to the donation of two written-off caravans for automotive students at TAFE Queensland.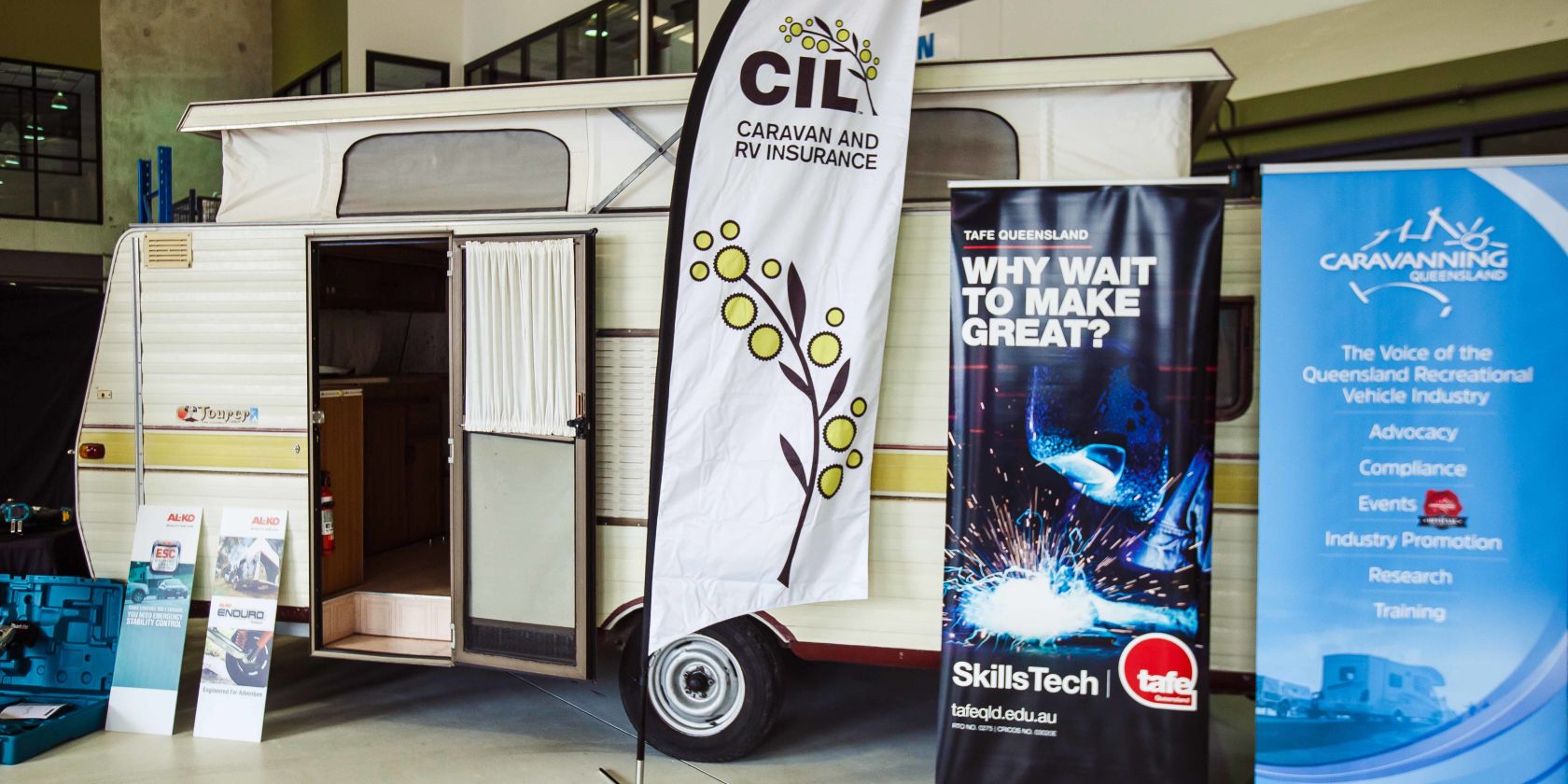 When it comes to caravan ownership, Queenslanders are leading the nation with over 130,000 vehicles, however there has been no dedicated training course to train caravan repairers and assessors until now. TAFE and Caravanning Queensland recently launched two new courses, providing specialised training for the first time.
The donated caravans will be essential for giving students hands on experience as they work towards their certificate in service, maintenance and manufacturing. Longer term, it will also have a positive flow on effect for our customers, who can be even more confident about the quality of the repairs on their vehicles.
"We're proud to support TAFE Queensland to implement the new caravan specific qualifications," said Sarah Davies, National Manager, CIL.
"At CIL, our mission is to ensure our customers get the most out of their caravan travelling experience. We support our customers with information on everything from product reviews to destinations and events across Australia, along with useful safety and travelling tips.
"Our support for TAFE Queensland is an extension of this. By helping establish a robust caravan repair industry, we can ensure the safety of all caravan users while increasing the knowledge base and technical expertise of tomorrows repairers."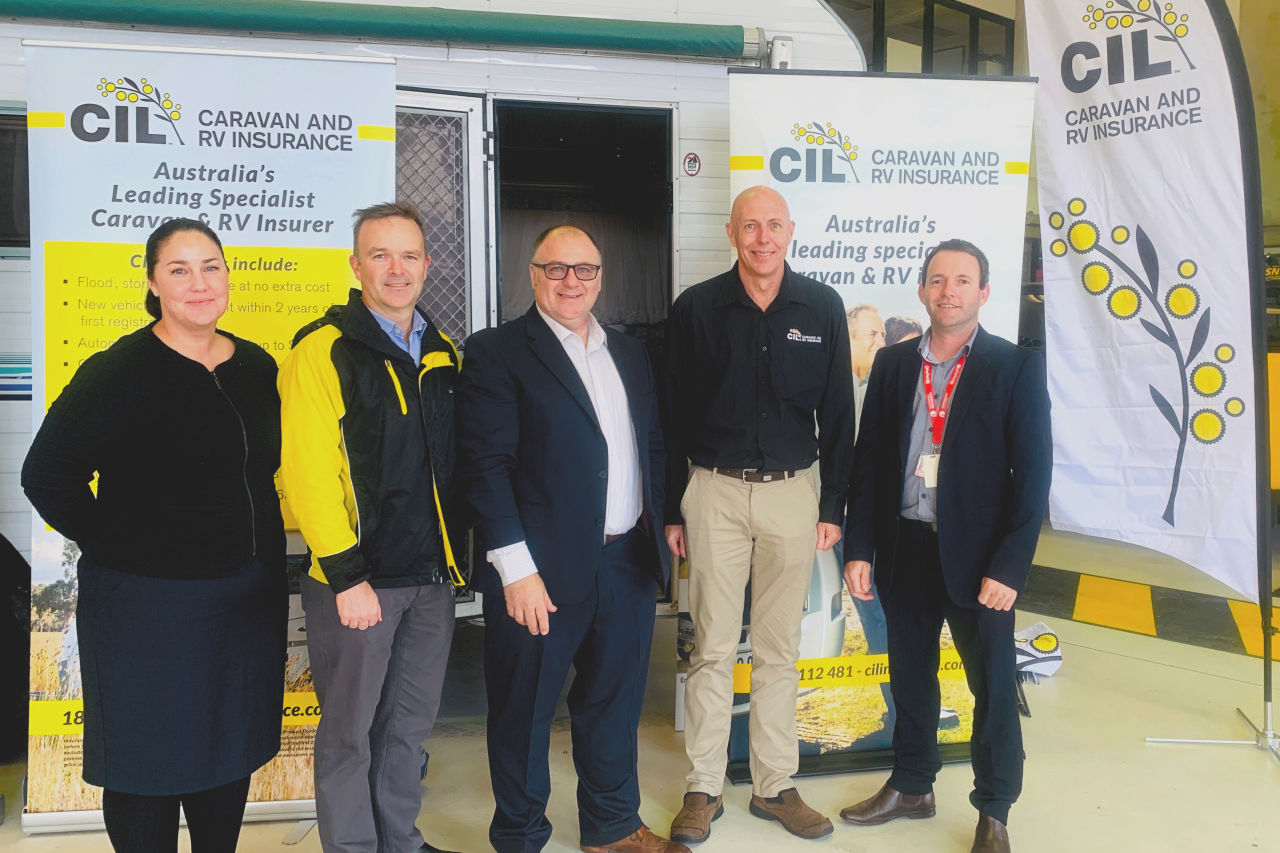 Sarah Davies, CIL, Jason Plant, Caravanning Queensland, Geoff Tillett, TAFE Queensland, Matthew O'Connor, CIL and Stephen Gates, TAFE Queensland