Suncorp welcomes new approach to disaster recovery and resilience
---
Suncorp today welcomed the Federal Government's new agency that will provide much needed national leadership on disaster resilience building, preparation and recovery.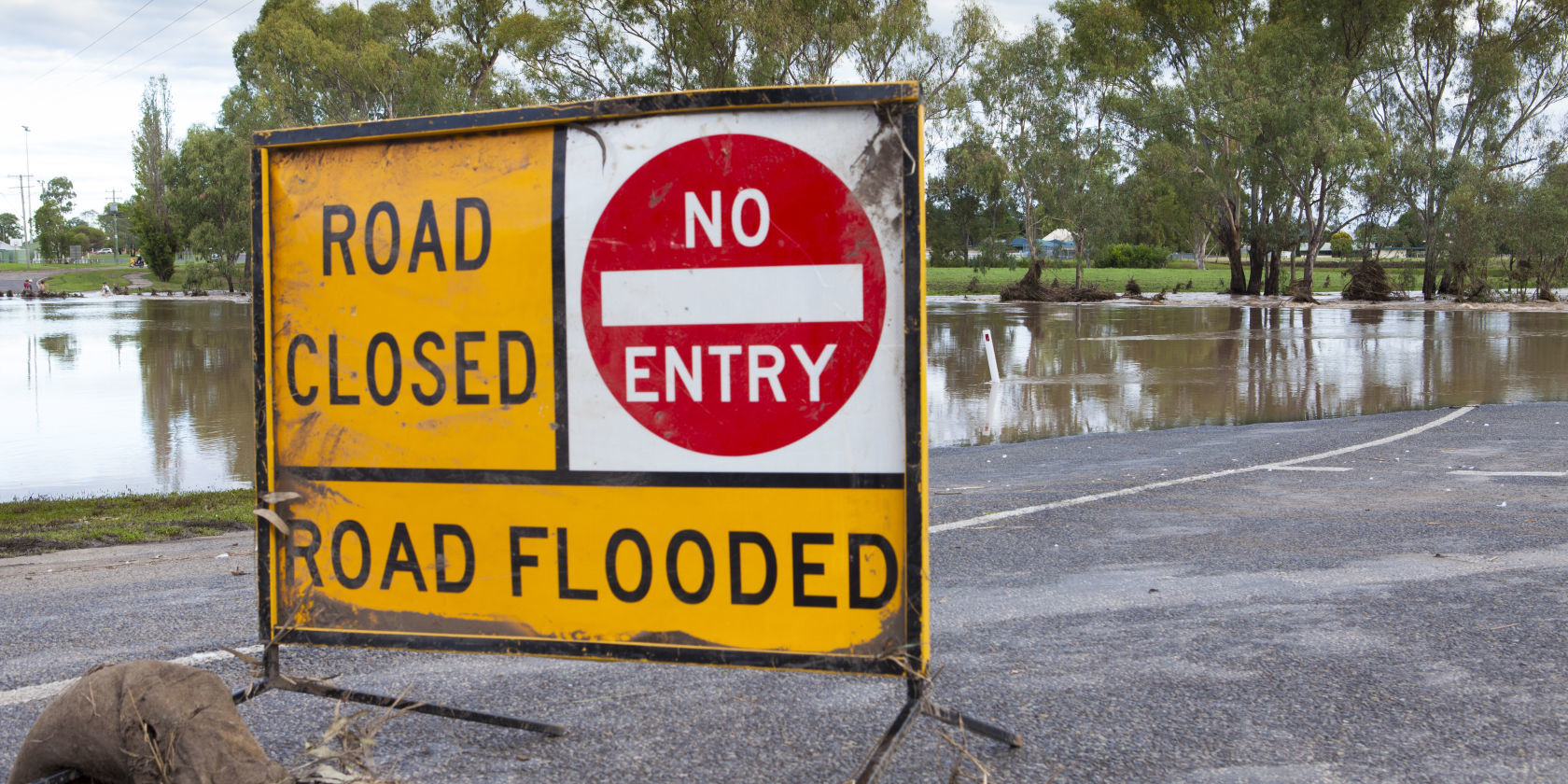 Suncorp Group CEO Steve Johnston said the new agency would be an important part of delivering the reforms recommended in last year's Natural Disaster Royal Commission.
"We welcome a national approach, so Australia is better prepared, better equipped and better resourced to tackle growing disaster risk," Mr Johnston said.
"New research released by Suncorp this year underscored how vulnerable many of our communities are and our One House initiative showed how homes should be designed and built to better withstand climate impacts.
"More funding for natural disaster mitigation projects is vital and must focus on areas where there is high risk of extreme weather and low levels of financial and physical resilience.
"More and better data through a world-class climate service is important but we need to act now on resilience and mitigation measures.
"Insurers can play an important role in helping the new agency assess the impacts of extreme weather, including asset and community-level vulnerability.
"Importantly, all levels of government, industry experts, businesses, community groups, and individuals have a role to play. Collaboration is critical to helping make Australia more resilient to natural disasters."
Mr Johnston repeated calls for a nation building commitment to improve the resilience of both public and private infrastructure and the removal of taxes and charges on insurance products.
"We have long advocated for a four-point action plan to make Australia safer while easing affordability pressures in high-risk regions. This includes investments in public and private resilience infrastructure, improved planning laws and tax reform," Mr Johnston said.