Suncorp's EGM awarded Harvard scholarship
---
Suncorp's EGM Banking & Wealth Technology, Sharmila Tsourdalakis, is bound for Harvard Business School in October, having received one of two scholarships from Chief Executive Women to study Disruptive Innovation: Strategies for a Successful Enterprise.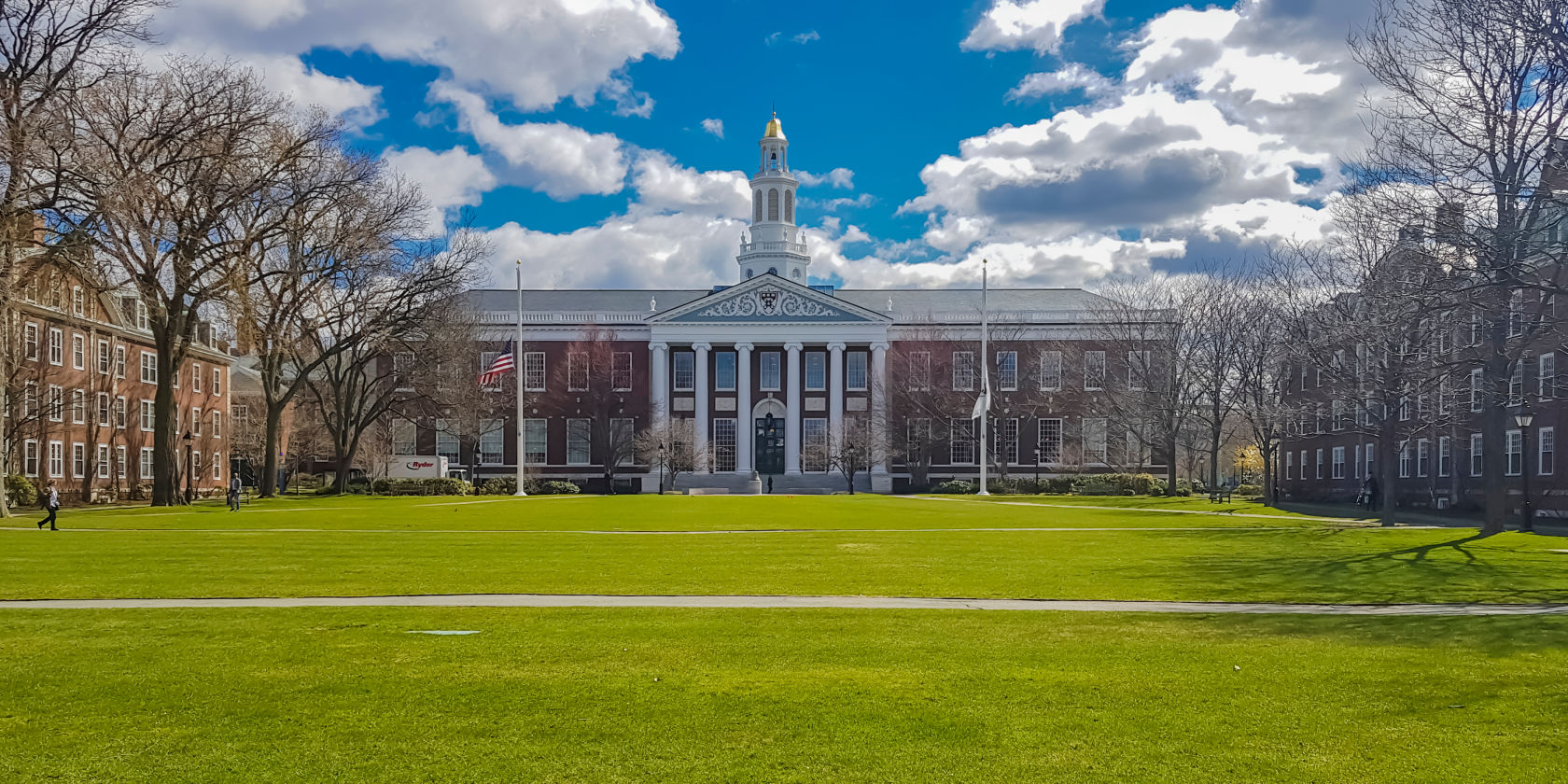 Sharmila is responsible for the strategic direction and operational leadership of technology in Suncorp's Banking & Wealth business and heads a team of approximately 400 people.
Sharmila said the scholarship offers an exciting opportunity to build on her passion for innovation.
"In an evolving market, technology is fundamentally changing the way businesses operate and enabling new product offerings. Attending Harvard is an amazing opportunity and will cement my professional learning, strategic thinking as well as broaden my capability across disruptive innovation.
The program will also underpin future opportunities as we explore closer collaboration with fintech start-ups in Queensland and aim to foster innovation in the financial services industry

Suncorp EGM Banking & Wealth Technology Banking & Wealth Technology. Sharmila Tsourdalakis
The program focuses on some of the world's most successful disruptors and their strategies, and enables participants to predict how industries, technologies and competitive forces may affect their business.
Announcing the winners, CEW Scholarships Committee Chair, Colleen Harris, says: "Mastering innovation is a critical skill for leaders in the 21st century.
"The scholarship will help Sharmila take her knowledge of disruptive innovation to a whole new level.
"Acquiring the right skills at the right time can make all the difference in the careers of talented executive women.
"CEW's scholarship program supports women leaders by providing opportunities to hone their skills at some of the world's top international business schools."
The scholarship is part of the 2019 CEW Scholars program, which is helping 20 talented Australian women take their careers to the next level by providing opportunities to study at internationally acclaimed business schools.
Suncorp also congratulates Hilary Goodier, Director of Herbert Smith Freehills' Alternative Legal Services business (ALT) in Australia and Director of its Global Technology practice, who is the other recipient of the scholarship.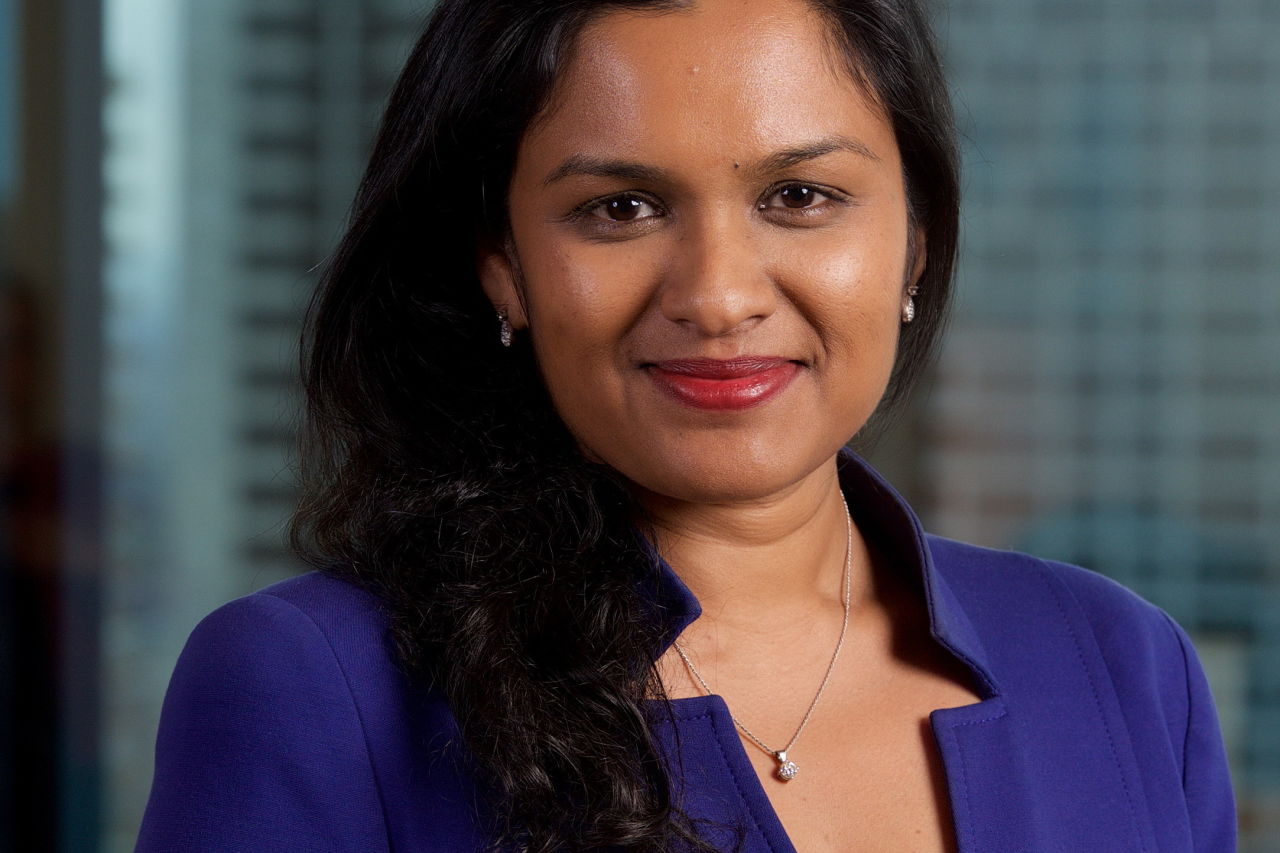 Suncorp EGM Banking & Wealth Technology Banking & Wealth Technology. Sharmila Tsourdalakis