Suncorp moves to meet customer needs
---
Suncorp is adapting its services to meet customers' changing needs as COVID-19 accelerates demand for digital banking services.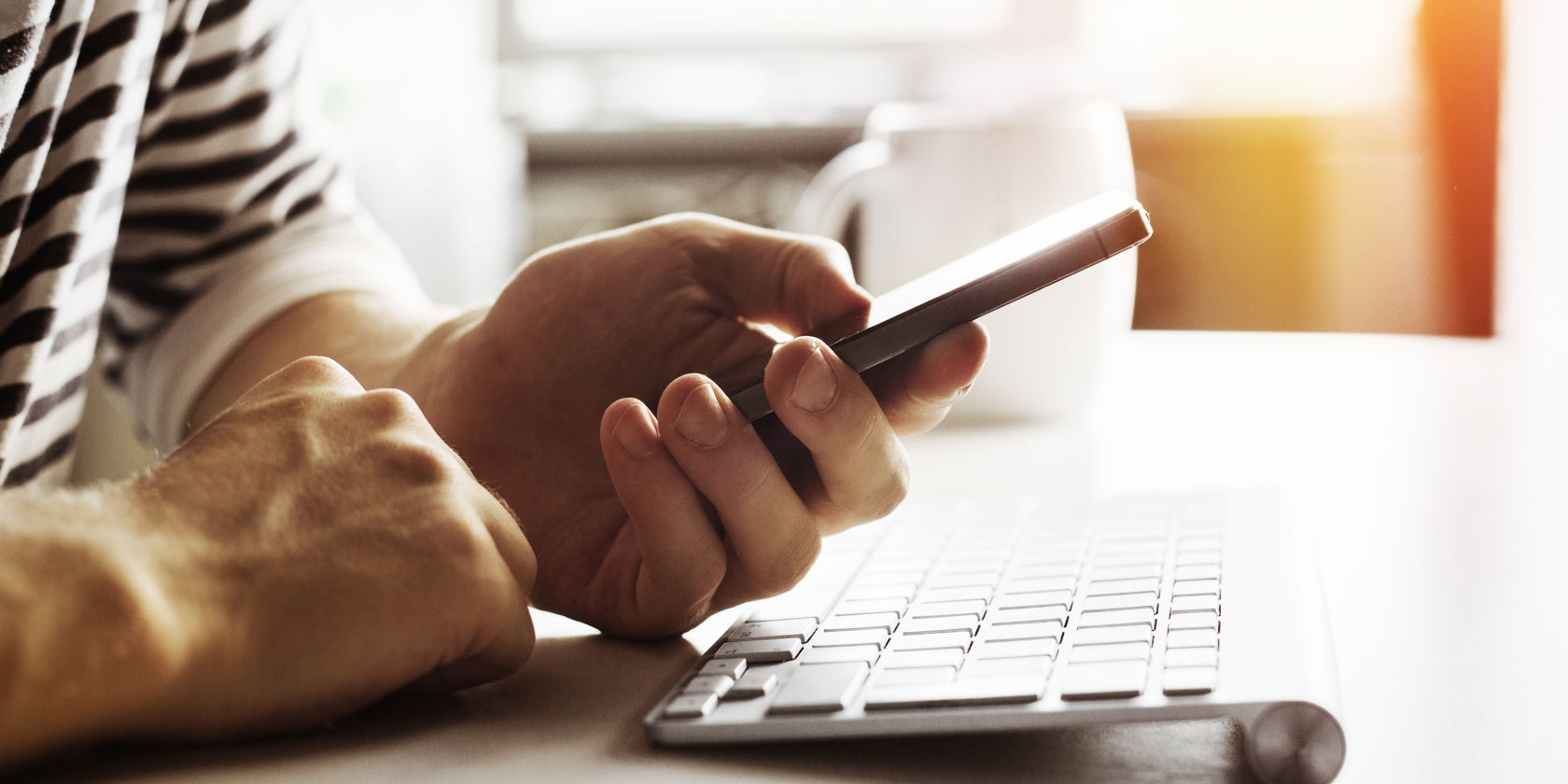 The Group today announced it will close 19 stores and one business centre in locations across Queensland, New South Wales and Victoria. Most of these stores have been closed since April, when COVID-19 restrictions were put into place. Customers of these stores have transitioned to online and contact centres making it unviable to reopen.
In most cases, the nearest in-person option (an alternative store or Australia Post outlet) is within 500 metres or no further than several kilometres.
Affected employees will be given the opportunity to apply for contact centre roles they can perform from their local communities.
Suncorp's Executive General Manager of Consumer Distribution, Chris Fleming said that customer behaviour had been evolving for some years but the appetite for digital banking had accelerated sharply through COVID-19.
"Suncorp is committed to serving our customers how they want be served – many have shown us they love using the Suncorp app or talking to us on the phone," Mr Fleming said. "More and more customers have switched to digital banking in 2020, and we expect they will still want to bank digitally beyond COVID-19 and face-to-face transactions will fall further."
Mr Fleming said banking was now a 24-hour reality, with the number of digital transactions rising a further 10 per cent this year and two-thirds of new accounts now opened online. At the same time, over-the-counter transactions are down almost 60 per cent since June 2016.
"Suncorp must make changes to our business so we can keep up with our customers' demands and remain a strong alternative to the major banks, which is something our customers also value. We can only be a genuine choice over the major banks if we focus on customer needs and keep our bank strong."
Customers will be contacted via letter and email to outline the changes, and Mr Fleming encouraged any customers requiring help to contact Suncorp, either online or by ringing 13 11 55.
"Our priority is to ensure customers understand the alternative ways they can bank with us, and to respond to any questions or concerns they may have. We are committed to helping those customers who need help through this change as we did through the national COVID-19 shutdown," Mr Fleming said.
"We will also ensure we support our employees with the assistance they need through these changes and work with them to find redeployment opportunities, where possible, across our organisation."