Suncorp Group welcomes NSW flood inquiry report
---
Suncorp Group today welcomed the O'Kane-Fuller Flood Inquiry's report and the recommendations to help New South Wales prepare for, and recover faster from, floods in the future.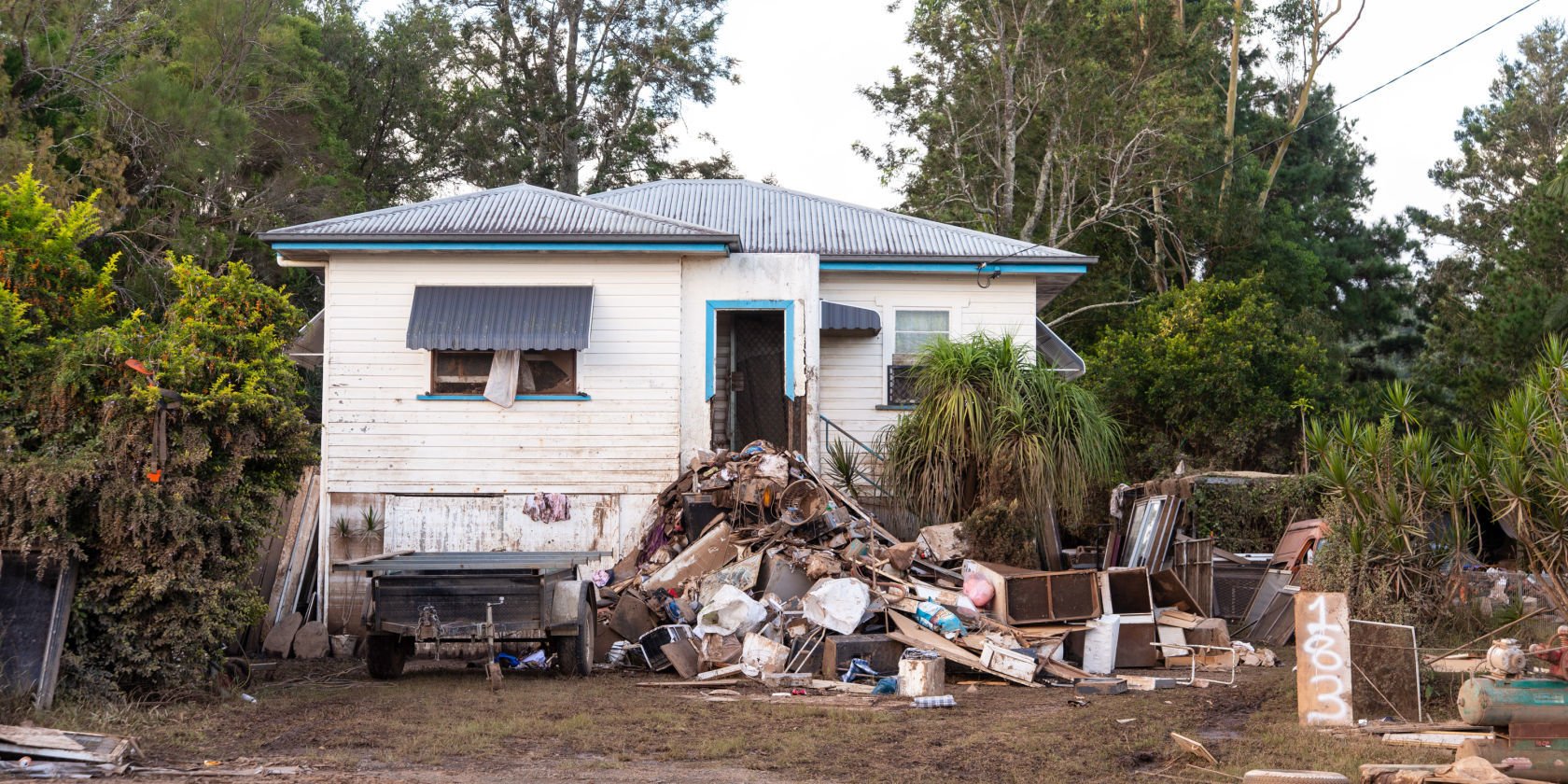 Suncorp Group CEO Insurance Product & Portfolio Lisa Harrison said the establishment of the NSW Reconstruction Authority, which will be dedicated to disaster recovery, reconstruction and preparedness, was a positive outcome.
We welcome the new NSW Reconstruction Authority as we have seen the critical role the Queensland Reconstruction Authority plays in building a safer and more resilient state.

Suncorp Group CEO, Insurance Product & Portfolio, Lisa Harrison
"Insurers can play an important role in helping the new Authority in assessing the impacts of extreme weather, including asset and community-level vulnerability," Ms. Harrison said, "today's commitment by the NSW Government to focus on land use planning and relocation of homes through land swaps and buy-backs in the most high-risk areas is urgently needed. We look forward to working with the Government to ensure impacted homeowners can access this critical support."


The Bureau of Meteorology has indicated Australia will likely experience a rare third consecutive La Niña this summer.
"As we face into more rain and possible flooding, we know it is important that we continue to advocate to make communities safer while easing affordability pressures for homeowners in high-risk regions," Ms Harrison said. "Our four-point action plan recommends investments in public and private resilience infrastructure, improvements to where we build and how we build homes, and tax reform to immediately ease affordability pressures.
By focusing on these initiatives the underlying risk and affordability issues will be better addressed, while the costs of repair and recovery that are currently borne by individuals and taxpayers will be reduced.

Suncorp Group CEO, Insurance Product & Portfolio, Lisa Harrison
"Importantly, all levels of government, industry experts, businesses, community groups, and individuals have a role to play. Collaboration is critical as we learn from the 2022 East Coast Floods and prepare for future extreme weather and natural disasters."
Learn about Suncorp's 2022 flood response