Suncorp pledges $1 million community support package
---
Suncorp Group has today pledged a $1 million support package to help communities in Queensland and New South Wales recover from the ongoing flood crisis.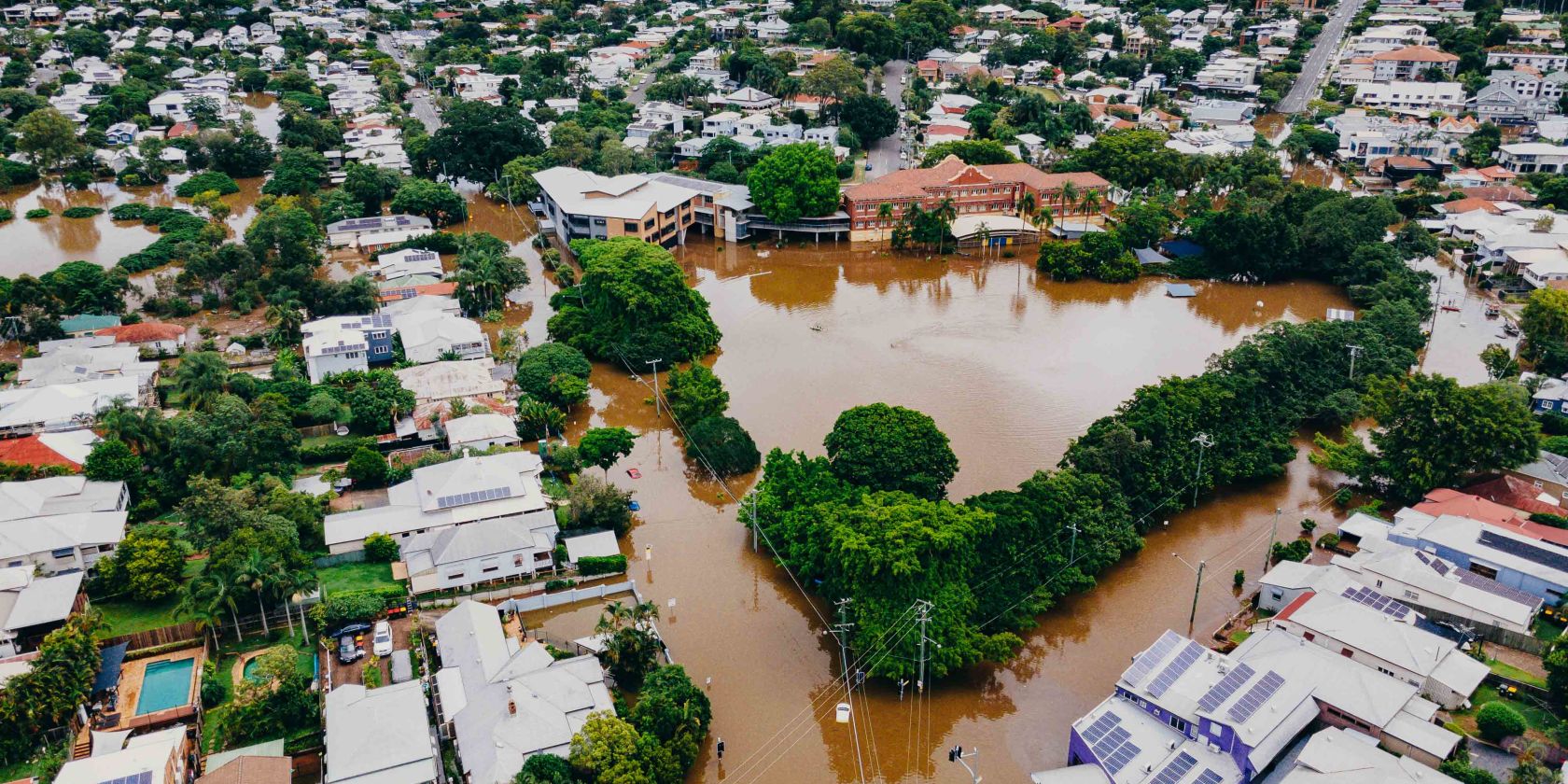 Suncorp Group CEO Steve Johnston was in Gympie and Caboolture on Sunday to meet with impacted customers and employees deployed in the flood devastated regions.
"Suncorp is proud of the important role we play in helping our communities recover and rebuild. We know the coming weeks and months will be tough as we start the physical and emotional recovery," Mr Johnston said. "Each time I visit customers impacted by extreme weather, I am amazed by their sheer grit and resilience, and here is no different.
​Suncorp Group CEO Steve Johnston

Our assessment teams are on the ground where it is safe, getting the recovery underway. Customer Support Teams are also deployed to recovery hubs, helping our customers lodge claims face-to-face and access support.

We know the most important role we can play is delivering the absolute best claims experience possible for our flood-impacted customers.
"This will be an emotional and challenging time for our customers and our own people. Our priority is making the process as fast, smooth and fair as possible."
The Group will establish a dedicated flood response and recovery team to spearhead claims for this event, demonstrating its commitment to support impacted customers and communities throughout the recovery.
The insurer has received more than 20,000 claims. "Today's $1 million pledge will help support a community-led recovery, which is incredibly valuable as each region will have different concerns and needs," Mr Johnston said. "This will support our incredible partners at the Foundation for Rural and Regional Renewal (FRRR) and the Queensland SES. We are also very proud to help kick off the Queensland Premier's Flood Appeal."
#Suncorp's $1 million community support package includes:
---
$500,000of flood-related grants in local communities across Queensland and New South Wales in partnership with existing partner, the Foundation for Rural and Regional Renewal(FRRR)
Suncorp will dollar match customer donations up to $300,000, collected online through SuncorpGroup's portfolio of brands
$200,000 to help kick-start the Queensland Premier's Flood Appeal and support long-term recovery efforts. Donations will be distributed to five not-for-profits: GIVIT, Red Cross, Salvation Army, St Vincent de Paul and Lifeline
Suncorp will double match employee donations to various flood relief agencies through payroll giving. For employees who volunteer in their own time, Suncorp will also match those efforts, hour-for-dollar, with donations to FRRR and Queensland SES