Suncorp south-east Queensland and NSW storm update
---
Suncorp Group has provided an update on the impact of the severe storm that predominantly affected south-east Queensland and northern NSW on 31 October 2020.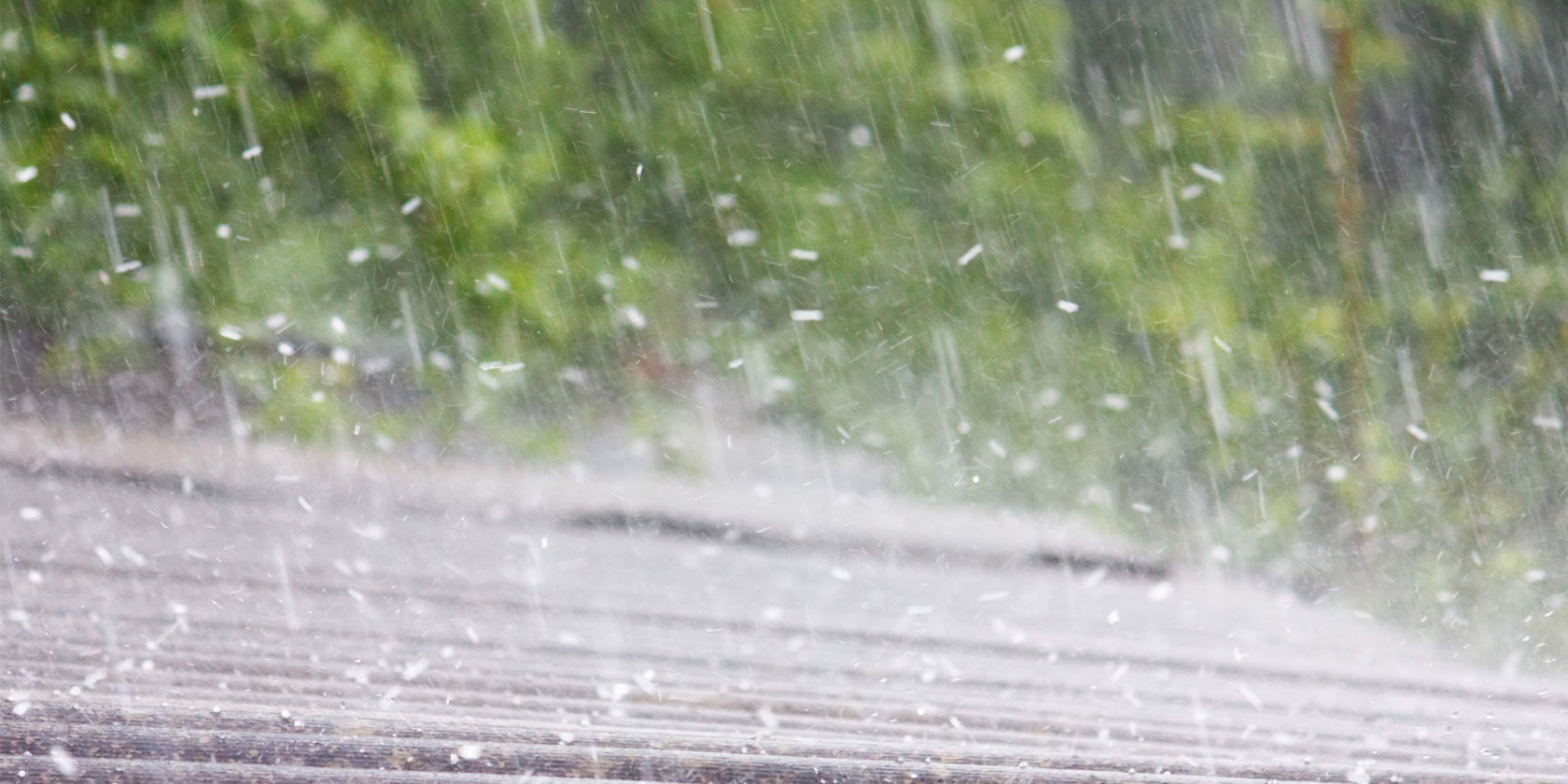 While too early to accurately estimate ultimate claims numbers or costs in relation to this event, as at 2:00pm (AEST), Suncorp had received 3,600 claims. These numbers are expected to rise over the coming days.
Suncorp Group CEO Steve Johnston said: "Our claim teams across our brands including AAMI, Suncorp, Apia GIO and Vero are out on the ground providing support to our customers, assisting them in getting claims assessed as soon as possible.
"We urge our customers to please continue to take every safety precaution as they inspect any damage. Their safety must be the number-one priority.
"Our claim teams can arrange emergency make-safe work and if necessary, organise temporary accommodation for customers whose homes have been severely damaged."
Customers can lodge claims online or by phoning the call centre for their insurance brand.
"You don't need to be at home or have a copy of your policy to lodge your claim – we will have your details on file. The sooner you contact us, the sooner we can start the recovery process," Mr Johnston said.
"This week we will open several dedicated assessment centres across Brisbane where we will have both assessors and specialist repairers on-site to assess vehicles. This allows us to determine the best method of repair so we can get the claims process moving as soon as possible, keeping delays to a minimum."
Customer Support teams are already on the ground and ready to help our storm affected customers with their claims. They will be at:
Suncorp Bank Springfield – Monday 2nd to Wednesday 4th – 9.30am to 4pm
YMCA Springfield Lakes Community Centre – Tuesday 3rd to Friday 6th – 9am to 5pm
The Group will continue to monitor progress of claims lodgements and will provide further updates on ultimate expected claims costs as appropriate.
Suncorp remains well protected against natural hazard events with a comprehensive reinsurance program. The structure of the main catastrophe program means the Group's maximum event retention in Australia is A$250 million. The Group also has a 30% quota share arrangement covering the Queensland home insurance portfolio.
Media enquiries: media@suncorp.com.au