Suncorp teams on the ground to assist flood-affected customers
---
As the rain eases in flood-affected regions across New South Wales, South East Queensland and Victoria, the full extent of the damage is becoming clearer.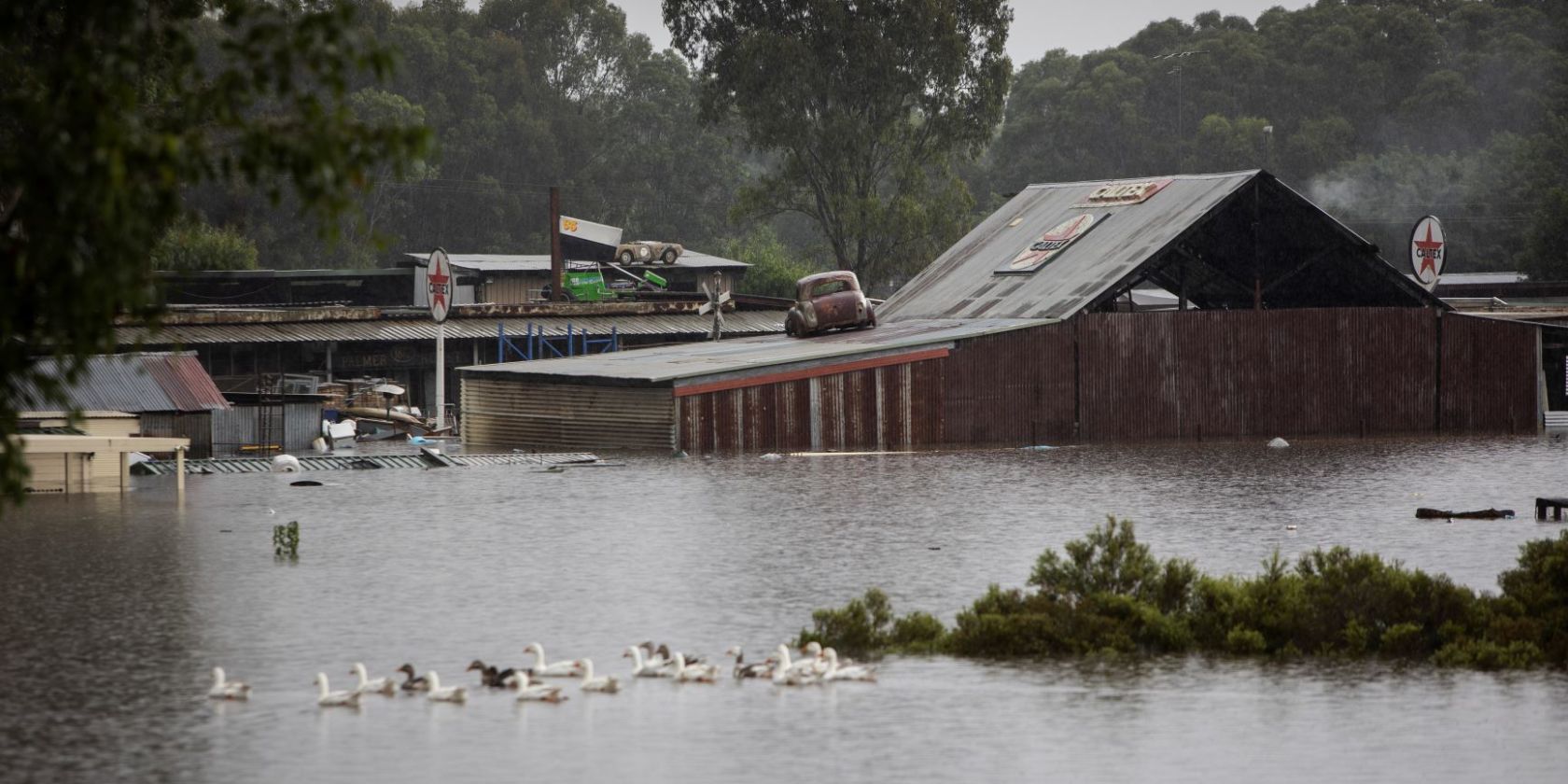 Suncorp customer support teams have been deployed and are now on the ground in Port Macquarie, NSW.
This is where Suncorp has so far received the most claims to date. The teams will be deployed to other regions when it is safe to do so.
"Our Customer Support Team will provide face-to-face support by arranging emergency repairs, organising temporary accommodation for customers whose homes have been severely damaged and providing cash payments for emergency purchases," said Suncorp Group CEO Steve Johnston.
To help customers get the support they need sooner, Mr Johnston is calling on state governments to classify insurance workers and tradespeople as essential workers.
"This will give tradespeople confidence to cross borders to support affected communities.
"We are committed to getting our customers back on their feet as soon as possible," Mr Johnston said.
It is important that we can get assessors and repairers on the ground to affected regions quickly given the magnitude of this event.

Suncorp Group CEO Steve Johnston
Steve Johnston welcomed the support of the Australian Defence Force and the Federal Government's quick response.
"The support of the Australian Defence Force will go a long way in bolstering local efforts and helping communities recover," he said.
"The next few weeks will be challenging for residents as they return to their homes, assess the damage and start the clean-up."
As of 4pm (AEST) Wednesday 24 March, Suncorp had received:
Just over 5,400 claims across New South Wales, Queensland and Victoria.

Around 80% are in New South Wales.

Over 85% of total claims relate to property damage.
Claims numbers are expected to rise over the coming days.
CEO of Insurance Claims and Operations Paul Smeaton said Suncorp is well-positioned to respond to an event of this scale.
"With floodwaters yet to recede, it's too early to say how many claims we will receive, but we are well-positioned to respond to an event of this scale," Mr Smeaton said.
"Our teams have been managing the influx of claims with minimal delays. This is due to our flexible working model, where we can scale up to support increased customer volumes.
"We also see digital lodgements on the rise, aided by the improvements we've made to make it simpler and faster for customers to interact with us online.
"These initiatives are significant for our customers - the sooner claims are lodged, the sooner we can start helping," Mr Smeaton said.
Tragically two people have died in the flood disaster and emergency services are imploring drivers to stay away from floodwater.
According to the Bureau of Meteorology, the weather systems that brought the heavy rain have moved into the Tasman Sea but flood warnings remain in place across Queensland, New South Wales, Victoria and Tasmania.