Suncorp Group ready to support customers affected by flood disaster
---
Suncorp is ready to assist our insurance and banking customers following the extreme weather across New South Wales and South East Queensland.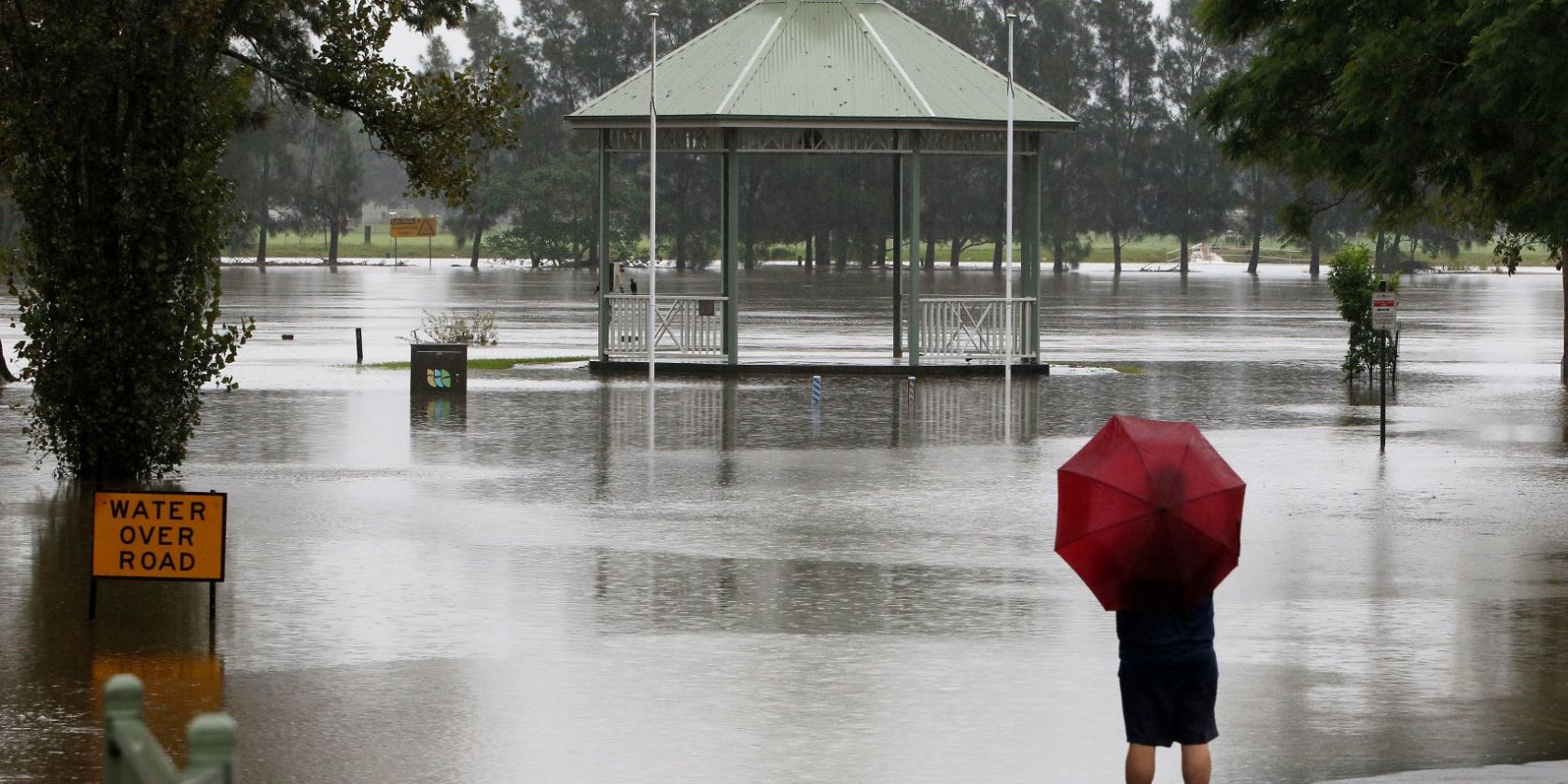 Safety is Suncorp's priority and customers are encouraged to take care, follow the advice of emergency services and only lodge a claim once it is safe to do so. Do not enter your home unless it is safe.
"Our thoughts are with communities contending with this weather and the emergency services personnel and volunteers who are putting themselves in harm's way," said Suncorp Group CEO Steve Johnston.
"Our Customer Support Teams will be deployed to the most impacted regions when waters recede, and our affected bank customers can access our emergency relief package.
"Our customers can be assured that we're committed to their recovery and we will be with them every step of the way," Mr Johnston said.

As of 10am Monday 22 March, Suncorp had received around 1,300 claims, most of them from the regions of Port Macquarie, Dunbogan and Nelson Bay in New South Wales. However, it is still far too early to accurately estimate the ultimate number of claims we will receive relating to the wet weather.
Suncorp is organising temporary accommodation for customers whose homes have been severely damaged. We are also providing payments of up to $5,000 to make emergency purchases.
You can lodge your claim online or by calling your insurer directly.
#Tips for insurance customers
---
If you have been able to safely return to your home:
Ensure electricity and gas supplies are switched off before re-entering.
Do your best to dry out your home or business by keeping it as ventilated as possible.
Get wet contents out of the house and make a list of damaged items.
If you have damaged goods or contents, take a photo of them.
Feel free to throw away all spoiled food in your refrigerator – do not wait for an assessor to come to your home. Take a picture.
If your carpet is flood-damaged, please rip it up and take it outside, but please keep a sample to help us replace it.
Keep a record of model numbers or serial numbers of items you are throwing away to help us replace them.
Suncorp Bank is also assisting impacted customers. Our emergency relief packages are also in place for affected bank customers. You can call 13 11 55 or get in touch with your relationship manager.
According to the Bureau of Meteorology, the deluge is expected to inundate parts of New South Wales, southern Queensland and the south east Queensland coast for at least another couple of days.