Suncorp urges Australians to stay safe online
---
With Privacy Awareness Week kicking off, Suncorp Bank is encouraging all Australians to be more vigilant than ever of their online safety as opportunistic scammers use COVID-19 as a cover for fraudulent activities.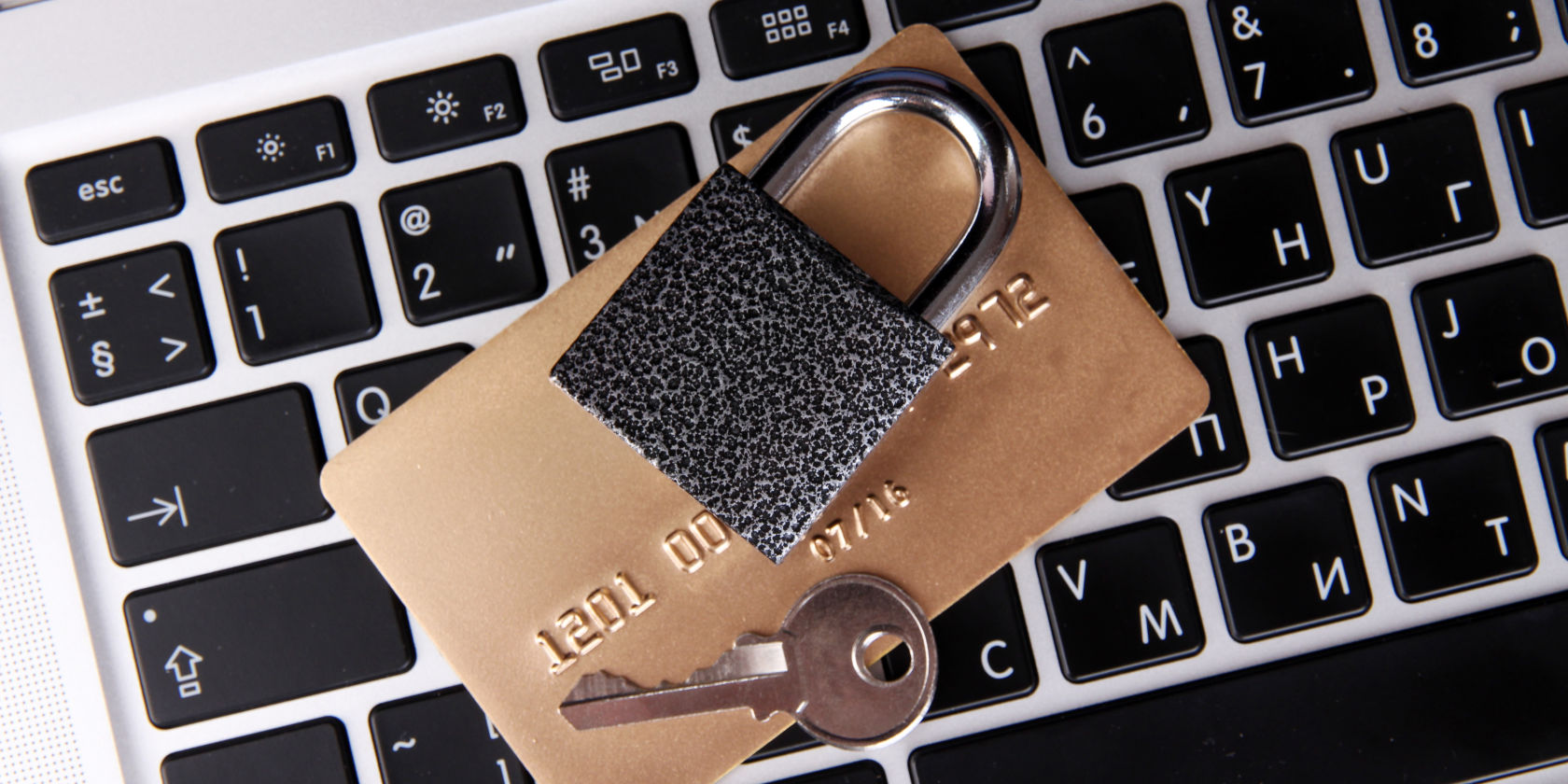 Suncorp's Executive General Manager of Deposits & Payments Bruce Rush said that with people staying at home, they are spending more time online doing daily tasks like paying bills and shopping, making them a target for scammers.
"The coronavirus has made it necessary for many of us to do things we'd normally do face-to-face online, and while this makes managing social distancing much easier, it also means fraudsters have more opportunities to mark us for their activities," Mr Rush said.
"Scams do not discriminate; unfortunately they can happen to us at any time, but there has been an uptick in the number of hoax emails, SMSs and phone scams during COVID-19 and this comes at a time when many people may already be experiencing financial vulnerability."
Mr Rush said that there are things people need to look for and steps they can take to protect themselves against scams.
"The earlier you identify a scam the easier it is to remediate and with any problem, we know prevention is better than cure."
Some of the most common scams according to the ACCC's ScamWatch include:
Phishing scams, where fraudsters will send SMSs impersonating government agencies or financial institutions asking for personal information.
Superannuation scams where scammers may unexpectedly call claiming to be from a super fund asking you for information on your accounts.
Online shopping scams, where fake online stores claim to sell false products such as face masks, toilet paper and COVID-19 vaccines.
Business scams, where scammer pose as a supplier you deal with and divert your usual payments to a different account.
"A key thing to remember is that a financial institution such as Suncorp or a government agency will not send you a text asking for personal information or passwords," Mr Rush said.
"It's also worthwhile remembering that if it sounds to good to be true – like a COVID-19 cure – it probably is. The best places to check for trustworthy health information are the World Health Organisation and your state's health department.
"Staying safe online can be as simple as keeping an eye out for poor spelling or grammar in an email or SMS and checking bank account details with businesses you deal with directly before transferring money. It may take a few extra minutes, but it can save a lot of money and heartache down the track.
"At Suncorp, we take the security of our customers seriously and we encourage you to get in touch with us immediately if you have any questions or concerns about a scam that may have impacted your accounts.
If you are a Suncorp customer and have been targeted or lost money as a result of being scammed, call us immediately 24/7 on 13 11 55. If you have received a suspicious email from Suncorp, please forward it here.
Report it
Report the scam via the Australian Cyber Security Centre. Reports may be referred to the police for possible investigation.
Take charge and stay protected
Change your passwords and PINs straight away if you suspect your security has been compromised. Change these regularly as a preventative measure.