Four wins in a row for Australia's Bank of the Year
---
Suncorp has been named Money Magazine's Bank of the Year and Business Bank of the Year for the fourth year in a row.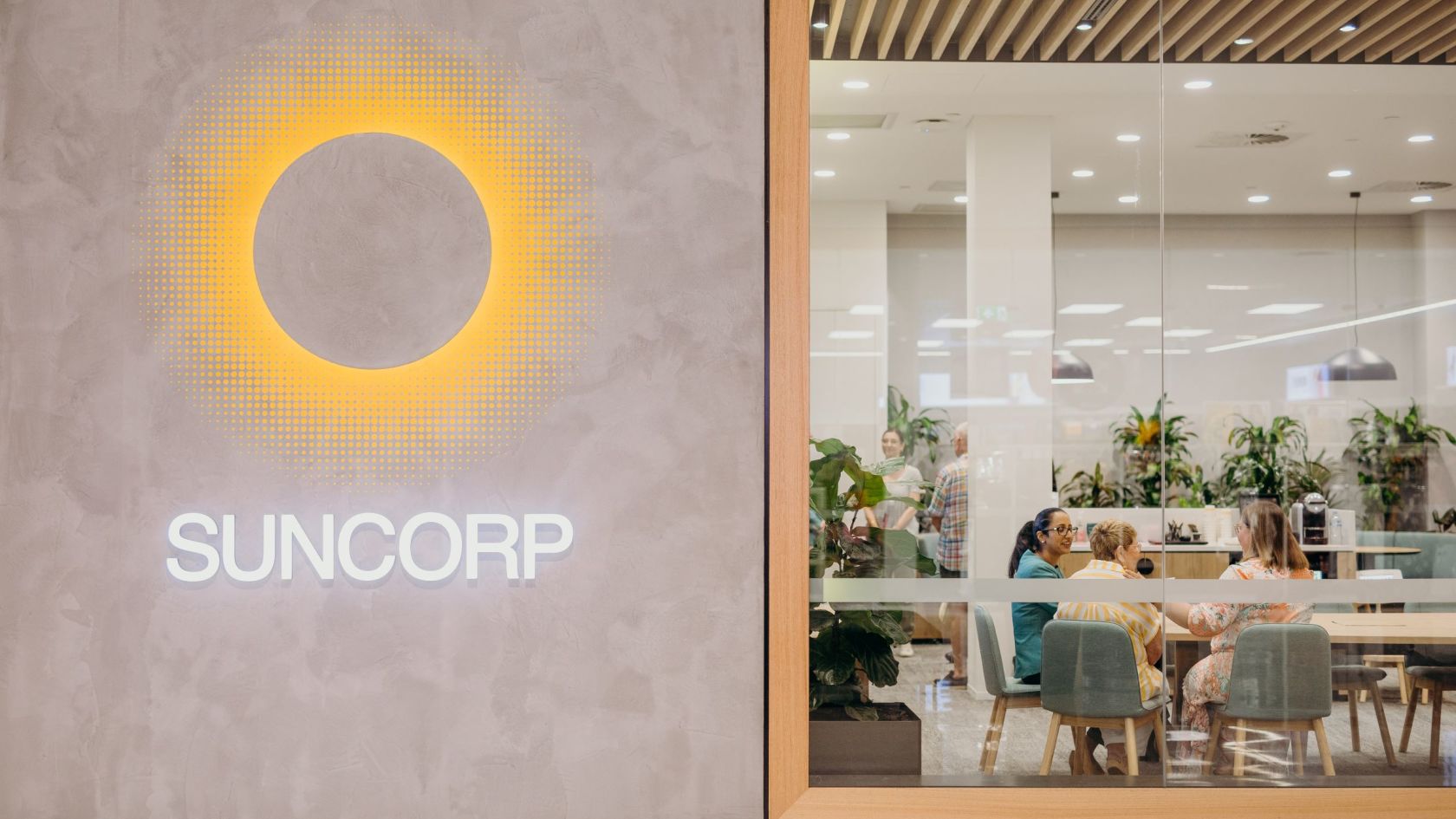 Suncorp Bank has been awarded once again, for its exceptional products, services and values.
Suncorp Banking and Wealth CEO Clive van Horen, said this year's accolade from Money Magazine recognised Suncorp Bank's continued investment in customers, new digital capabilities and its ongoing commitment to ensuring personal and business customers enjoy competitive rates and products.
Mr van Horen said it's also a testament to the Bank's commitment to being there for customers in the moments that matter.
Making our customer's lives easier by reducing pain points and removing a range of fees - including dishonour fees, monthly account keeping fees and foreign currency conversion fees - has been a large focus for Suncorp this past year.

We know our customers are changing the way they bank, which is why we have invested heavily in our digital capabilities, yet we are still available for our customers in our Suncorp branches or over the phone.

Suncorp Banking and Wealth CEO Clive van Horen
"Facing into the pandemic has brought about different challenges, so we introduced a range of support options to help our customers through the tough times. This included relief packages for personal and business customers such as deferring loan repayments and switching to interest-only loans.
"It's been a big year and it's clear the recovery will go through its ups and downs, so we will continue to do what we can to help customers when they need us.
"Our partnership with not-for-profit debt solutions provider Way Forward further supports our customers experiencing financial difficulty with free independent assistance to overcome debt problems."
On winning Business Bank of the Year, Mr van Horen said "We know this past year has been really tough for small businesses, they are the backbone of the Australian economy. While this recognition shows we're on the right track, we remain committed to continuously improving how we can support our customers' needs."
Money Magazine Managing Editor Julia Newbould congratulated Suncorp for the win, recognising the consecutive wins as a testament to the bank's commitment and dedication to its customers.
Suncorp received the highest score across different products and services, including home loans, personal loans, investment loans, credit cards and business banking, assuring it the top gong yet again. To win this award, Suncorp had to deliver great products, great value and great service.

Money Magazine Managing Editor Julia Newbould
"Suncorp appearing at the top of our rankings for the fourth year running is quite a feat. Suncorp clearly knows its customers and continues to work hard to meet their needs."
This is the fifth time Suncorp has been awarded Bank of the Year and Business Bank of the Year. Suncorp was the first non-major in 2015 to receive the Bank of the Year accolade and was previously named Business Bank of the Year in 2016.