Vero voted best of the best for second year at Mansfield Awards
---
Vero has taken Gold for the second year in a row at one of the insurance industry's most prestigious award ceremonies in Australia.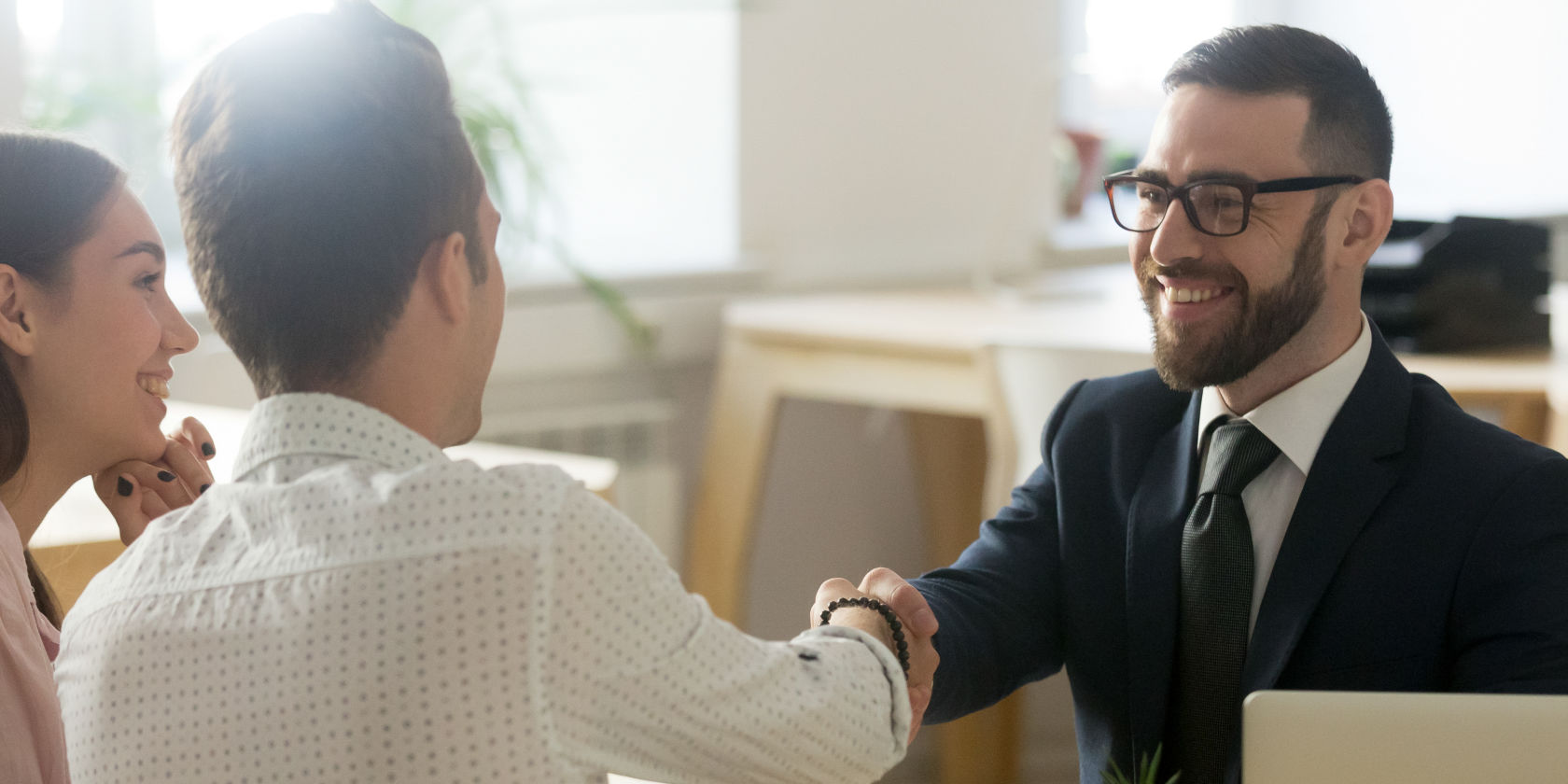 For the second consecutive year, Suncorp Group's insurance brand Vero has won the coveted Gold Mansfield award for overall claims excellence after being rated the highest across the board. The team also took the top spot in the SME Property and Casualty field.
Vero Head of Commercial Property and Specialty Claims, Luke Whenman accepted both the awards in the virtual ceremony yesterday, saying the victories reflect Vero's continuous improvements in delivering claims excellence for our broker partners and their clients.
"We've invested a lot of time over the past year on continuing to improve our claims management, building on a platform of fairness and transparency with our brokers and clients," he said.
Luke Whenman, Vero Head of Commercial Property and Specialty Claims

We have continued to improve our OneTouch settlement rates and reduced the average duration of an SME claim.

We've also built a major loss model that partners with specialist suppliers, to help brokers and their clients navigate complex claims.
"Receiving these awards are great indicators that the improvements are being recognised and appreciated, especially during these challenging times".
Vero is committed to continuing to deliver 'Insurance with insight' over the next 12 months and into the future.
The annual Mansfield Awards highlight the important role claims professionals play in the insurance industry and recognise those achieving excellence in the field. Winners are decided based on a survey completed by brokers and other intermediaries, who share their experiences on insurers' claims handling, including speed of service, proactivity, accuracy and fairness. This is coupled with supporting data from Australian Securities & Investments Commission (ASIC) and Australian Financial Complaints Authority (AFCA).