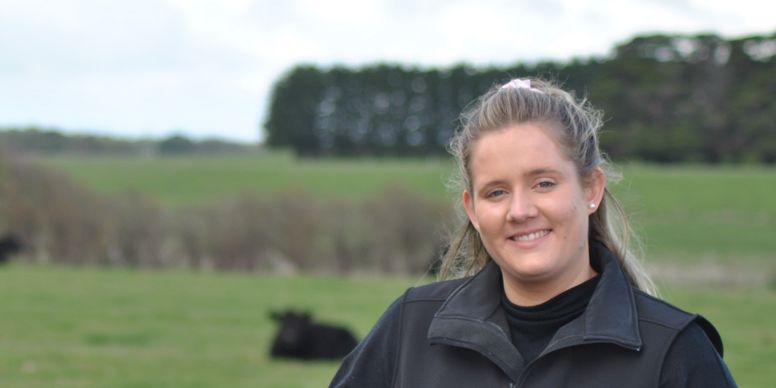 For me, what sets Suncorp apart is the culture and genuine care the people you work with show towards your development.
As Graduates we have greater access to Senior Leaders than we would otherwise have. Help at Suncorp is only a phone call away and there is no hierarchical system that stops you from calling the person with the answer.
In my four months as part of the Graduate Program I have received guidance from various leaders who encourage me to think for myself, ask questions, try, fail, and learn. I don't think I could ask for anything more as I begin my career in the financial sector.
Working here has shown me that the sky is the limit when it comes to where my career can take me.
As Graduates we can rotate through different business areas and work under different leaders.
This provides us with an incredible opportunity to see what sparks our passions and to learn different lessons from different leaders along the way. As a Suncorp Grad, the world really is your oyster and the opportunities are what you make of them, those around you want you to succeed and meet your full potential, so if you are open to it, you will.