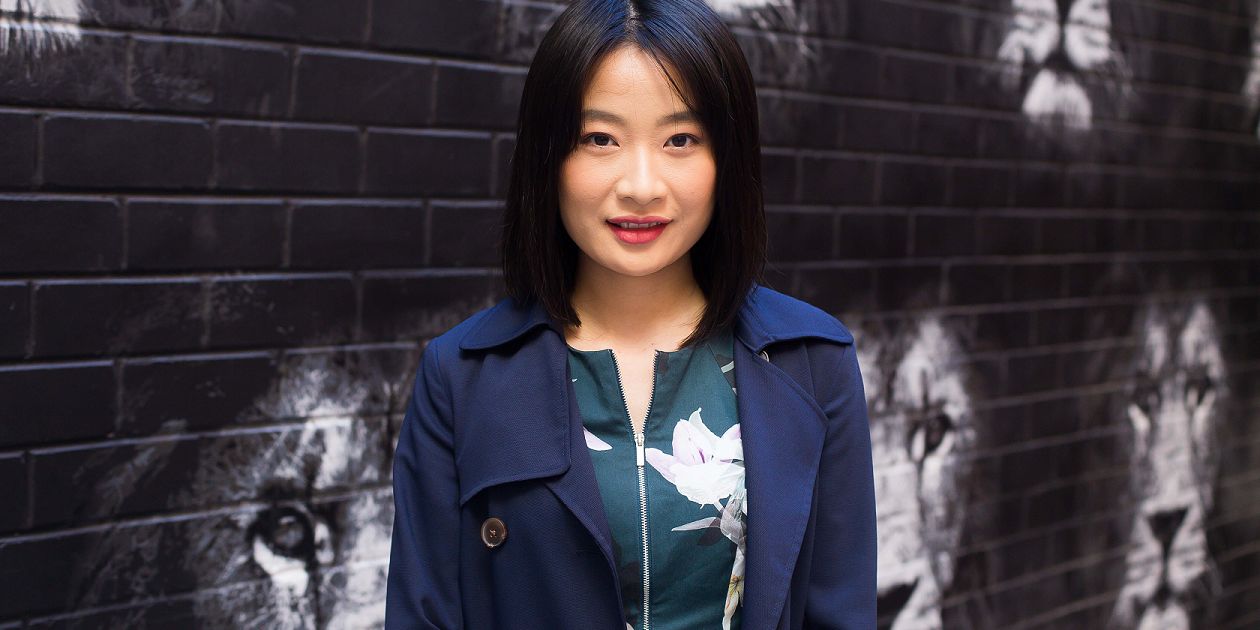 I go to work every day feeling supported and valued. There are so many development opportunities here, with various learning platforms, training activities and mentorship programs, which are extremely helpful for graduates seeking to further their professional advancement.
Previously, I was a business student studying for my Master's in Information Technology. During this time, I interned with Suncorp's Insurance Technology department. Seeing customers using something that I had helped build gave me such a positive experience, that I knew I had found a great role that would allow me room for self-expression and personal fulfillment.
By the end of my internship I was sure my career was in software engineering and I was fortunate that I could continue my Suncorp journey as part of the Graduate Program. Solving new problems every day is both challenging and rewarding, and I am motivated to make a difference one line of code at a time.
At Suncorp, we are all encouraged to take ownership of our careers and success and explore related disciplines in our chosen areas. I enjoy programming as it allows me to stay tech-focused and build better products for our customers and become better at what I do.