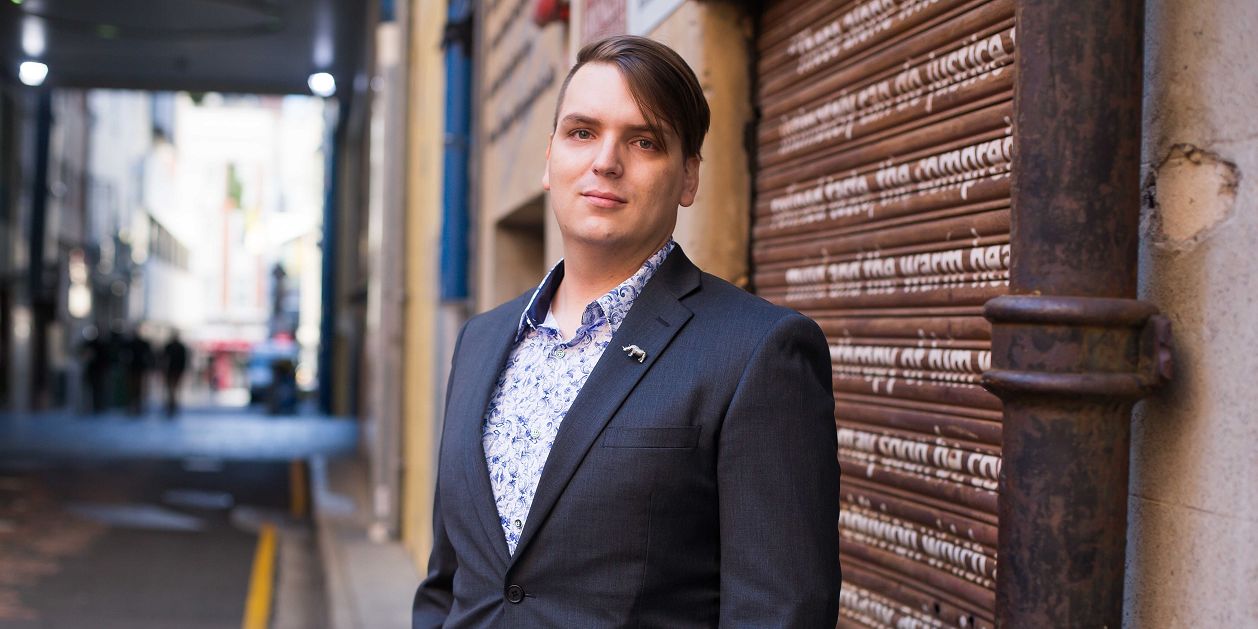 From day one I've been responsible for work that affects the business, working on large accounts from start to finish and working with senior leaders on major projects.
I'm encouraged to ask questions and look for ways to improve how things are done. I've also had the opportunity to improve processes in my area to increase workflow accuracy and effectiveness.
Suncorp supports its people with flexible working conditions and an emphasis on learning, helping develop and adapt everyone working here for the ever-changing future.
Being on the Grad Program has seen me rotate through four different positions over two years, giving me an understanding of Suncorp and building my professional network along the way.
While the Grad Program's learning courses supports my professional development, I'm encouraged to also get involved with Suncorp's many groups, events and initiatives to expand my learning further.
One such group I'm involved with is Amplify, Suncorp's LGBTIQ+ and allies network Employee Resource Group. It fosters a diverse and inclusive workplace, supporting LGBTIQ+ inclusion, charity fundraising and the Graduate Community Committee among others.
When joining the workforce, it was important to me to find an organisation that cares about and promotes Diversity and Inclusion as much as I do, and through Amplify, Suncorp does exactly that.