Hope for the future; sadness for the past: the unfinished stories of reconciliation
---
Gabe Ranson was 13 when he first discovered his Indigenous heritage. Now, he and a small group of Suncorp colleagues are helping to raise the voices of other First Nations Australians.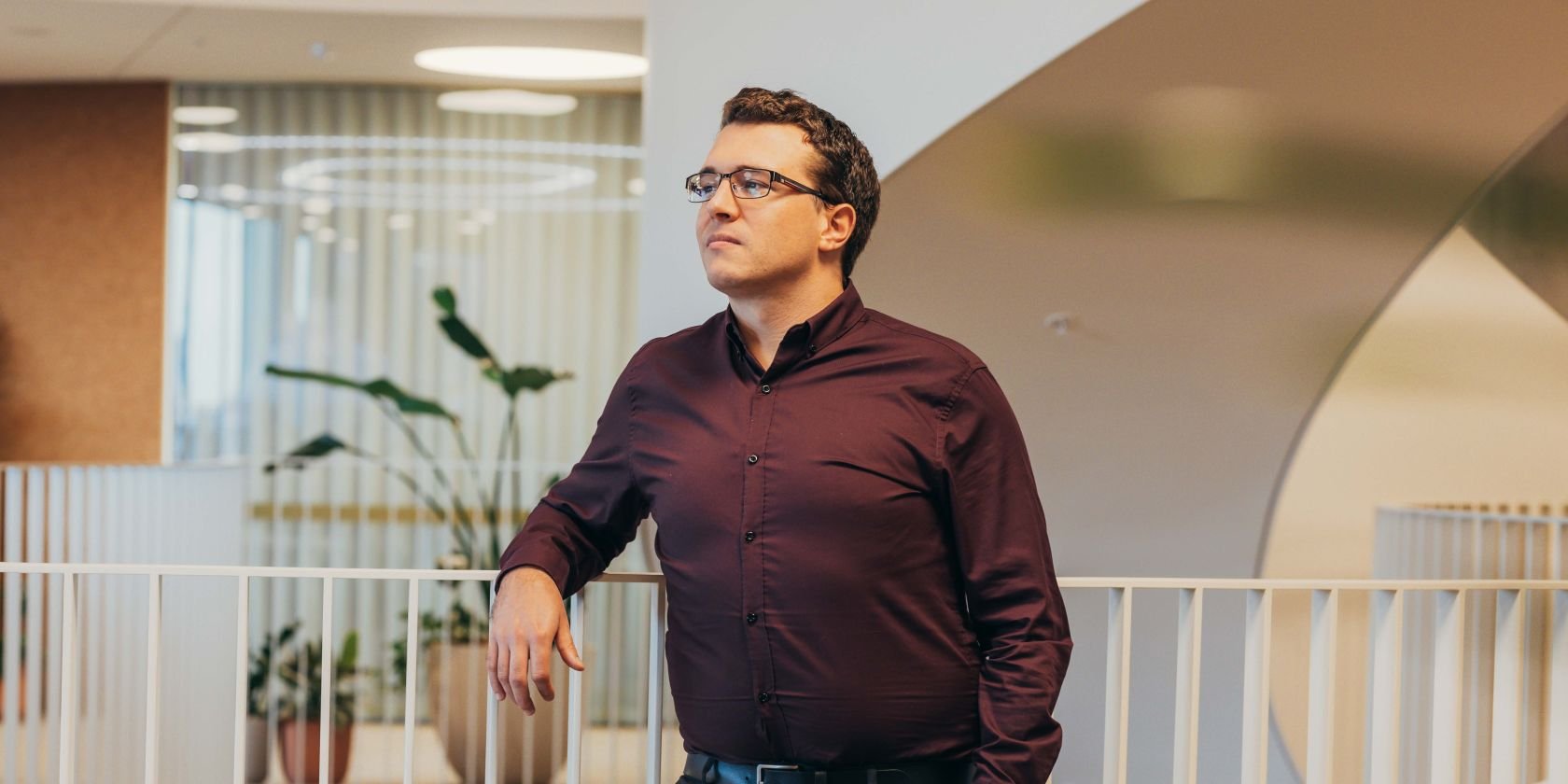 For Suncorp's Gabe Ranson, National Reconciliation Week raises mixed emotions each year.
"I feel a lot of pride for sure, and hope for the future," Gabe said. "But it's tinged with a lot of sadness when I reflect on the past and present.
"The legacies of colonisation are still felt today by many Australians."
Gabe wasn't aware of his Indigenous heritage until he was 13, when his mother started researching their family history during her university studies and discovered connections to the Anaiwan, Trawlwoolway, Panpekanner and Pyemmairrener peoples.
Growing up in a town where he regularly encountered hostility towards Indigenous Australians, Gabe said he first felt only shock.
"Thirteen is an age where you're just starting to discover who you are," he said. "To discover a key part of your identity at that age was really tough.
"I began to research everything I could, and that shock gradually shifted to a combination of sadness, anger and pride.
"It made me realise all I have lost. I don't know the language; I don't have that connection to Country.
"But the pieces also started to fall into place for me. This is why I am the way I am. It's given me a sense of belonging now that I didn't have before."
It's a common story. Gabe has since been able to connect and share advice with many other people who have made similar discoveries.
Gabe and two colleagues, Rina Abbott-Jard and Corey Williams, are now forming an employee resource group at Suncorp to support First Nations employees and to advocate for change.
The pieces started to fall into place for me. This is why I am the way I am. It's given me a sense of belonging now that I didn't have before.

Gabe Ranson, pictured right with colleague Troy Townsend
Rina said reconciliation is incredibly important for Suncorp and corporate Australia.
"This is the first time we've had a voice like this – and it's not one voice, but a collection of beautifully diverse, varied and new voices," she said.
"While prioritising these issues is important for Indigenous Australians, it's also incredibly important for our business, because lifting our cultural acumen helps us to solve business problems.
"We need these voices if we are to effectively engage with government and community groups.
"And the more we open ourselves to diversifying our supply chains, the less we expose ourselves to risk."
Rina added that while they still had a lot of work to go to get a new employee resource group off the ground, the work was worth it if it would help the next generation of employees.
"It will make things better for our kids coming through."
As for Gabe, he's happy in the knowledge that he's now able to raise his seven-year-old son with the full knowledge of who he is.
"It's a very proud part of my heritage now," he said.
Read more on how Suncorp is advancing reconciliation