How a strong purpose and customer obsession really can create change
---
Suncorp Group's Executive General Manager, Brand & Marketing, Mim Haysom, explains how we are changing the conversation about the value of insurance to Australian households.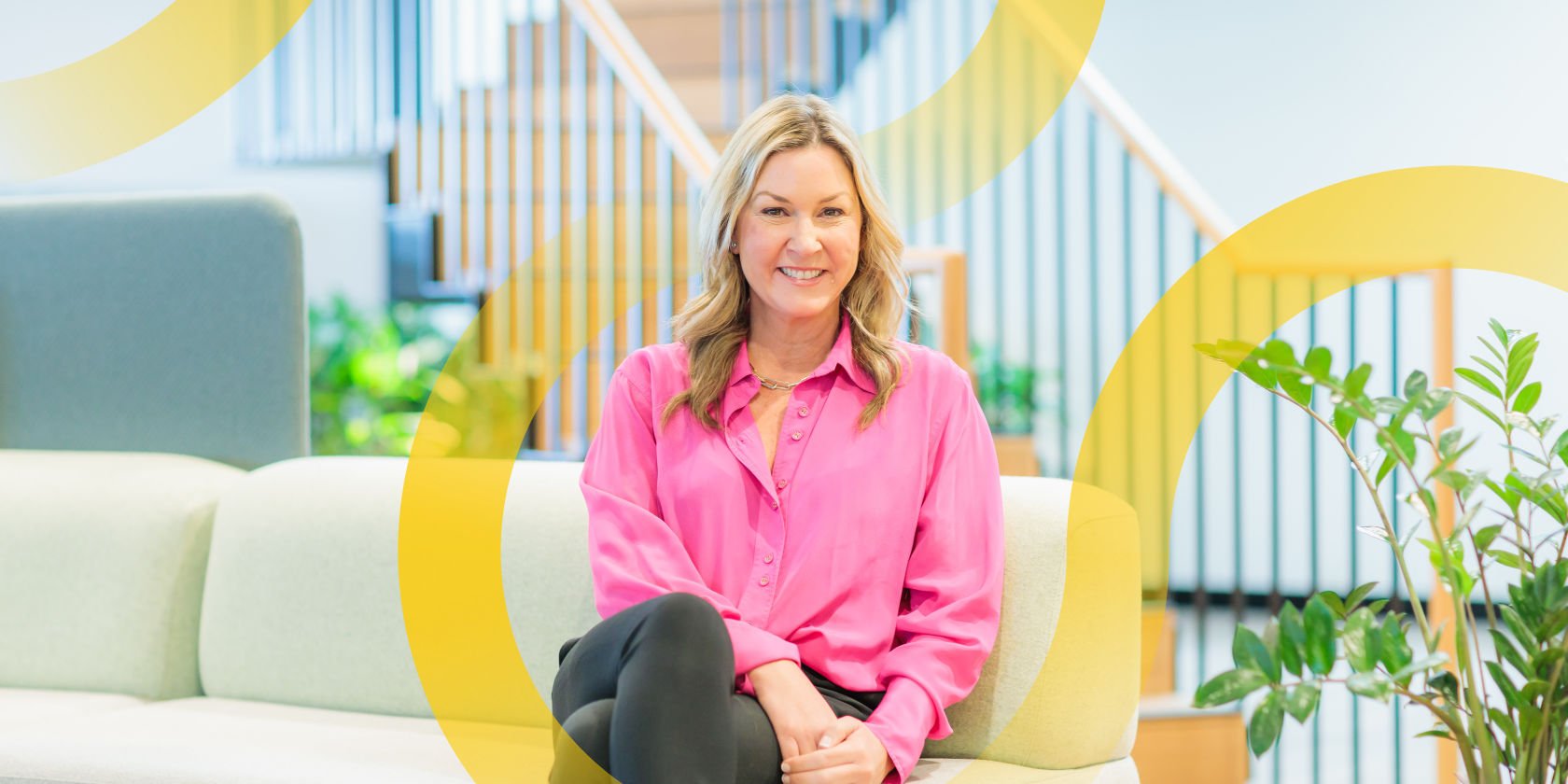 No matter what your role is at Suncorp, you would understand the devastating impact severe weather can have on customers and communities and why our purpose of "Building futures and protecting what matters" is so important.
To truly deliver on our purpose we can't accept the status quo, and that applies to all of us. Over the past two years, Suncorp's Brand & Marketing team has transformed how we talk to our customers about increasingly severe weather events. With the help of science and partnerships with government and communities, Suncorp is bringing risk mitigation to customers in new ways. We see our role in helping drive positive change by getting Australians talking about what they can do to protect their homes before severe weather hits.
The Resilience Road campaign took the principles from the One House project and applied them to a series of family homes in Rockhampton.
An image from the One House campaign.
April 2021 ushered in game-changing milestone in our journey to empower our customers make their homes more resilient. That's when we launched our industry first innovation 'One House', shifting the conversation from one of recovery to one of resilience.
For those of you not familiar with One House, Suncorp teamed up with experts from James Cook University, CSIRO and Room 11 architects. We designed, prototyped, and scientifically tested a home resilient to bushfires, floods and cyclones. We then shared our learnings via a documentary that aired on Channel 9. From my team's point of view, in Brand & Marketing, this really was astronomical. We earned 299 pieces of editorial, meaning we reached 20 million Australians! The campaign also inspired our 'Build it Back Better' policy initiative, providing customers with resilient rebuild options if they are impacted by weather events.

Members of the Brand & Marketing team; Akim Azzi, Murray Shattock, Rebecca Hogg, Bryony Nickless, Rapthi Thanapalasingam, Keith Tan, Mim Haysom, Mark Condon and Ben Dallow
Mim Haysom, Executive General Manager Brand & Marketing was named Australia's most innovative and effective marketer in the CMO50 for 2022. The Suncorp Group marketing team, along with creative agency Leo Burnett, also won the Grand Prix for innovation at the Cannes Lions 2022.
This time last year we took this even further with the launch of 'Resilience Road'. We strengthened a series of family homes in one of Australia's most disaster-prone cities (Rockhampton). Taking the One House learnings, we demonstrated practical applications to existing homes, capturing the renovation journey as part of a broad campaign. Our learnings were shared online to motivate Queenslanders to make resilience their next renovation.
But we're not stopping there! Our customers and communities are relying on us to take the lead on resilience. We will continue to listen to our customers and understand what they need, we will continue to use technology to create greater resilience, and we will continue to challenge the status quo to help us better serve our customers and create the conditions for lasting impact.