Suncorp customers spring into renovation season
---
Spring is the most popular season to renovate according to new Suncorp Bank lending data released today which revealed the average cost of a renovation across Australia is $51,169.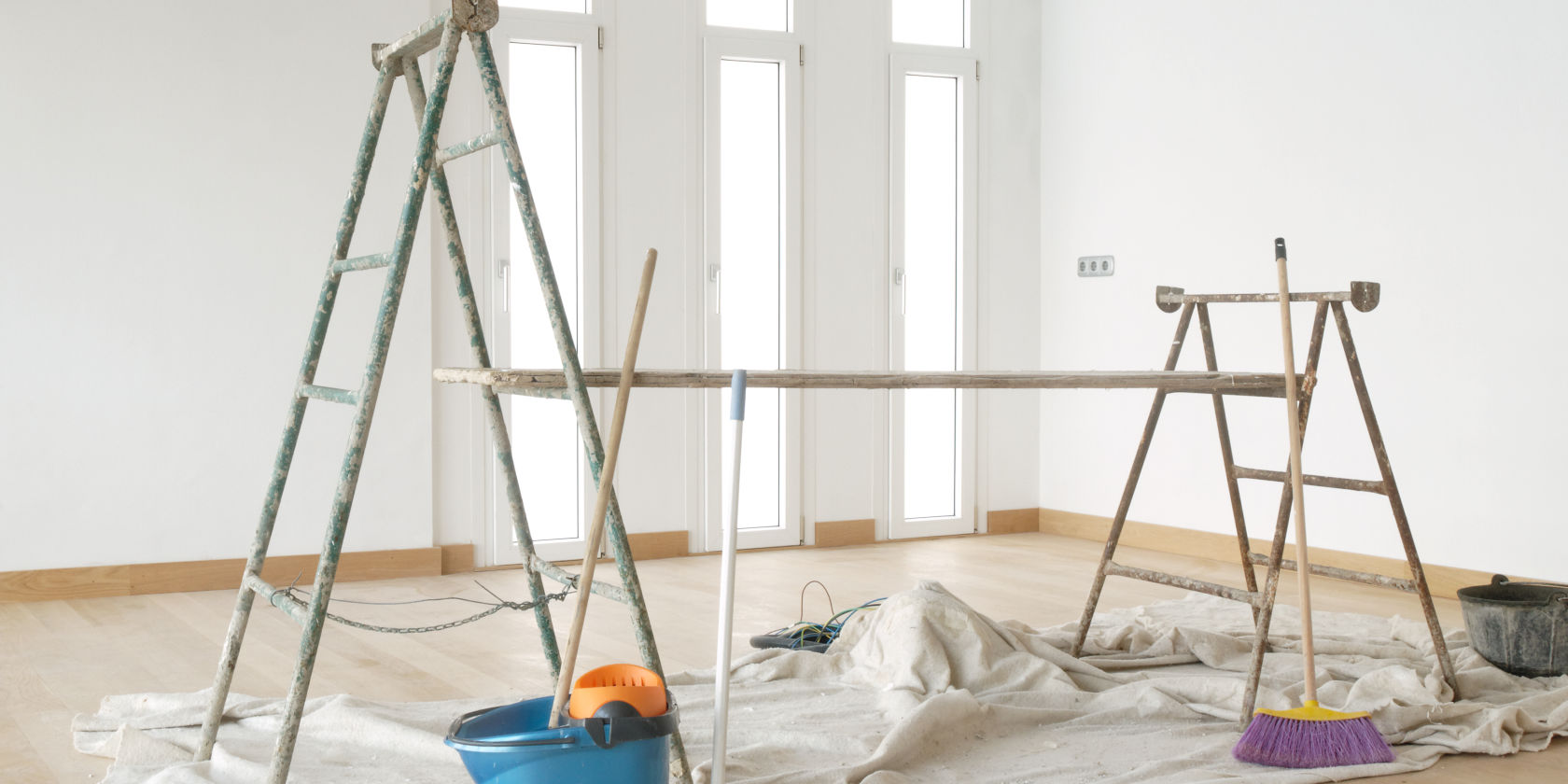 Analysis of the regional bank's data revealed the top five renovation hotspots across the eastern seaboard.

Suncorp Executive General Manager of Lending Glenn Haslam said that the analysis revealed these customers are choosing to stay in and improve their current home, rather than buy a new house and relocate.

"The grass isn't always greener on the other side - we're seeing more Suncorp Bank customers borrow against their mortgage to renovate their house which means they avoid having to pay stamp duty costs," said Mr Haslam.
"Renovations – big or small – not only add value to your house but often make living in the home more enjoyable which means they can have a big impact on how content you are with your home."
"According to Suncorp data, the average renovation cost varies across Australia with New South Wales topping the list at $61,474 per average renovation, followed by Western Australia at $57,600, then Queensland at $48,536, with Victoria coming in fourth place at $46,550."
Frank Sciacca from SFN Constructions in Sydney's Leichhardt said his business receives an increased number of enquiries during Spring.
"We are inundated with requests to quote for different jobs around Sydney at the moment. Home owners have received their tax returns back, are getting inspiration from watching shows like The Block and want to ensure their house is looking good when they have their extended families over at Christmas time," said Mr Sciacca.
"Overall we have experienced that home owners have waited out the downturn to the point where they now feel it's time to reactivate their renovation projects which outlines that confidence has definitely come back."
Suncorp's data revealed the most common reason for a home owner to borrow against their mortgage is for home extensions or improvements, alterations, landscaping or to add a swimming pool.
Mr Haslam said that if you want to start renovating your home before Christmas, now is the time to start the process.
"Suncorp's research revealed many customers are keen to improve the look and feel of their home but don't know where to start," said Mr Haslam.
"Sometimes, it's as easy as making a phone call – either to your Bank, Broker or Builder to get the ball rolling."
Renovation budget tips:
- Do your research – start to get an idea of what you want to do by looking at open homes and get an idea of how much everything will cost by looking at display shops.
- Shop around for more than one quote – source quotes from reputable trades companies. If they are recommended by family or friends, that's even better.
- Set realistic expectations – budgeting is critical when it comes to renovations. Expect the unexpected so that if a weather event or similar occurs, you're prepared with a budget contingency.
- Don't be afraid to negotiate on price – question the itemised quote to find out if there is room to reduce the price.
| | | |
| --- | --- | --- |
| Renovation Hotspots | | |
| New South Wales Renovation Hotspots | Victoria Renovation Hotspots | Queensland Renovation Hotspots |
| 1. Woolloomooloo | 1. Belgrave | 1. Goondiwindi |
| 2. Lindfield | 2. Surrey Hills | 2. Boondall |
| 3. Surry Hills | 3. Ocean Grove | 3. Stafford Heights |
| 4. Paddington | 4. Fitzroy | 4. Rochedale |
| 5. Winston Hills | 5. Beaconsfield | 5. Herston |
Average Cost of Renovation

State/Territory

Average Amount

New South Wales

$61,474

Western Australia

$57,600

Queensland

$48,536

Victoria

$46,550

Tasmania

$41,525

South Australia

$40,942

Australian Capital Territory

$40,151

Australia-wide

$51,169