New Suncorp data warns of BBQ fire risk
---
The latest Suncorp insurance claims data reveals summer months are dangerous for BBQ.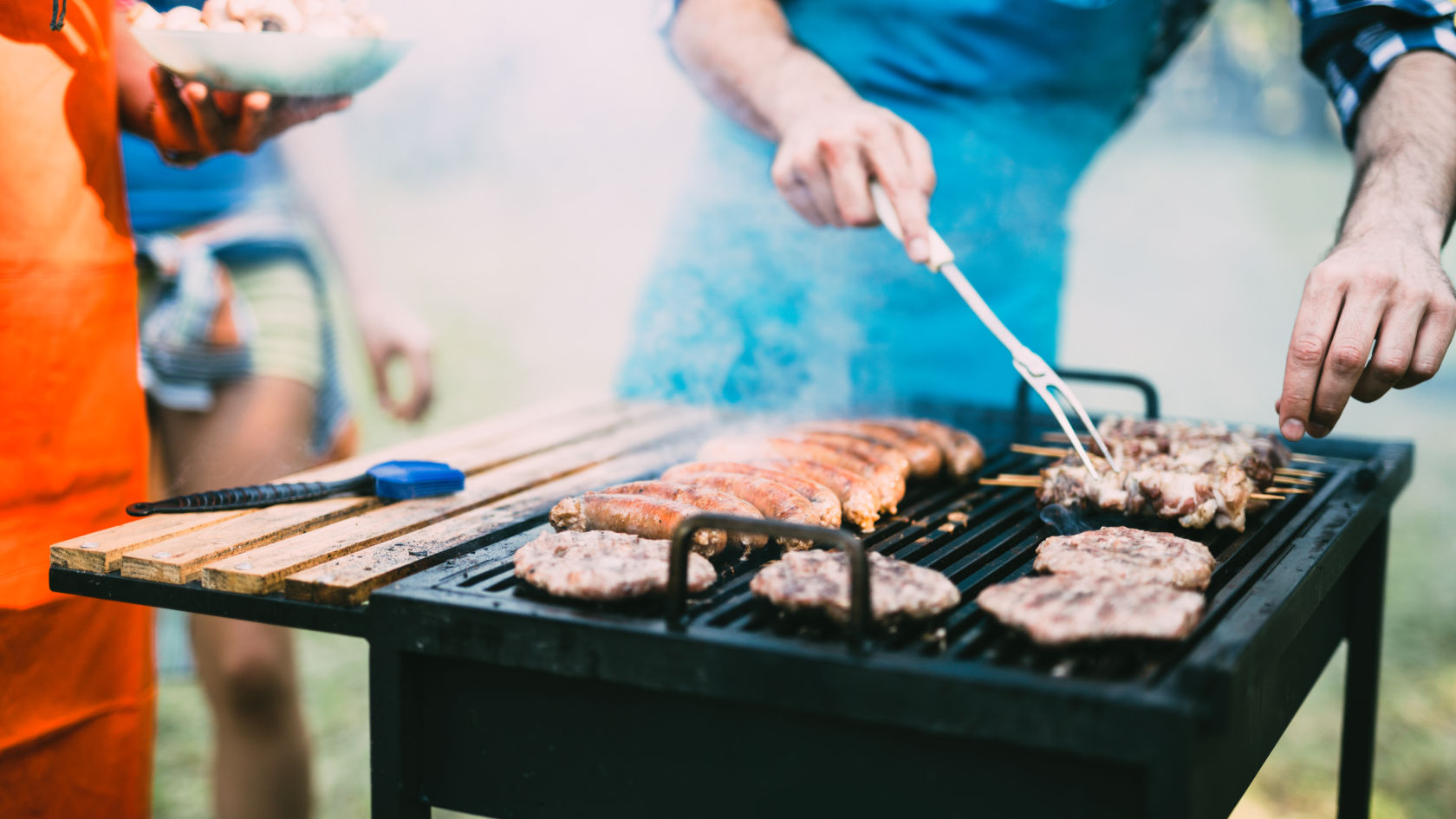 With the public holiday approaching, Suncorp is urging everyone to play it safe while cooking – especially on the BBQ. Insurance claims data from Suncorp reveals the summer months of FY20 (December 2019 – February 2020) were dangerous for BBQ fires, with one-third of barbeque fire claims lodged during this period.
"For many Australians, a quintessential way to enjoy the public holiday is with a barbeque, however, we know that fires caused by a barbeque can happen to even the most experienced backyard chefs." Suncorp Home Claims spokesperson Joel Manning said.
New South Wales households experienced the highest percentage (29 per cent) of barbeque fire-related incidents, followed by Victoria (27 per cent) and Western Australia (17 per cent), Queensland and South Australia (10 per cent) and Tasmania (8 per cent).
The ACT and Northern Territory were the safest for summer BBQs, with Suncorp receiving zero claims during the summer months.
While COVID-19 restrictions mean the annual summer BBQ may look a little different to previous years, many families will still take the opportunity to throw a shrimp, snag or lamb chop on the BBQ this weekend, so the call for vigilance remains.

From speaking with our customers, we know that all it takes is a moment for a fat fire, or a slightly leaky LPG cylinder on your BBQ to go unchecked or unnoticed, and you have a serious situation on your hands.

Joel Manning, Head of Home Claims in Queensland
"Beyond the threat of physical harm, what a lot of people don't realise is how quickly even a small fire can cause damage. Smoke can ruin clothes and furniture, and fire spreads quickly – jumping to fences and backyards, ruining other appliances and requiring a major, and expensive cleanup."

Queensland Fire and Emergency Services (QFES) advises people to check for any damage to the gas cylinder, barbeque hoses and valves and ensure connections are correctly tightened before lighting your BBQ. They also recommend to only use BBQs outdoors in a well-ventilated area and away from any flammable or combustible materials - and to keep a fire extinguisher nearby to safely extinguish a fire if one breaks out.
Finally, with high fire danger ratings set to continue across many parts of the country, and bushfires burning in some states, Australians are urged to be cautious and play it safe when putting on the chef's hat and firing up the BBQ.
By following some simple tips, Suncorp hopes Aussies can enjoy the public holiday festivities.
Prior to BBQ-ing
Check your local council website for any fire restrictions that may be in place
Place your BBQ on a firm, level base sheltered from the weather and flammable materials
Check the gas cylinder pressure and the condition of all hoses and connections
If a fire breaks out
Never put water on a fat fire. Water can rapidly spread the fire and lead to serious injuries and property damage
Turn off the heat source immediately and cover the flames with a metal lid
If there is an emergency, call 000 as soon as possible
Notes to editors: Infographic map data represents BBQ fire-related claims by state during the FY20 period December 2019 -February 2020.