Shoppers urged to understand their relationship with money
---
With the Boxing Day sales upon us, Suncorp is urging shoppers to understand their relationship with money and how social media influences their purchasing behaviour before they embrace the sales.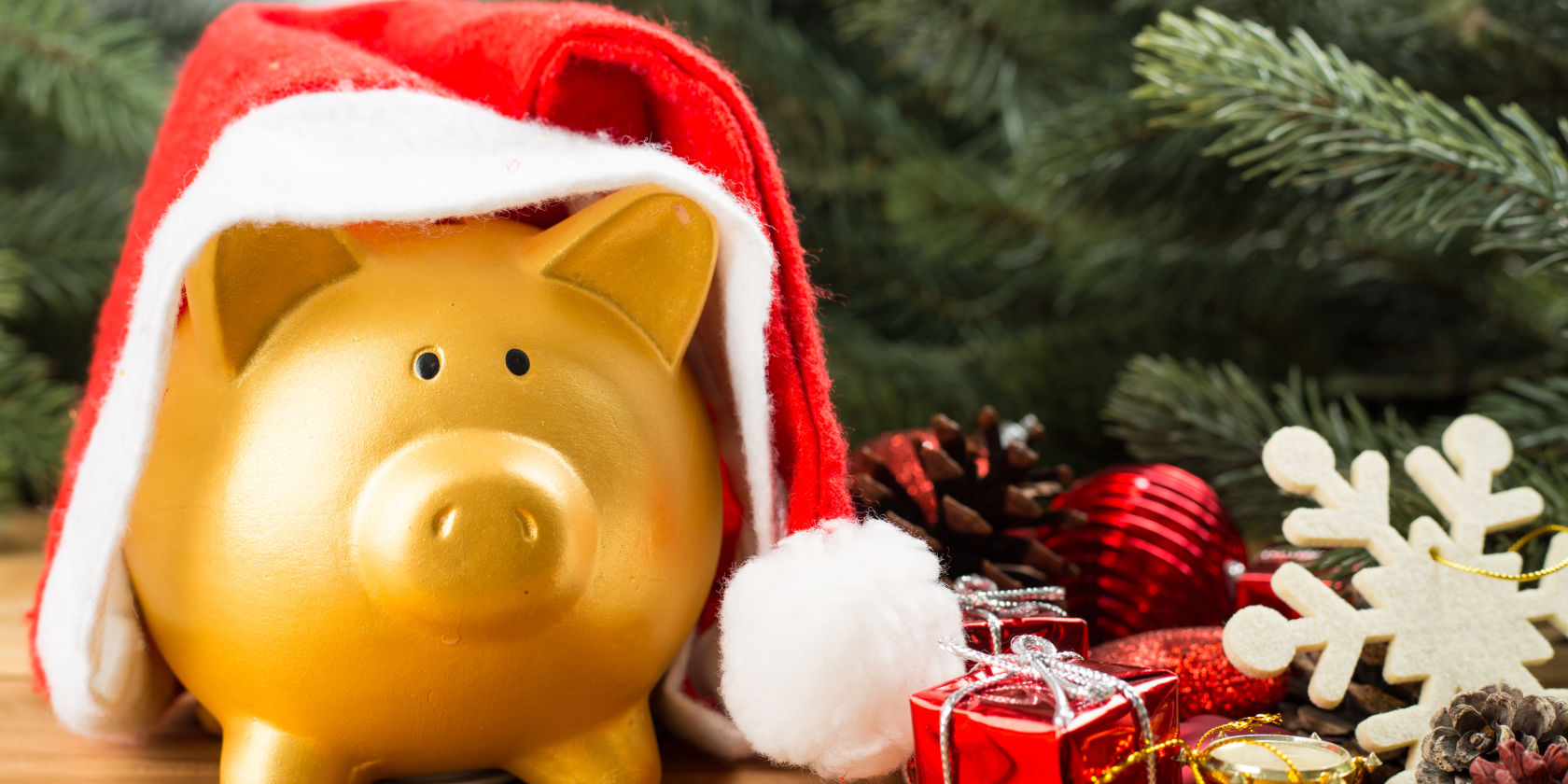 With two thirds* (62 per cent) of Australians regularly shopping online and half (56 per cent) using digital platforms to research a purchase, Suncorp Behavioural Economist Phil Slade said now is the time when we need to be extra mindful about our spending decisions particularly when facing the promotion of holiday season savings.

"Social media has become a key channel and effective way to sway consumer purchasing behaviour which is particularly popular during peak spending periods like Christmas and the post-Christmas sales," said Mr Slade.
"While these tools are really the next evolution in advertising, the notable difference is the speed and ease Australians can access their money online, to make impulse purchases which tend to be unplanned and unbudgeted for."
According to Mr Slade, individuals are more likely to purchase an item marketed via social media, if that item reflects one's personal identity projected online.
"Spending behaviours can reflect an individual's need to establish and maintain a 'sense of self' online, and to feel connected to an inner-circle of peers who often only show the 'highlights' of their lifestyle.
"Often, engagement and positive reinforcement (likes) from social media can offer the same temporary high as other forms of addiction – triggering the same 'feel-good' hormones in the brain that you often experience when you purchase something new.
"With likes, followers and comments, it's not unusual for individuals to become engaged in a 'false feedback loop', driving an ongoing need for new purchases that can be photographed and shared online."
Implementing a capped bank account used solely for online purchases to provide more control over social spending.
Dedicating an email account that you don't regularly use, to receive promotional materials and sale alerts from retailers. This will keep you updated on potential savings, but also help reduce online spending compulsions.
Individuals wanting to break the habit can also turn off smartphone notifications and alerts, to control their engagement with social media platforms.
It's also useful to check personal privacy settings, to ensure less personal information can be used for marketing purposes.
Brisbane-based Mieke Koorts, aged 23, understands the allure of purchasing items trending online. As a millennial, Mieke forms part of the age group often targeted by marketers using Instagram, Facebook and similar social media platforms.
"While I understand that marketers are often behind the trending items I see online, these products also align with my personal interests and tastes – whether it's make-up, fashion or accessories," said Ms Koorts.
"For many of my friends, the temptation to purchase an item modelled by a social media influencer (who we feel we know and trust) is sometimes too great to ignore."
Juggling work and study, using social media apps to shop online also involves a low-resistance process for Ms Koorts, with access to her credit and savings accounts readily available.
"Most online retailers offer buy-now, pay-later schemes; making the purchase process seamless. Many brands even offer an incentive to customers who share photos of their newest purchases online.
"I recently took a two-week break from Instagram, and quickly noticed a marked reduction in my spending – plus I felt less distracted by emerging products and brands," said Ms Koorts.
Research figures from Suncorp tell a similar story, with 41 per cent agreeing that spending money results in feelings of happiness – and 68 per cent of people agreeing 'it's okay to live a little,' and spend money when you really want something.
According to Suncorp Local Market Manager, Amanda James, there are a range of simple tips that individuals can adopt to regulate their relationship with social media and online shopping.
"With holiday promotions and sales starting earlier every year, it's not surprising many us feel tempted to spend more," Ms James said.
"Forward planning is key – this will not only help you set a budget and stick to it, it will also give you time to benefit from the sales and avoid convenience purchases which tend to happen when people are shopping for last minute items."