Lift the stigma and join the fight against cybercrime
---
Suncorp Group Acting Customer Advocate, Bernadette Norrie shares a perspective from an often-forgotten side of scams. Ms Norrie says that to stay ahead of cybercriminals in this constant game of "whack-a-mole", we need to humanise a problem that touches so many of us.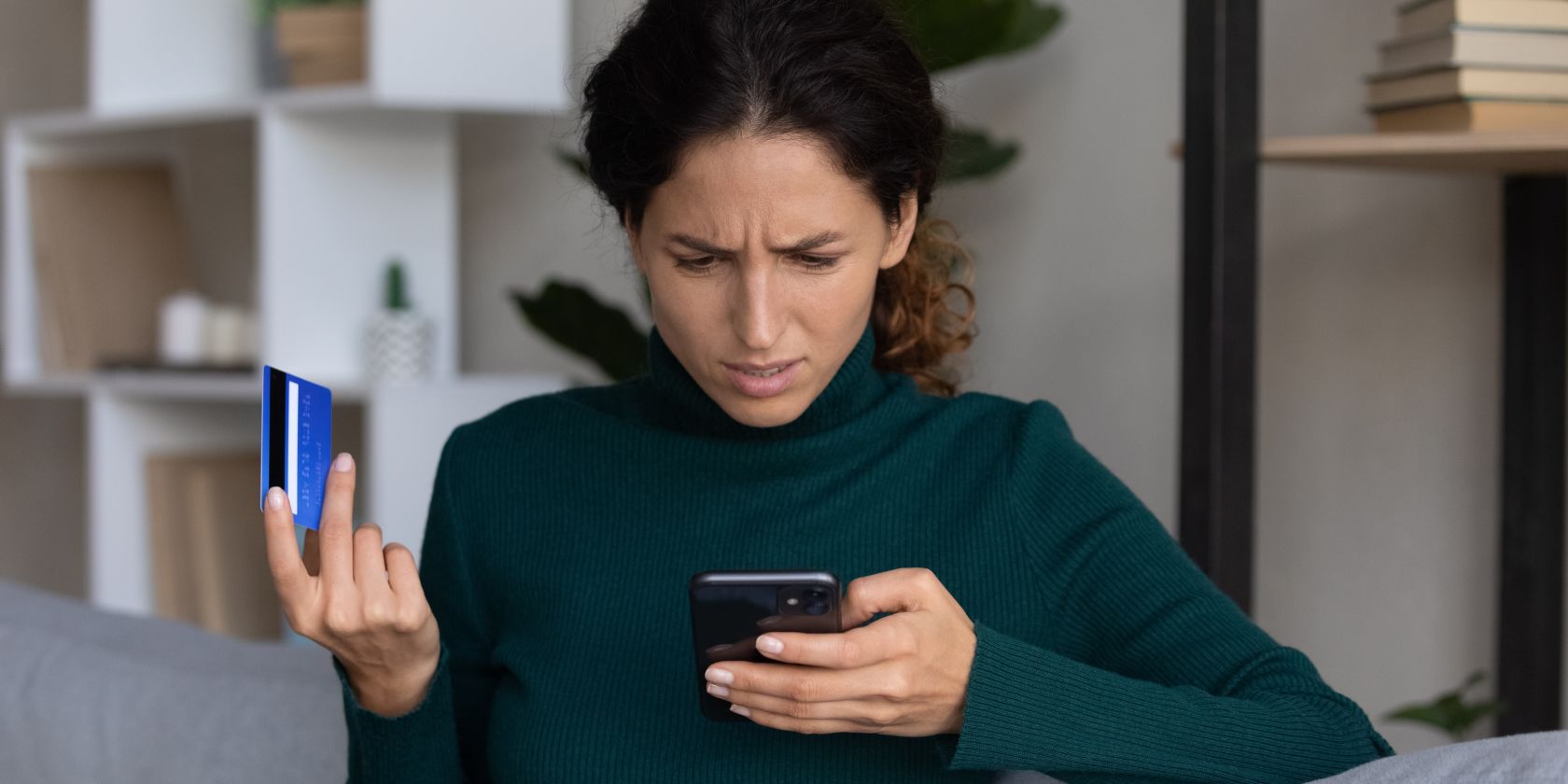 Australians are bombarded by scams every year, losing hundreds of millions of dollars. Most of us would know someone who has fallen victim. But – according to ACCC Scamwatch, around a third of people who are scammed, never actually tell anyone about it. Thanks to a sense of shame and stigma, scams in Australia are vastly underreported.

Scams are constantly changing and they're more organised. Scammers take advantage of any new technology, products or major events to create believable stories in an attempt to trick victims. These criminals appeal to your emotions and press your buttons to get what they want. They create a sense of urgency to get you to make decisions without thinking. It's intense social engineering.
#Types of scams identified by Scamwatch
---
They've learnt to impersonate trusted organisations and use techniques like overstamping, which allows the person calling you to display a different number from the one they are calling from, and spoofing which, according to the ACCC, is the practice of disguising a scam communication to appear as though it came from a trusted source. Usually, scammers spoof government agencies, banks or utility companies. This is designed to convince you the calls are legitimate. The scammer will deliberately create a state of panic – telling you, for example, that there is fraud on your bank account that you cannot see – in an attempt to get you to act urgently and deprive you of the time to spot the red flags.
But these scams can't work without participation. It is important to remember that Suncorp Group would never ask you to transfer money to another account or to disclose your passcodes or passwords to anyone.
Bernadette Norrie, Suncorp Group Acting Customer Advocate

If we want to stay ahead of cybercriminals in this constant game of whack-a-mole, we need to humanise a problem that touches so many of us.
Scams though are only one of the weapons in the cyber criminal's arsenal. My colleague and Suncorp Group's Executive General Manager, Cyber Security & Risk, Richard Boxall, explains, "they attack with whatever they think is the easiest way to take money off people; whether that's ransomware, individual scams or most recently, large-scale data breaches.
Richard Boxall, EGM Cyber Security & Risk

They've moved on from poorly formed emails claiming to be from a prince to someone ringing and impersonating a representative from a trusted organisation, even someone you may have already had legitimate dealings with.
In the unfortunate circumstance where a Suncorp customer does fall victim to a scam, we strive to provide the care and support to get customers back on their feet. Through the office of the Customer Advocate, we have teams who specialise in supporting customers experiencing vulnerabilities and can offer extra care, including referral services to those needing crisis support.

We need to stay ahead of scams and cybercrime, and to do that, we need to talk about it at an industry level. As Richard Boxall explains, commercial competition is put to one side in the fight to protect customers from scams and other forms of cybercrime.
"Something unique to the cybersecurity industry, is peer networking," he said. "I'm part of a group of approximately 50 cybersecurity professionals from many industries, and we openly discuss what's happening in our environment.
"There's a level of trust - it's not competitive, we help each other – we're a team. Mutual support is really important as governments build more capabilities in this space. This peer support helps us manage our risk and understand what's going on."
As Richard points out, it's a team effort. Big companies like Suncorp need to keep talking to each other; sharing their knowledge and learnings and we need to keep talking to authorities like the Australian Federal Police and the ACCC (Australian Competition and Consumer Commission). The more intel they have, the better. If we don't report, they can't catch these criminals. Finally, victims need to feel safe to report scams and warn their families, friends, neighbours and colleagues. So, let's keep talking - and silence cybercrime.
#If you fall victim to a scam
---
Contact your bank or financial institution immediately
Call IDCARE on 1800 595 160 if you have released personal identifying information to a scammer.