New research reveals half of parents are concerned about teen self-esteem
---
Suncorp extends Team Girls initiative with launch of confidence 'Rally Cry' with artist Thandi Phoenix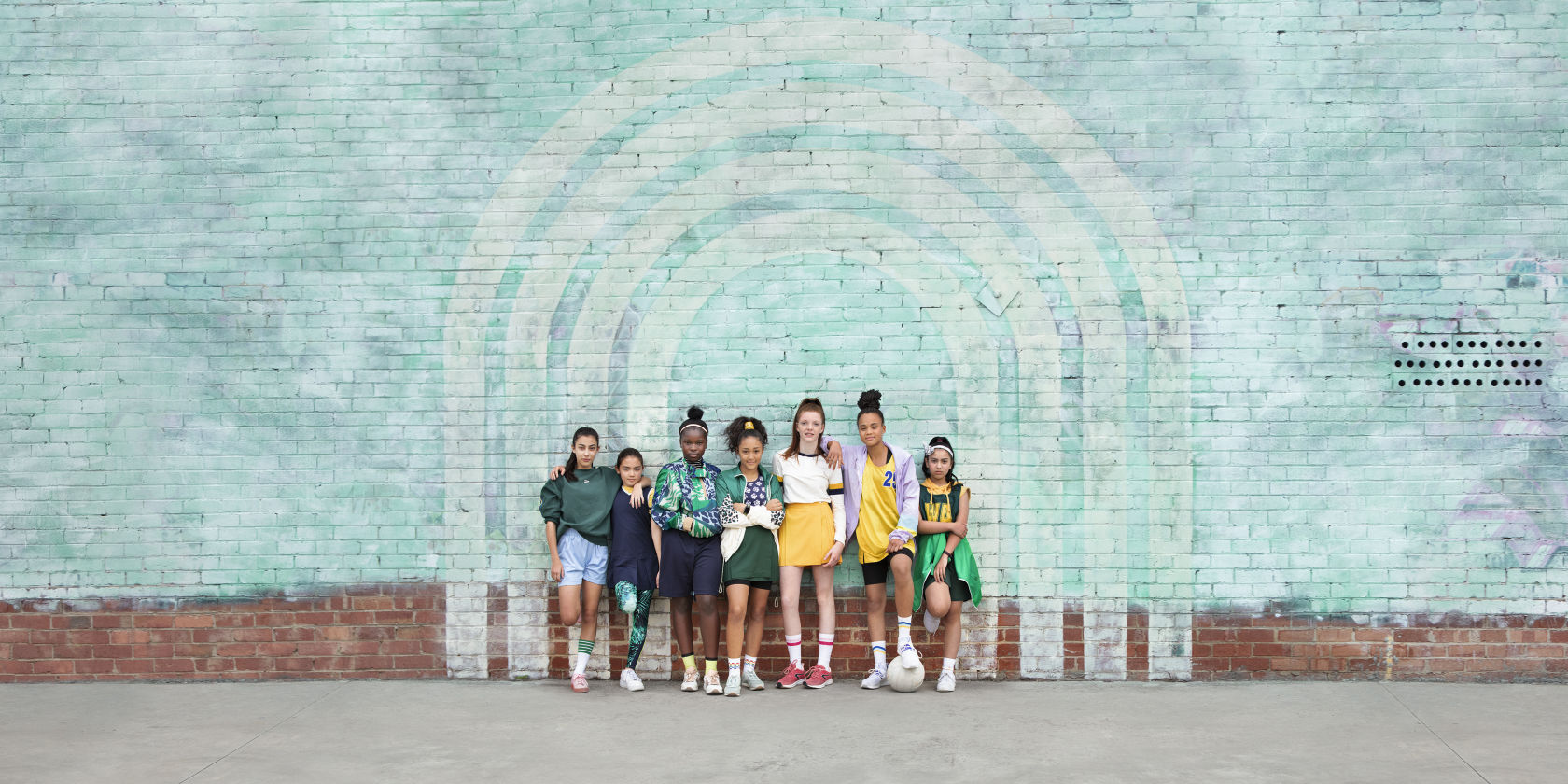 Suncorp has revealed more than half of Australian parents are concerned about their daughter's self-esteem, according to the 2019 Australian Youth Confidence Report.
The report also revealed 46 per cent of Australian teen girls are turning their back on sport by the age of 17, despite two-thirds acknowledging that sport can make them feel more confident.
The national survey of more than 1,000 Australian parents and teenagers conducted as part of the Suncorp Team Girls initiative, also revealed that confidence and the perception of themselves is one of the most commonly discussed topics in their home.
Suncorp EGM Brand & Marketing, Mim Haysom, said the findings have reinforced the value participation in sport can provide in building confidence in all areas of life, and the need for greater support to help parents and peers tackle this issue.
Our research tells us participation in team sport nurtures perseverance, resilience and confidence; essential skills teen girls need now and in the future.

Mim Haysom, Suncorp EGM Brand & Marketing
"This, in turn, can have a real positive impact on their health and wellbeing, career prospects and financial security moving forwards," Ms Haysom said.
"As part of Suncorp's ongoing commitment to change the score and keep young people motivated, we have enlisted a range respected speakers, athletes and mental health experts to provide advice, inspiration and support as part of the Team Girls program."
The research draws a direct link for girls of all ages between being confident and achieving success in a range of life dimensions, including their work and social lives. The benefits of sports are widely recognised to have lifetime impacts, as sport is felt to build fundamental life skills like team building, leadership and resilience.
In response to the new findings and to drive awareness of the plight that parents and young girls face, Suncorp has launched a new Team Girls Rally Cry to encourage and motivate young girls to embrace life confidently, on and off the court.
Championing the cause and inspiring Australian girls to stay in the game, is Australian electronic music songstress, Thandi Phoenix, a rising star of an equally male-dominated scene.
"I'm so proud to be involved in the 'Team Girls' movement, as I am a huge advocate of girls working together to empower one another. The Team Girls chant is designed to mimic pre-match camaraderie and motivational rituals, using the power of collective voice," Ms Phoenix said.
"I grew up playing netball and learnt the importance of perseverance and teamwork from a young age. Working with such a diverse group of epic teens has been inspiring and we've all learned something from one another. I really hope that other girls out there can identify with the girls in this group and know they're not alone."