Feast to famine | How Australian farmers are tackling the worst drought in a century
---
Since July 2019, more than two-thirds of Queensland and all of regional NSW has been officially drought-declared.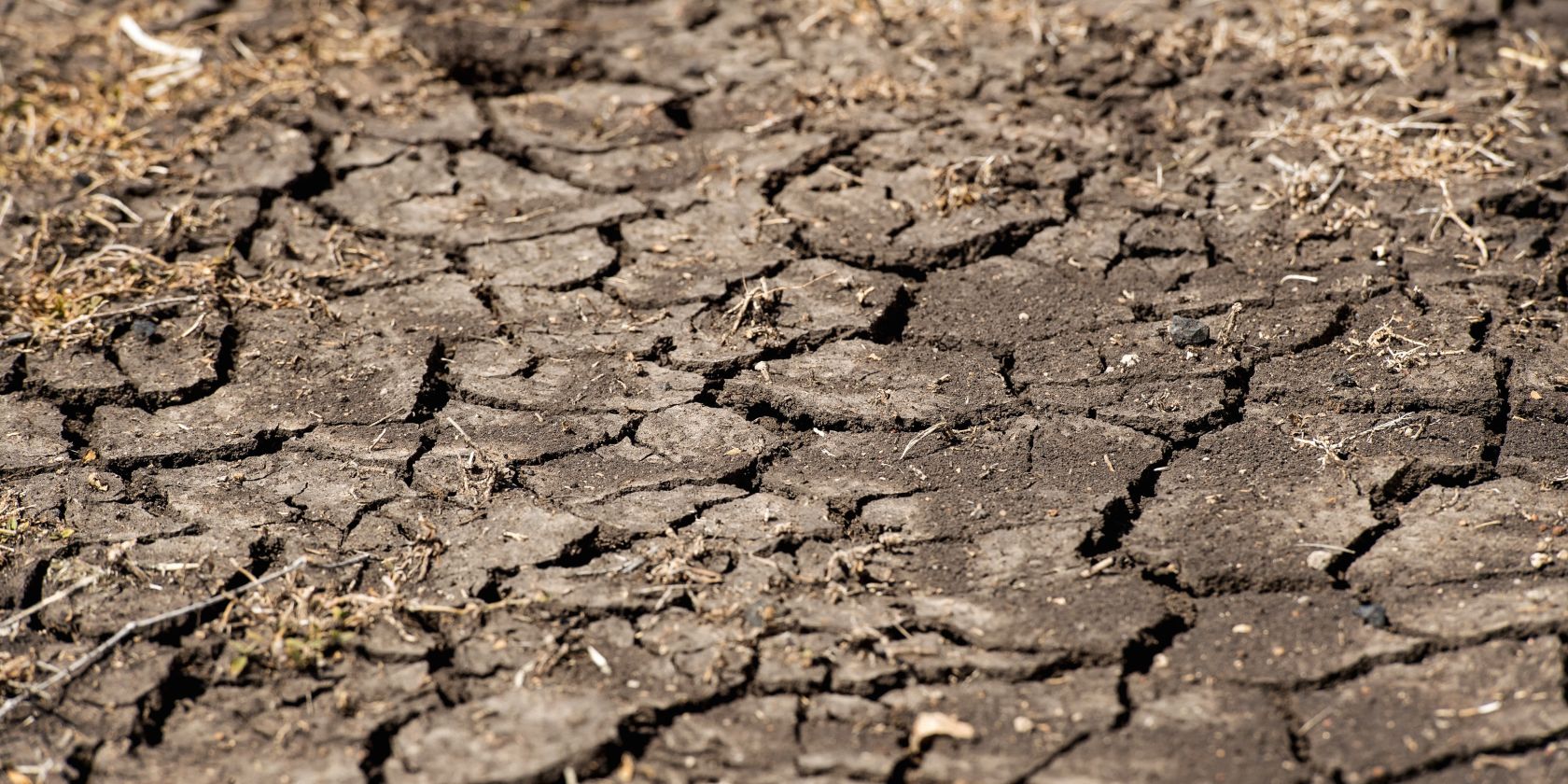 Since July 2019, more than two-thirds of Queensland and all of regional NSW has been officially drought-declared. Almost every state has seen consistent below-average rainfall in the last two years, and while parts of the country have seen some reprieve in recent months, key areas of extreme rainfall deficiencies continue in regional NSW and Southern Queensland, ravaging farming communities.
In the Bureau of Meteorology's Special Climate Statement on water resources in the Murray-Darling Basin, the entire region (stretching from southern Victoria, through New South Wales and into Southern Country Queensland) has seen the third-lowest rainfall in a 24-month period since records began, leaving Australia's agricultural communities facing the stark reality of day zero: towns without access to water.

As this imminent threat fast approaches for many regional towns (in Walgett and Girilambone in NSW, water is already being trucked in, while Warwick and Stanthorpe in QLD are expected to follow suit before the year is out), the effects are far-reaching; "the extended nature and timing of the dry conditions means that natural resource management, agriculture, water resources, and emergency services organisations have all been significantly impacted" states the Bureau of Meteorology.
This statement couldn't echo more truth after September brought the worst start to bushfire season in Australian history, tearing through properties and farming land while straining emergency response teams to their limit, and isolating many regional towns already facing hardship at the hands of a gripping drought.
The consequences of the past two years are worn across the landscapes and the faces of individuals of those living in these rural communities, something April Cavanagh, Head of Agribusiness for Suncorp, sees every day.
Born and raised in outback NSW to a fourth-generation farming family, April has seen the damaging effects of drought on the country's rural farmers, living amongst and supporting the local communities and individuals that need it most.
Based in Toowoomba, her role sees her manage a team of 100 who support approximately 3,000 agri-business customers across all of regional Australia.
"I go out a lot on the road to see our customers, as they spend so much time on their own. Often, I'll drop in to one of our clients just to see how they're coping and talk about what they're going through, because everyone out here is going through the same thing. It is not an isolated issue."
Suncorp's Agri team witness first-hand the effects the drought is having on rural communities right across Australia. "[Out here] these are pretty tough people. It takes a lot for them to really feel it. In agriculture there's a saying, 'three fantastic years, three ordinary years, and three to four years are going to be pretty bad."
"When you think of it like that, three-to four years without a solid income while living in often isolated areas, people start to stress about the financial struggles and worry, 'is the bank going to continue to back me?' Just that whole mental cycle, it can be a slippery slope."
Suncorp has a long history supporting rural communities in Australia, with a wide-reaching support network of bricks and mortar locations and dedicated staff on the ground in the worst affected areas.
"We have a drought assistance package that we offer, if [farmers] need to restructure their debt or need some extra temporary working capital. We've also recently announced a financial assistance package to help our customers and communities affected by the recent bushfires. It's just some of the things we do every day to give our farming customers a bit of peace of mind. We also simply offer support [to the farmers and their families]. Knowing we're here for them makes a difference."
On the ground community support is an important part of the work April's team offers, connecting with locals on a personal level. "Some of these communities we've worked with for years and have forged lasting relationships. They want reassurance that they're not going to have their farm peeled from underneath them. We're just doing our bit to keep the credit coming to them when they need it the most."
What You Can Do To Support Our Farmers
While there is still much uncertainty long-term for the survival of Australia's rural farming towns, supporting the local communities, whether through charitable donations, tourism or buying local, is vital.
Donate
Charities such as Drought Angels and Rural Aid provide holistic support to drought-stricken communities, donating vital funds and volunteer work. In the past 12 months, Rural Aid has dropped 66,824 bales of hay in 599 locations in drought across Australia and provided hundreds of counselling sessions and almost 2,000 phone sessions to farmers, all funded by public donations.
Go West
For many of these towns, tourism is still a critical income source; to the farmers through locally bought produce in the local townships. "Every dollar a farmer gets, the surrounding town will profit a $1.32 through onward spend. A lot of these farmers spend local; they get their trucks fixed locally, they shop locally; and this all helps support the local communities," says April. "You're not just supporting the future generations or the famers' families; it's supporting the towns as well."
Save Water
Minimising your water usage at home is something we should all be practicing every day. Restricting shower times, applying water-saving devices to your taps (saving hundreds of litres of water per day), and implementing simple things such as redirecting 'grey water' from your washing machine to water the garden are easy ways to use water more sparingly. To improve your home's water efficiency, check the Queensland Government's water usage website.