Suncorp celebrates IDAHOBIT virtually
---
Suncorp's Peter Moo migrated to Australia eight years ago so he could experience a life where he's free to be himself. He's now leading the virtual celebrations at Suncorp to mark International Day Against Homophobia, Biphobia, Intersexism and Transphobia (IDAHOBIT).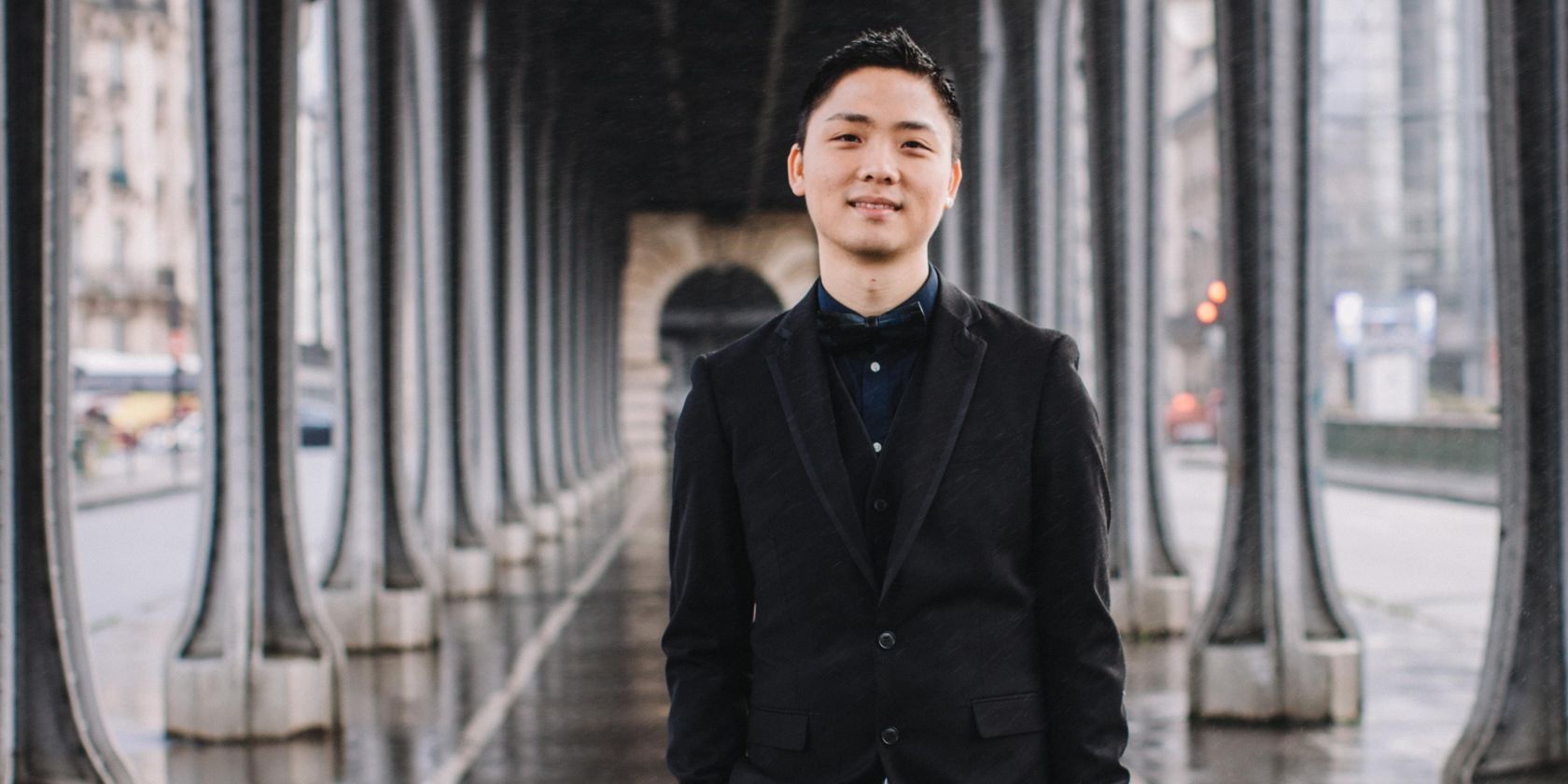 The decision to "come out" can be a difficult one for any LGBTIQ+ teenager, but it's especially challenging if you reside in a country where same-sex relationships are considered a crime.
This was the situation faced by Malaysian-born Peter Moo, who described it as a "constant struggle" to keep his head down and not be able to express about who he really was.
When, as a young adult, he had the opportunity to study in Australia for two years with some of his friends, he jumped at the chance.
"I had never been to Australia before, and it opened my eyes to a different way of life," Peter said. "I was able to date openly and live freely. It showed me that I had a chance for something better."
With the help of his sister, he set about applying for an Australian Visa so he could make the move permanently.
On arrival, he applied for every job he could find, but struggled to find employment given his lack of local experience. Until, that is, Suncorp gave him a call.
"I could tell straight away that Suncorp didn't discriminate based on your nationality, sexual orientation, or any other factor: they were only interested that I was enthusiastic and eager to learn."
Peter has now been with Suncorp for eight years, working as a Claims Specialist.
"Suncorp has shown me the possibility is endless," Peter said. "From day one, I didn't need to hide myself. I felt comfortable mentioning to people that I have a boyfriend."
This year, Peter has taken on an additional volunteer role as Events Lead for Amplify, Suncorp's LGBTIQ+ Employee Resource Group.
In this role, he's leading the celebrations for IDAHOBIT, which take place this weekend. Employees across Suncorp are being encouraged to show their support virtually, by dressing in rainbow, decorating their home offices, and sharing photos and videos with each other.
Employees who choose to donate to Minus18, who are the core runners for IDAHOBIT in Australia, will also have their donations dollar matched through Suncorp's Brighter Futures program.
"IDAHOBIT is a special day," Peter said. "For me it's a chance to celebrate what we've already achieved – like marriage equality, which I never would have dreamed would be possible – but also to highlight the discrimination that does still exist, especially for my transgender friends."
Peter lives in Adelaide with his fiancé; the two are planning their wedding for 2022.
Read more on Amplify