Suncorp Digital Incubator Program | Eggy Case Study
---
Earlier this year we launched the Suncorp Digital Incubator Program to foster the next generation of Australian start-ups. One was of the winners was life admin app, Eggy.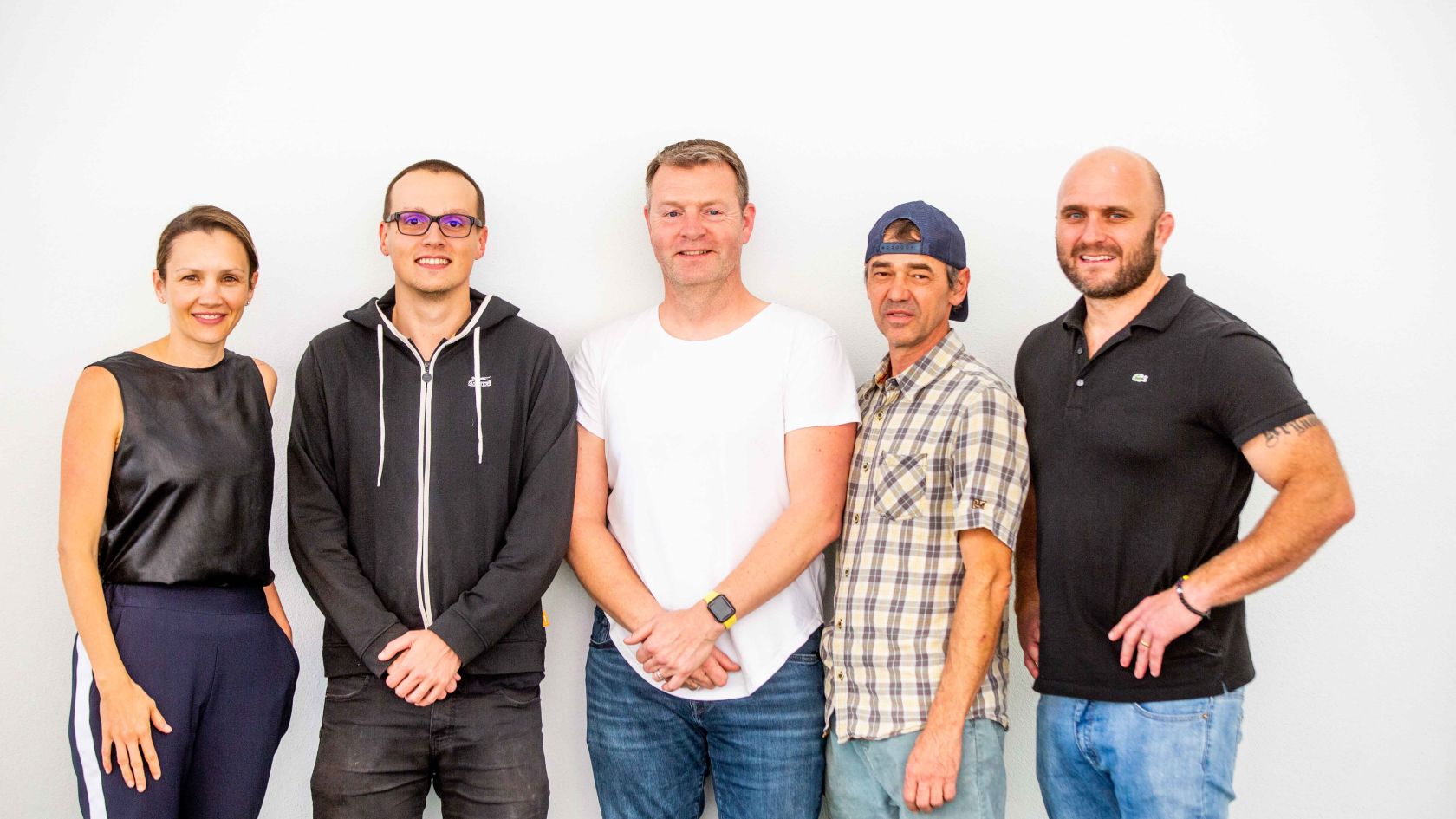 Suncorp's Digital Incubator Program exists to help identify and support Queensland-based Fintech and Insurtech start-ups seeking strategic backing at key stages of their business model.
Sarah Harland, Suncorp Group's Chief Information Officer, sees great opportunity to bring together some of the best and brightest minds in fintech. "Innovation is very much at the forefront of our business agenda, both for Suncorp and the businesses we collaborate with. The future of our business is based on a continued stream of innovation as we build the next wave of growth across this growing industry" Ms Harland says.
Designed to fast-track business development, the Suncorp Digital Incubator Program consists of a 90-day program, featuring co-location collaboration and face-to-face interaction with our tech experts.
Start-ups invited to partake in the program collaborate with our experts, have access to data/APIs and designers, alongside cyber security, business and technical logistics development support.
Eggy was one of the first fintech companies to partake in our inaugural Digital Incubator Program, evolving their idea into something tangible to prototype, test and share with potential users in just 90-days.
Created by husband and wife co-CEOs, Kate Morgan and Kirk Reynoldson, Eggy was selected to be one of the first start-up businesses to launch their business within the program.
Eggy is a life admin app designed with consumers in mind, with little to no manual input of data. The app will seek to manage, store and retrieve life admin documents. Eggy will also have the capability to automatically add information to the user's calendar for ease of use.
The app is set to be released to the general public in mid-2020.
With access to our Brisbane-based tech labs, state-of-the-art equipment, and leading industry experts, Kate and Kirk have been able to launch Eggy in a supportive learning environment. "Having access to industry professionals, to get advice on our go-to-market strategy and real-time customer testing has been a game-changer. We have achieved more during the first five weeks in the Incubator Program than we achieved in the last five months going it alone" said Ms Morgan.

"It's a wonderful initiative that Eggy have brought to us" says Ms Harland of the round one Program winners. "They were selected from hundreds of applicants by our multi-discipline Suncorp panel. We felt that the concept was great, they had a great idea and that they would benefit from the program."
With round two of our Digital Incubator Program currently underway, Suncorp's continued commitment to emerging Fintech industries is only set to grow. "Innovation is the key to all growth" Ms Harland said when launching Suncorp's second round submissions, "and all companies need to continue to foster innovation, test ideas with customers, and ensure that these ideas are appropriate for customer needs and that [the idea or product] is viable in market."