Suncorp Spotlight: Women in Insurance
---
Women in Insurance is a series highlighting the incredible female talent working in the insurance business at Suncorp. Its purpose is simple; to increase awareness of women's roles in a traditionally male-dominated industry, and to highlight the expertise and passion these women bring to their roles each and every day.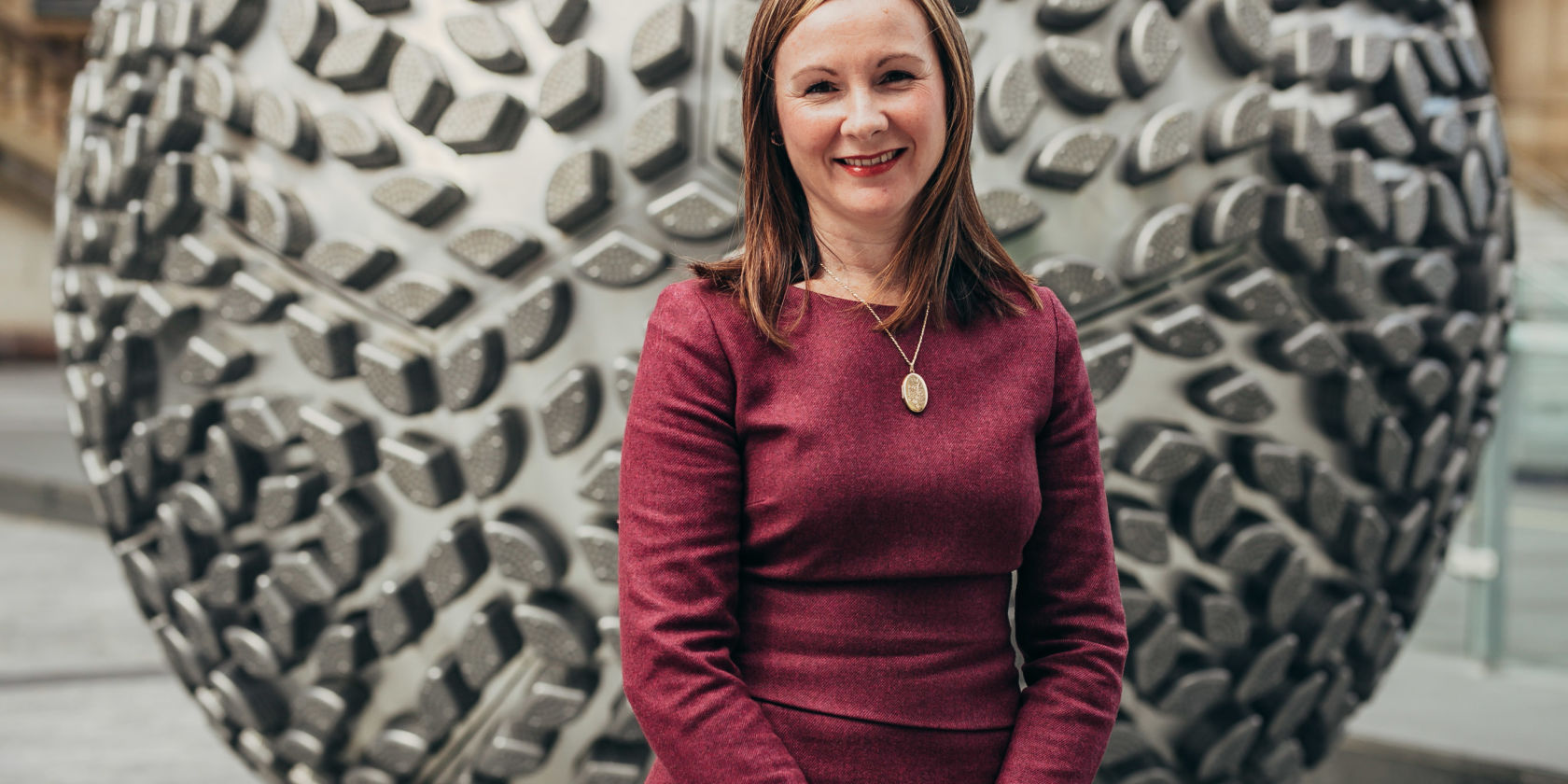 At Suncorp, we're immensely proud of the incredibly talented women working in senior leadership roles. Recently Suncorp was awarded Employer of Choice for Gender Equality (EOCGE) by the Workplace Gender Equality Agency (WGEA) for the eighth consecutive year.
The Group is one of just four ASX20 companies to have close to half their managerial positions filled by women.
'Women in Insurance' is a new series highlighting the formidable female talent working in the insurance business across Suncorp Group, noting insurance has traditionally been a male-dominated industry.
We discover why these executives chose a career in Insurance, what they predict for the industry moving forward and why more young professionals should choose a career path in insurance.
Paige Vincent, Suncorp's Head of Suncorp, GIO and Vero


With a career in insurance spanning over 23 years, Paige Vincent brings a wealth of knowledge to her role, having worked in almost all areas of the industry value chain. Currently, Paige is Head of Suncorp, GIO & Vero brands.
Tell us a little about your background. Why did you decide upon a career in insurance?
I literally fell into insurance straight out of university - and have loved it ever since. Insurance was not an area I thought much about in university, but it is incredibly rewarding. I love how insurance supports communities and customers in protecting what matters most when it matters most.

I've been working in the industry now for 23 years and have had the privilege of working in most areas of the insurance value chain. Everything from sales and service, to policy administration and mail houses, to project transformation, claims, and now looking after the Suncorp and GIO brands; my background has provided me with a holistic look at the industry.
What do you enjoy most about your role as Suncorp's Head of Suncorp, GIO, and Vero?
I relish working with my teams and finding innovative ways to understand and meet our customers' needs. I love seeing the positive impact we have, not just on our own customers but entire communities - particularly when recovering from a natural disaster.
My passion is improving the resilience of our collective communities. Leading brands where this is a key priority with benefits and features to support customers in this way is fantastic.
What is your experience of diversity in the insurance industry? And how is it changing?
In comparison to when I first started in insurance, there has definitely been a shift in female senior leadership, which is great to see. We are extremely lucky at Suncorp to have a number of very talented and inspirational female leaders across the business, as well as strong investment in supporting female development and progress in the industry.
What advice do you have for women looking to enter the industry?
Don't get too distracted by where to start; there's always plenty of opportunities to move around and learn. Insurance is a great industry to learn to think differently, it's very customer-centric and purposeful.
Where do you see the future of the insurance industry?
Innovation and new technologies will play a critical role in how we think about, and design, insurance offerings. We can already see customer needs shifting and the global challenges of affordability and climate change forcing the industry to think differently.
I think our role in building community resilience, working with governments and industry to think differently, and supporting mitigation will be a key priority in the coming years.