Uncertain economy allows brokers to show their value to SME market
---
Suncorp Group's intermediated insurance brand Vero reveals that, as Australia's recovery from COVID-19 continues, confidence levels for the year ahead among Australian Small and Medium Enterprises (SMEs) are mixed, but there are indicators of increased interest in brokers.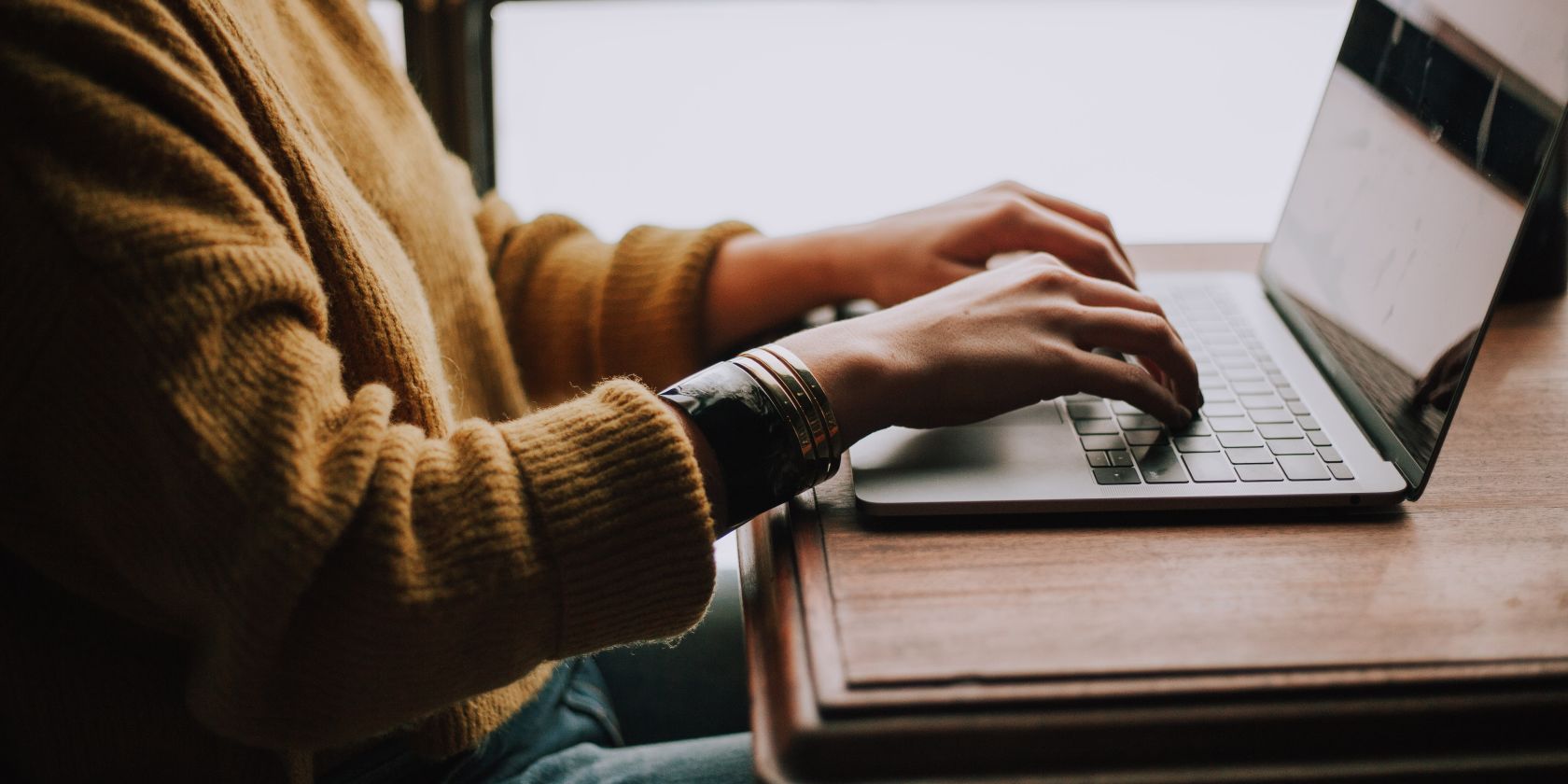 Now in its 10th year, the Vero SME Insurance Index surveyed more than 1,500 Australian SMEs to gain insight into their attitudes, expectations, and behaviours when it comes to broker usage and the wider insurance industry.
2021 research found that many SMEs remain positive about their prospects for the year ahead (48%), however, the number that don't feel confident doubled to one in five, as many identified economic downturn as their primary concern, passing increasing costs for the first time.
Anthony Pagano, Vero Head of Commercial Intermediaries, said the variations in confidence were predicted given the pandemic, but this gives brokers an opportunity to show their value.
"Whether your client is feeling confident or not, businesses are operating in a fragile economic environment and many are facing issues not experienced before, like problems with stock availability, the movement of their goods, changes in their business operations, and complications in recruiting and training staff.
"It is important brokers understand their clients' situation, so they can have an open discussion about their insurance choices and ensure their cover reflects the exposures they are now under."
The data suggests an improving outlook for brokers and potential reversal of the declining trend seen in previous years, with 40% of SMEs saying they purchased their last policy through a broker, an increase from 35% in 2020.
Further, more than half of direct buyers are considering using a broker in the future, continuing an increasing trend over the last few years.
Anthony Pagano, Vero Head of Commercial Intermediaries

We could be seeing a 'flight to trust' as SMEs look for additional support for their insurance needs, giving brokers an opening to demonstrate their benefits as risk and insurance advisors, providing valuable guidance throughout the process.
"Brokers can encourage those direct SMEs with complicated insurance needs to make the switch, by helping them feel more informed and supported end-to-end," he said.
Once again, as we've seen consistently over the past decade, the most satisfied clients are those who have a broker that maintains regular contact and provides value-add services, with 51% of SMEs who have a collaborative relationship with their broker saying they are highly satisfied, compared to only 24% of those who have minimal interaction with their broker.
But, in recent years we have seen great service overtake expert knowledge as the top reason for using a broker.
"Great service in tandem with specialised expertise will go a long way in reassuring SMEs in this tough environment - they want brokers proactively checking up on business changes that could impact their insurance needs, outlining the reasoning behind their recommendations, providing alternative and cost-effective options as well as educating clients on insurance industry issues such as natural catastrophes and emerging claim trends."
The research revealed SMEs should be wary of the risk of underinsurance, with around a third claiming to have made at least moderate reductions to their insurance and 30% of those not even thinking about the possible risks when cutting their cover.
"There is a clear role for brokers to educate SMEs on the risks of cutting coverage and the consequential impacts it can make to their balance sheet and/or insurance programs in place, so they need to make carefully considered decisions, as a loss to an uninsured event could hamper business performance more significantly than a short-term saving in insurance."
To celebrate a decade of insights, the 2021 Vero Insurance Index looked back over the data to identify some key lessons from the past 10 years. What was found:
An increasing number of SMEs want to be involved in their insurance – with 60% of SMEs this year saying they personally research the insurance needs of their business
SMEs no longer just look for expertise but want great service - in 2015, 50% cited expert knowledge as a reason to use a broker, down to 40% this year
There is a changing nature of broker relationships, with 28% of clients in 2021 indicating they haven't had much to do with their broker in the last year compared to just 9% in 2012
Increasingly, broker clients are more satisfied with their claims process than those who buy their insurance direct – in 2019 51% of broker clients were satisfied up to 72% in 2021, compared to 47% of direct in 2019 down to 37%
Increasingly direct buyers are looking to switch to brokers, up from 34% in 2018 to 54% in 2021
To access the full 2021 Vero SME Insurance Index, please click here. In the coming months, Vero will release additional chapters on how SME communication preferences and their feelings towards claims and natural disasters.