We mitigate against flood, so why can't we mitigate against cyclones?
---
All too often we hear talk about preparing for severe weather events only once they're imminent or have already happened. Storm season comes every year forcing communities, government and industry to turn their attention to preparing for extreme weather events.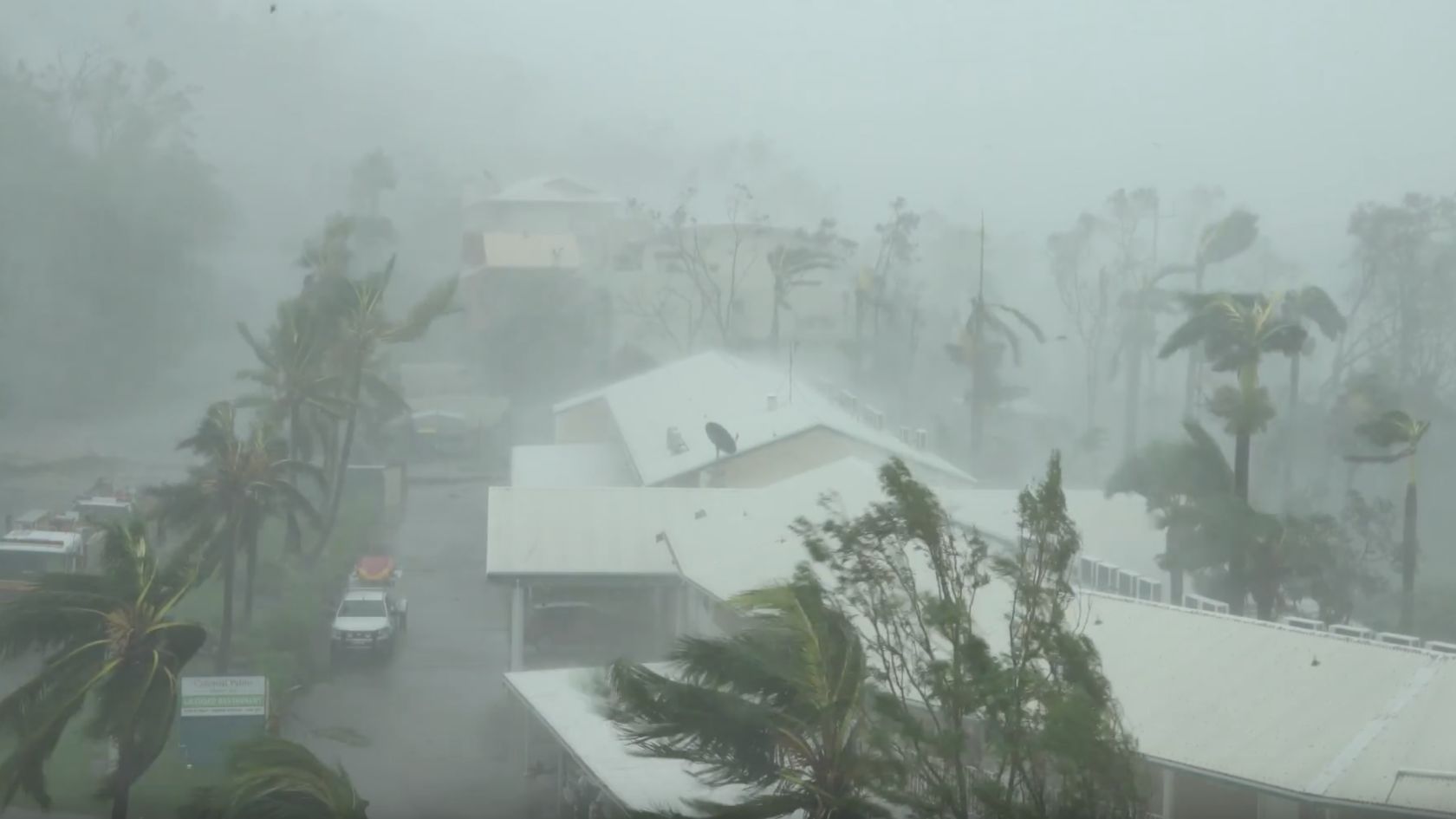 While improving how we recover from natural disasters will always be important, the smart, sustainable solution is to prevent or minimise damage from happening in the first place. Cyclone Debbie for example cost around $1.5 billion in insurance losses alone.

In the case of cyclones, mitigation largely means stronger buildings.
There's rightly been some investment over the years in mitigating flood and fire damage, but why is cyclone mitigation always put in the too-hard basket?
This shouldn't be the case because we've now done the homework with cyclone experts at James Cook University to identify measures to tackle the key drivers of cyclone damage in the north.
Suncorp has been a strong advocate of making north Queensland communities more prepared and resilient through our Protecting the North Program.
It is the strongest example of industry already acting to tackle the real problems confronting the region – the extreme risk of cyclones destroying homes. But Governments clearly have a role to play.
In late 2017 we saw yet another report – this time from a Senate Committee – calling on the Government to act on cyclone mitigation. There's a landmark 18-month old report into north Queensland insurance premiums that's still awaiting a Government response.
By helping north Queenslanders protect themselves, their loved ones and their home against cyclones, Governments can bring enormous economic, social and cost-of-living benefits to their communities.
If you successfully tackle this problem, you are safeguarding families, you are building a more resilient economy; you are bringing greater competition in the insurance market; and you are lowering people's insurance premiums.