Suncorp Spotlight: Women in Insurance
---
Women in Insurance is a series highlighting the incredible female talent working in the insurance business at Suncorp. Its purpose is simple; to increase awareness of women's roles in a traditionally male-dominated industry, and to highlight the expertise and passion these women bring to their roles each and every day.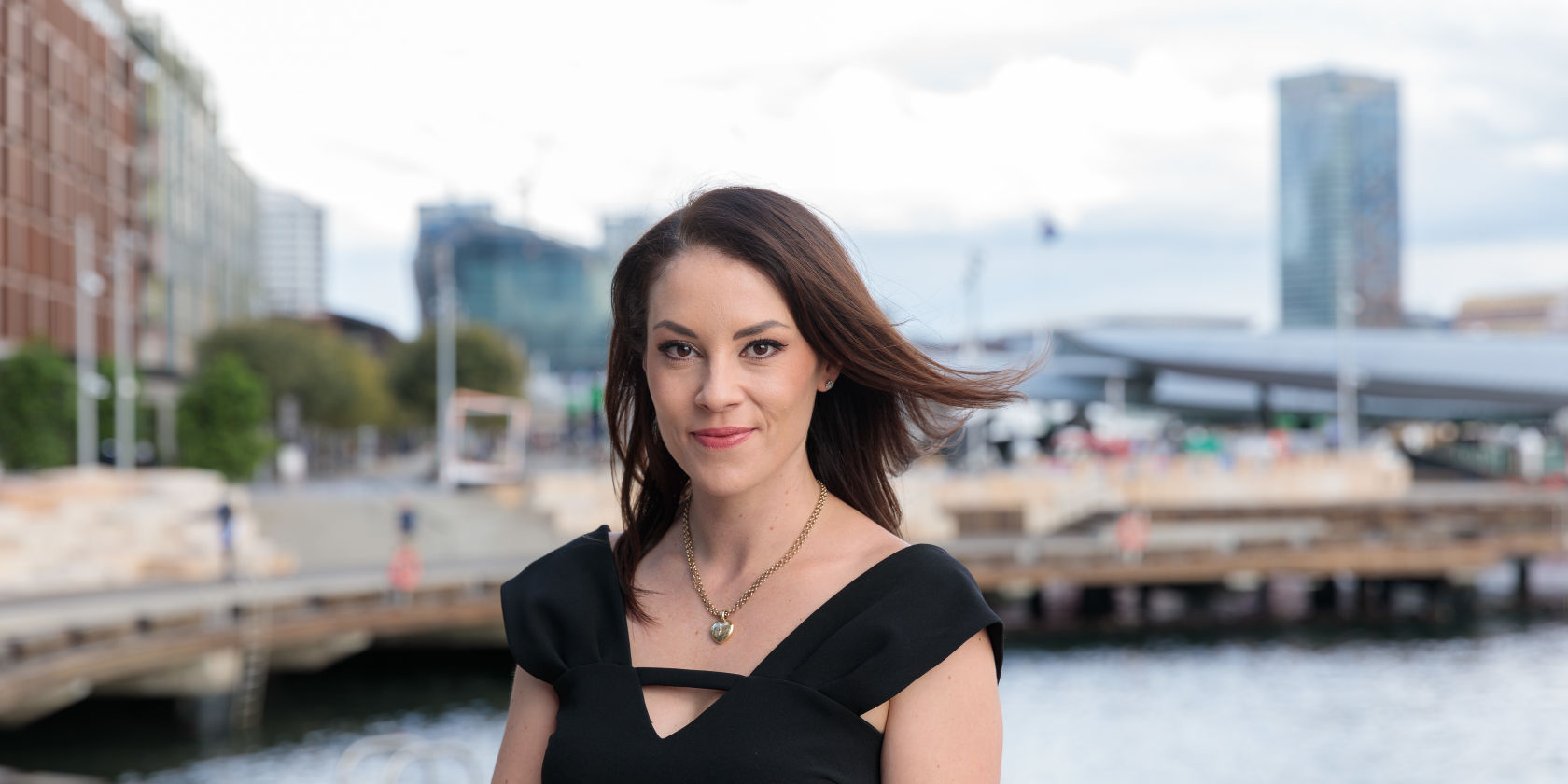 At Suncorp, we're immensely proud of the incredibly talented women working in senior leadership roles. Recently Suncorp was awarded Employer of Choice for Gender Equality (EOCGE) by the Workplace Gender Equality Agency (WGEA) for the eighth consecutive year.
The Group is one of just four ASX20 companies to have close to half their managerial positions filled by women.
'Women in Insurance' is a new series highlighting the formidable female talent working in the insurance business across Suncorp Group, noting insurance has traditionally been a male-dominated industry.
We discover why these executives chose a career in Insurance, what they predict for the industry moving forward and why more young professionals should choose a career path in insurance.
Sare Ozkara, National Manager Partnerships & Engagement for Vero


With a 15-year-long career in insurance and distribution, Sare Ozkara has always gravitated to roles that challenge her, and that utilise her expertise. Currently, Sare is National Manager Partnerships & Engagement for Vero in Sydney.
Tell us a little about your background. Why did you decide upon a career in Insurance?
I have worked in insurance for the last 15 years and have always been in distribution roles. I worked in the Life business for Suncorp for ten years and two years ago I made the jump to General Insurance working for the Vero brand which I have absolutely loved.
I grew up in Melbourne and come from quite a big family – being one of four children meant that life was always loud and filled with lots of companionship. Given this, I have a natural dispensation to gravitate towards people, which is what I think led me to distribution. coincidentally, all my family have either been or still are working in financial services - so you could arguably say that I'm from a financial services family!
It's always been something I was familiar with, but I also knew it would provide me with a wide variety of opportunity and transferable skills.
What do you enjoy most about your role as National Manager Partnerships & Engagement for Vero ?
My current role as National Manager Partnerships & Engagement for Vero comes with complexity and lots of variety – it's what makes me absolutely LOVE this job. The scope of my role includes Communications, Projects, Regulatory, Events and the strategy supporting our external broker partners being Cluster Groups and National Partners. No two days are ever the same.

Strategically, working with the business to represent our broker partners and determine our market management activity and executing Vero's intermediated strategy is something I truly enjoy. There is nothing more satisfying than executing a plan and seeing the results come to fruition.
As a leader, I am lucky to have a great team of talented individuals. They motivate me to always do more and to do better. We strive to ensure we maintain a collaborative culture and pride ourselves on our performance. A highlight of my role is coaching and supporting others to believe in themselves, to help individuals grow and achieve things they never previously thought they could.
Reflecting on my career path I have always enjoyed taking on roles which I have had little experience in and have loved the challenge and the learning experience they've offered.

What is your experience of diversity in the Insurance industry? And how is it changing?
While yes, insurance has traditionally been a male-dominated industry, it has made a lot of progress. Recent stats show 50% of the broking community is now female. We've seen a lot of change in recent years and that includes an increase in women in senior leadership positions.
What advice do you have for women looking to enter the industry?
The advice I would give women seeking a career in insurance (or any other industry) would be to GO FOR IT! Don't get into a bad habit of doubting yourself, always back yourself and follow what makes you happy and what fills your days feeling purposeful.
I would strongly recommend you surround yourself with mentors and advocates across your workplace, not just those that have a similar skillset to you. I have always had strong leaders and mentors around me, don't be afraid to approach those more senior than you and ask for help, support and guidance when you need it.
Where do you see the future of the insurance industry?
Insurance will continue to play a vital role in the community and the economy through supporting Australian businesses. What we do for the community is so important and this has been heightened in recent years through the devastation seen through natural disasters.
Industries of today tend to change and evolve quicker than they ever have before - as an industry we are no different. There are so many variables to consider whether it be regulation, technology, reinsurance, environment, distribution, consumer needs, competition etc.
For the brokers of Australia, I think the future is bright given the heightened relevance of having the appropriate cover in place. The change the industry is experiencing is placing both insurers and brokers in a better position to unequivocally demonstrate to clients that what we offer has value and that we can be trusted to support them.