Suncorp's geospatial project recognised for innovation
---
Suncorp Group was a finalist for 'Best Finance Industry Project' at the iTnews Benchmark Awards last week for its Australian-first geospatial imagery capability. This is on top of wins late last year for the 'Best Use of Technology to Revolutionise CX' at the CX Awards, and the inaugural 'Practice Prize' from Melbourne Business School's Centre for Business Analytics.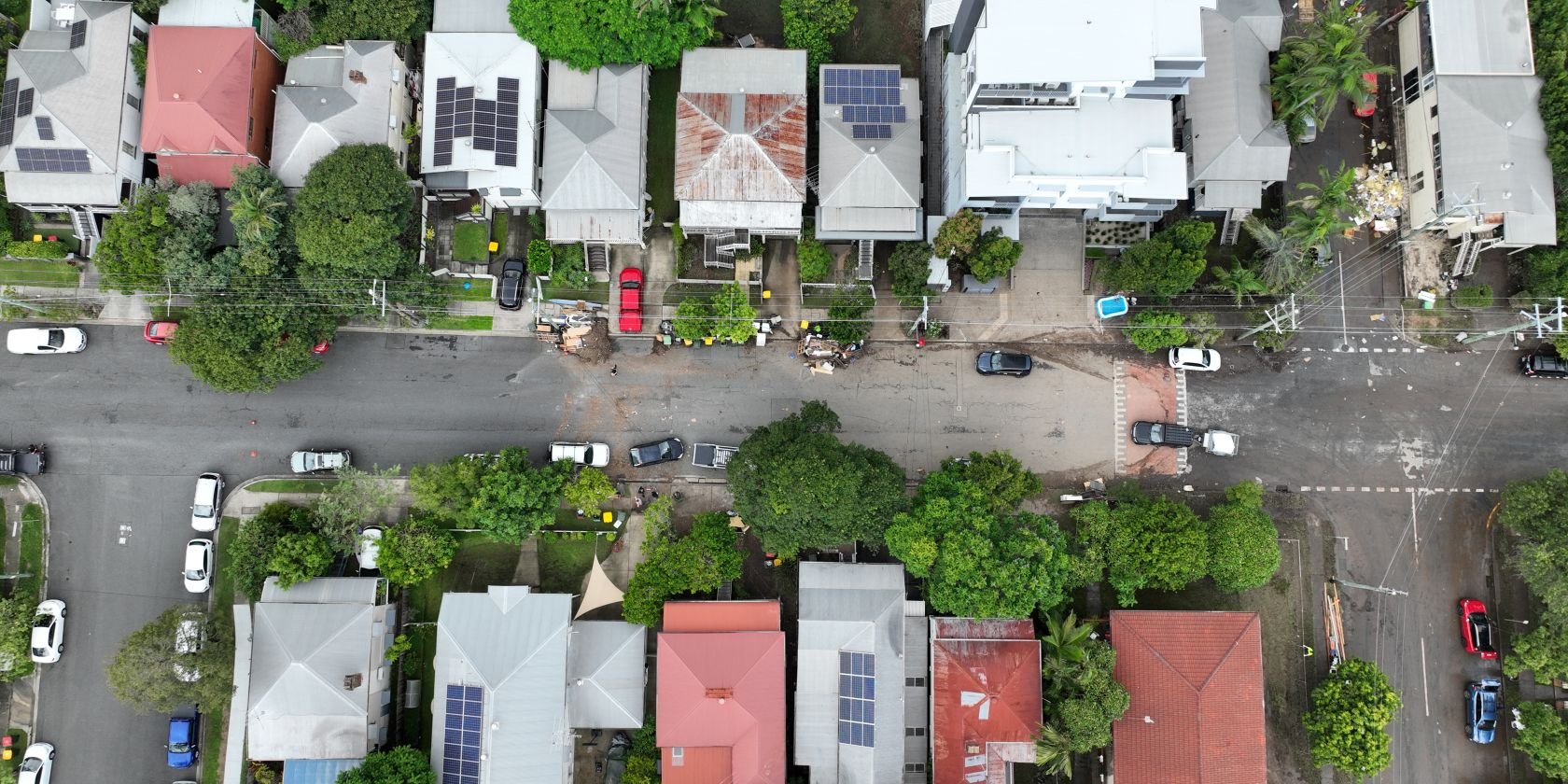 Suncorp's geospatial solution uses high-resolution aerial 2D and 3D imagery combined with sophisticated Artificial Intelligence (AI) models to create a superior customer experience, by eliminating 50 per cent of questions needed to purchase insurance online or through one of Suncorp's contact centres.
Previously Suncorp's insurance customers had to work through multiple home attribute questions including their roof materials, exterior wall materials and land slope, as well as provide detailed information about any extensions, swimming pools and tennis courts.
Customer feedback showed that customers often found it challenging to answer all the questions accurately about their homes and were concerned they were at risk of being underinsured.
Now that this information is prepopulated, there has been a drastic reduction in the number of questions asked of customers, as well as increased accuracy of the information provided to inform a policy.
The new technology has seen reduction in length of call times, time savings through digital sales channels and increased data accuracy, ensuring our customers are appropriately protected.
Katherine Carmody, Suncorp's Executive General Manager of Digital Distribution, congratulated the tireless efforts of the cross-functional team for creating a best-in-class experience.
"I'm incredibly proud of our teams for creating a more seamless sales experience for our customers through our digital and contact centre channels, saving a lot of customers time and frustration," said Katherine.
Katherine Carmody, Suncorp Executive General Manager of Digital Distribution

The release of this new geospatial and AI capability brings a better, simpler customer purchasing experience and puts Suncorp at the leading edge when it comes to the innovative use of new technology for the benefit of our customers.
Adam Bennett, Suncorp Chief Information Officer

This award-winning solution is a great example of our customer-led and technology-enabled strategy in action. The innovative use of Artificial Intelligence, geospatial imagery, digital technologies and Insurtech partnerships has transformed the home insurance customer experience.
Suncorp worked with partner Arturo, a leading provider of AI-powered property insights and predictive analytics, to augment Suncorp's insurance AI capabilities. Its geospatial imagery vendors provide aerial photography across 85 per cent of Australia, which is refreshed four to six times yearly.