Suncorp's opening statement to Senate bushfire inquiry
---
Today Michael Miller, our EGM Motor, Property & Specialty Claims appeared before the Finance and Public Administration References Committee.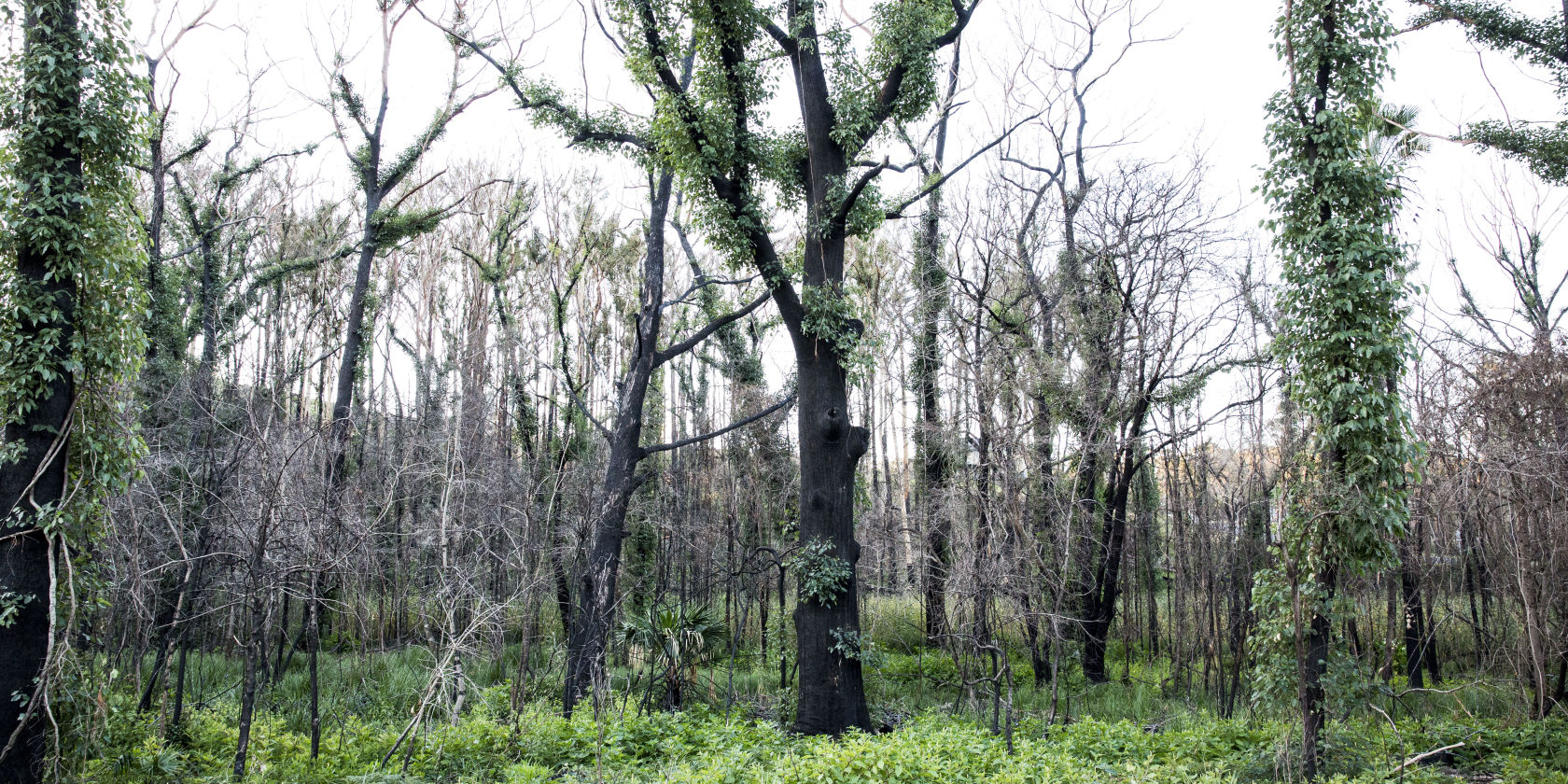 Thank you Chair.
On behalf of Suncorp, I welcome this opportunity to assist the Committee with its inquiry.
I lead the claims team for Suncorp's Australian insurance business.
Our many well-known brands include AAMI, GIO, Apia and Vero. On an average day, Suncorp pays out more than $10 million in property and motor insurance claims.
Our purpose – to build futures and protect what matters – is at the heart of what we do.
Suncorp has been helping our customers and their communities recover from disasters for more than 100 years. This past summer has been no exception, and I am immensely proud of our response to the unprecedented bushfires that impacted many parts of the country.
As at 30 June, we have finalised 88 per cent of our consumer property claims, 71 per cent of our commercial property claims, and 86 per cent of our motor claims from the bushfires. This includes paying more than $227 million into recovering local economies.
Suncorp learns and improves from each disaster, honing our response plans to improve the speed and quality of the rebuild and recovery process for our customers. Our submission to the Committee highlights several areas of opportunity to improve response and recovery for future bushfire events.
Establishing standing arrangements for removal of debris between governments and insurers will help avoid significant post-event delays that cause heartache for homeowners.
Our home insurance policies provide an additional allowance for debris removal costs, so for these bushfires Suncorp decided to proceed with removal of debris for our customers, independent of government programs. These works have occurred faster than those undertaken by government contractors, and we have already completed debris removal works for our customers.
Streamlining Bushfire Attack Level reviews and planning approvals is another area of opportunity. Delays in these processes impact important conversations with our customers, slowing the progress of their claims.
We see first-hand the broader economic impacts that disasters have on communities - especially in the regions. This is why we insist that our repairer panel uses local trades and suppliers.
Suncorp supports reforms that will deliver better outcomes for our customers, including making claims handling a financial service. However we are concerned that as proposed, the claims handling reform may place onerous regulatory requirements on smaller providers, excluding them from insurance work. This would not be a good outcome for those suppliers, their communities, or for our customers.
The resilience of communities to natural disasters can be improved through planning, construction and building codes that place greater importance on reducing disaster impacts. We also need to find solutions for communities which have already been placed in harm's way.
Taxes on insurance policies affect insurance affordability. Risk-based pricing means those who live in areas with higher risk of natural disasters pay more for their insurance, as well as more in tax.
Suncorp believes that the combination of reform to insurance taxes and greater investment in resilience measures will result in a stronger economy, safer communities, and will ultimately reduce cost of living pressures through lower insurance premiums.
The past summer's events confirm that to achieve a more resilient Australia and protect our communities from future disasters, we need to act without delay.
Thank you again, Chair, and I welcome questions from the Committee.