Suncorp welcomes Government decision to lower Wivenhoe Dam
---
Suncorp Group has openly supported the Government's decision to lower the supply of Wivenhoe Dam, a key step to mitigating the risk of floods in South-East Queensland.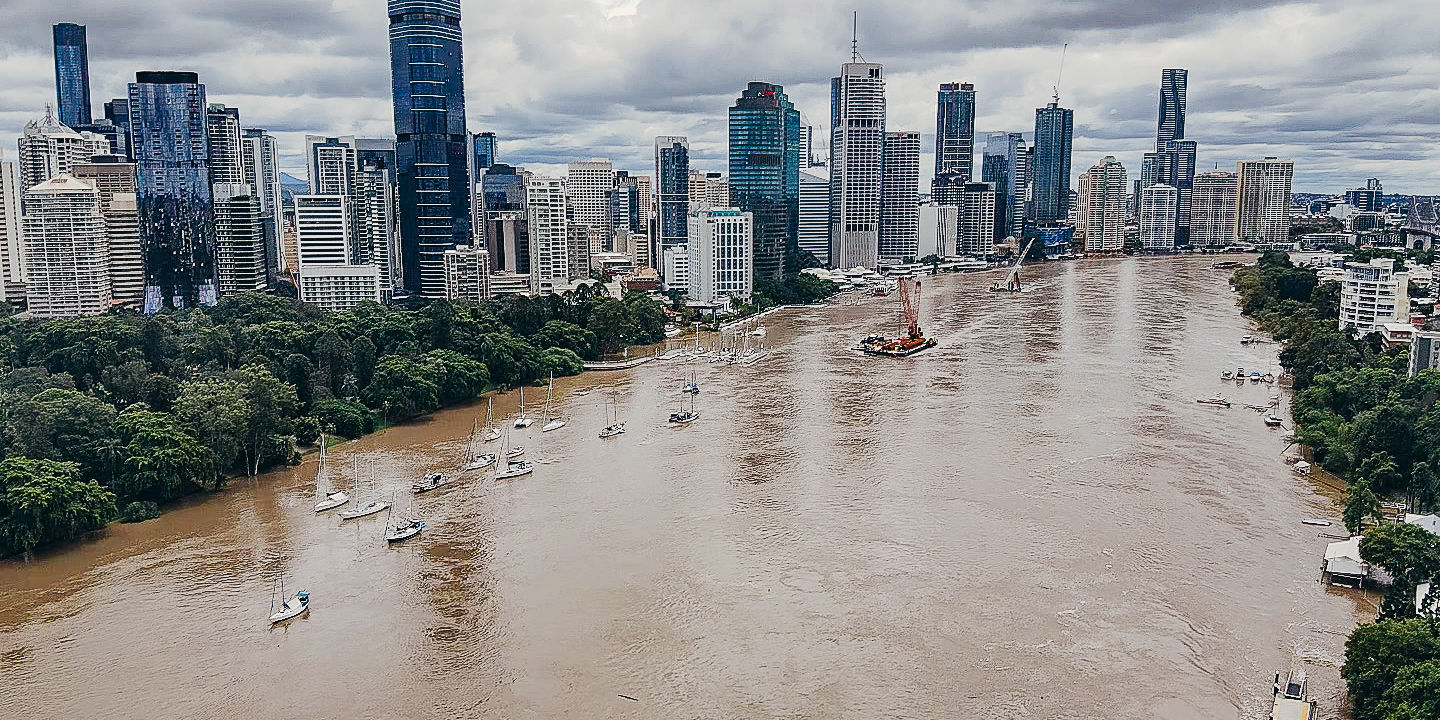 Suncorp Group has welcomed the decision by the Queensland Government to reduce the temporary full supply level of Wivenhoe Dam, allowing for additional flood waters to be stored if required.
Suncorp Group CEO Steve Johnston said this was an important mitigation measure as Queensland prepared for the storm season and the potential impacts of further heavy rain.
"Following the South-East Queensland floods earlier this year, Suncorp Group received more than 27,000 claims, so floods are top of mind for many Queenslanders as we enter the wet season," Mr Johnston said.
"In preparation for this summer's forecast third La Nina event we commend the Queensland Government on this proactive measure."