The cost of keeping up with food trends
---
New research from Suncorp reveals people's spending on wining and dining has halved, as home-cooking fads continue to grow across Australia.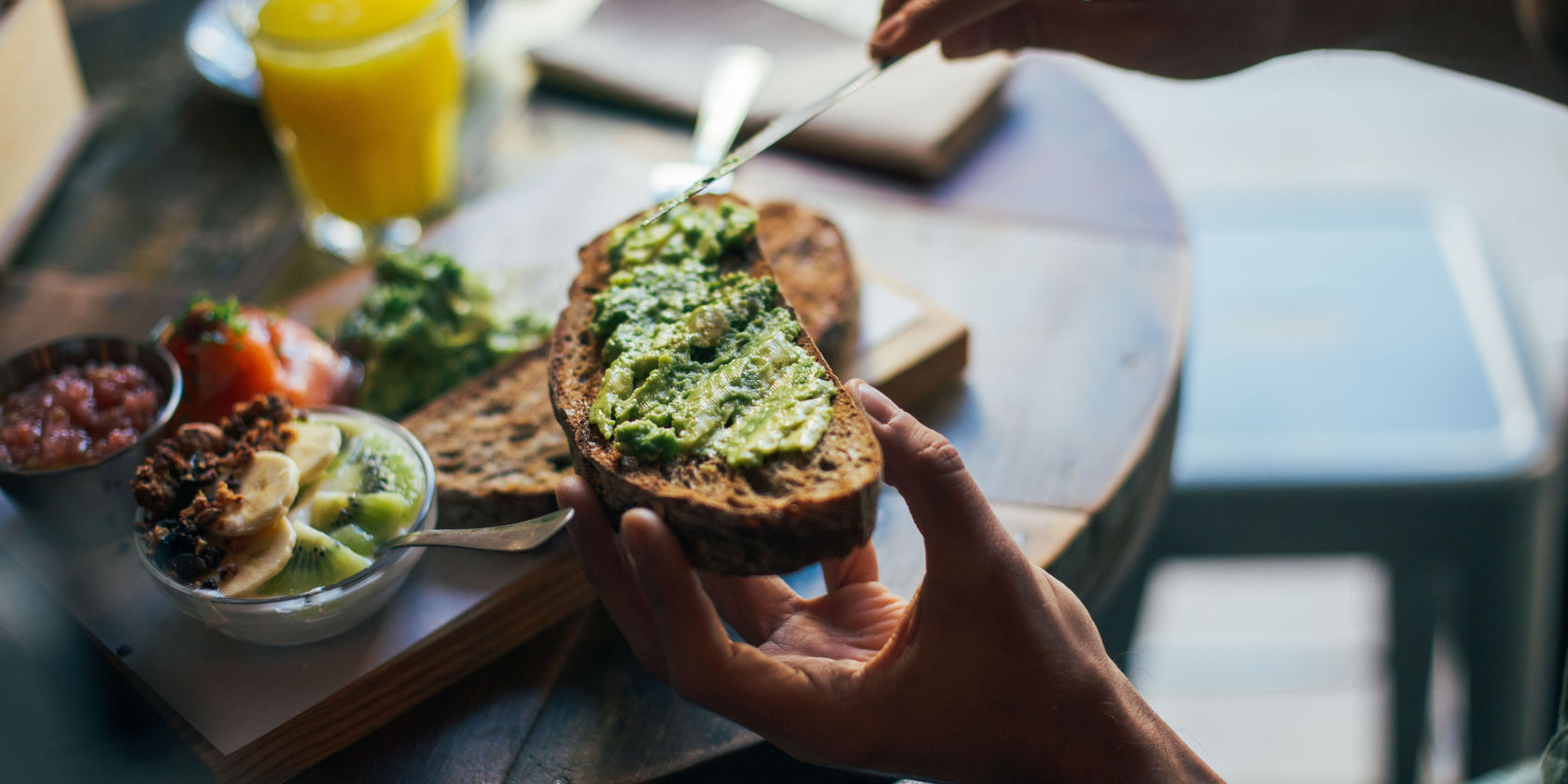 According to Suncorp's annual Cost of Food¹ report, one in three people are spending more on food since COVID-19, with many forced to adjust their budgets (22 per cent), dip into their savings (15 per cent), or use money that would have gone to holidays (11 per cent).
Suncorp Executive General Manager Everyday Banking, Paul Evans said this year has been incredibly difficult for many, particularly for younger adults and those whose incomes have been impacted.
"Across all food expenses, the research revealed the average Australian has dropped their weekly food budget to $130 for groceries, $28 for alcohol, $24 for takeaway food, $14 on food delivery and $14 per week on coffee and tea," Mr Evans said.
"Groceries are the biggest expense for all age groups, with those living alone reporting the biggest struggles affording food and spending $83 a week at the grocery checkout."
The research revealed families with kids at home spend the most per week on groceries ($170), closely followed by couples ($130), while single parents spend $106 each week.
These budget woes come despite people spending less on dining out, and cooking more food from scratch, baking more frequently, and trying new recipes since the start of the year.

"Australians are getting more creative with their home meals and pleasingly, while they might be spending more time at home, average grocery spend hasn't increased compared to last year according to the research," Mr Evans said. "Younger adults have had to change their habits the most by adopting at-home cooking fads and drastically updating their food budgets."
Insights from Pinterest2 reveal that in the past year, searches for healthy meal ideas have tripled while quick dinner ideas have more than doubled. Households are also keen to find inspiration for their work from home lunches with sandwich ideas increasing by 90 per cent in searches.
"Whether it's making sourdough bread or planning a festive lunch with friends, it's important to fund your food within a budget and eat within your means. Going into each wage cycle with a clear and consistent idea on how much you can afford to spend on dining out and eating in will help get you closer to your financial goals," Mr Evans said.
Shop with a list
Try to plan your menu in advance to avoid any hungry grocery-shop splurges or wasted food
Make a food budget
Taking a realistic look at your expenses will help put your budget in a steadfast condition. Breaking it down into groceries, eating out, coffee fund etc. will keep you accountable
Give online grocery shopping a shot
Online grocery shopping may come with a small delivery fee, however, it can often be saved by being calculated with your purchase
Get back-to-basics
This year has seen a resurgence of home-made bread, brownies and even banana bread. If you have the time, plan some cheaper meals to add to your weekly repertoire
Grow and share your own food
With a little investment a herb or vegetable garden can shave dollars off your weekly grocery bill. If you have any spare, your family, friends and neighbours will appreciate your green thumb too
Notes to editor



¹Suncorp's annual Cost of Food research surveyed a nationally representative sample of 1,500 Australians and was conducted by research agency Kantar in August 2020 on behalf of Suncorp.
²Insights derived from Australian Pinterest internal data analysing September to October 2020 versus the same time period in 2019.