The rising cost of kids
---
The cost of living continues to rise, but it's not stopping Aussies from having kids.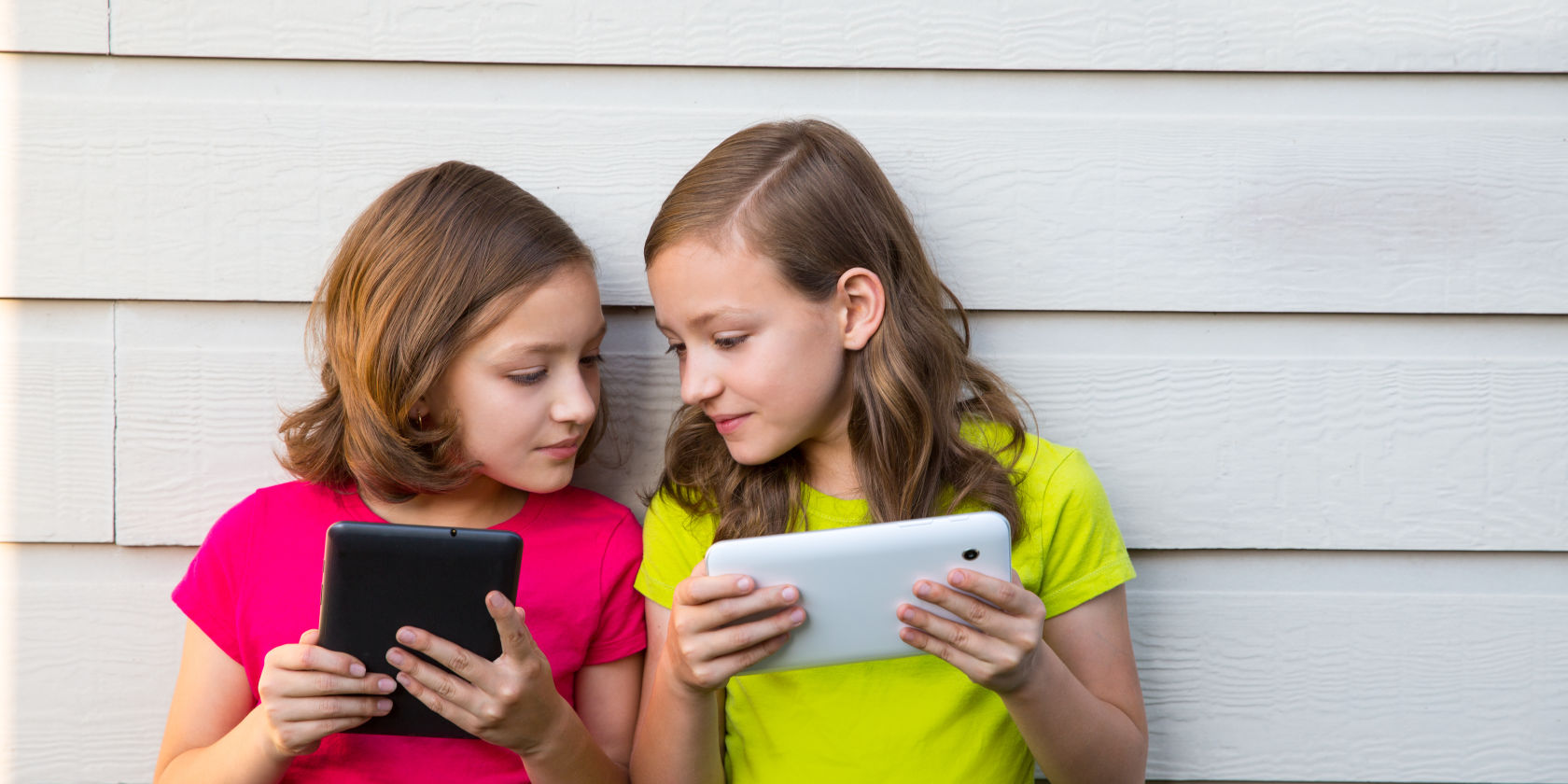 Suncorp Bank's 2021 Cost of Kids Report revealed the cost of raising a child in Australia has increased more than 10% in the past five years.
Technology and communication devices are the single biggest blowouts since our last report in 2016, with parents now spending 186% more on keeping each child 'connected' per month. Five years ago, technology stood at $37 per child per month, today it's $106 per child per month spent on mobile phones, computers, and gaming consoles.
The Bank expects technology to continue to rise, and if it maintains the same trajectory, parents will be faced with a monthly spend of over $300 per child in 2026.
Suncorp Everyday Banking Executive General Manager Nick Fernando said: "As the cost of living continues to rise, understanding and managing finances is an extremely important skill as a parent.
"Helping parents balance their finances while supporting their children is part of Suncorp's commitment to increasing financial resilience and literacy within our community," Dr Fernando said.
With families spending more on technology, the data also revealed 40% are now opting to use a buy now pay later service, with six in ten feeling comfortable spreading their payments over multiple pay cycles.
Suncorp Bank has a free, online budget calculator which is available to help Aussies track their finances, get a better idea of their financial situation and work towards creating and sticking to a budget.
With our partner the Financial Basics Foundation, we have also developed a series of videos and factsheets for families to challenge their earning, saving, investing, and spending knowledge.
Notes to Editor:
[1] Suncorp Bank research surveyed a nationally representative sample of 2000 Australians aged 18+ and targeted at parents. It was conducted by Kantar late 2021 on behalf of Suncorp Bank.