Support for banking customers impacted by recent weather events
---
In what meteorologists are calling the wettest Spring in five years, Suncorp Bank has responded to customers impacted by the severe weather by providing financial assistance packages.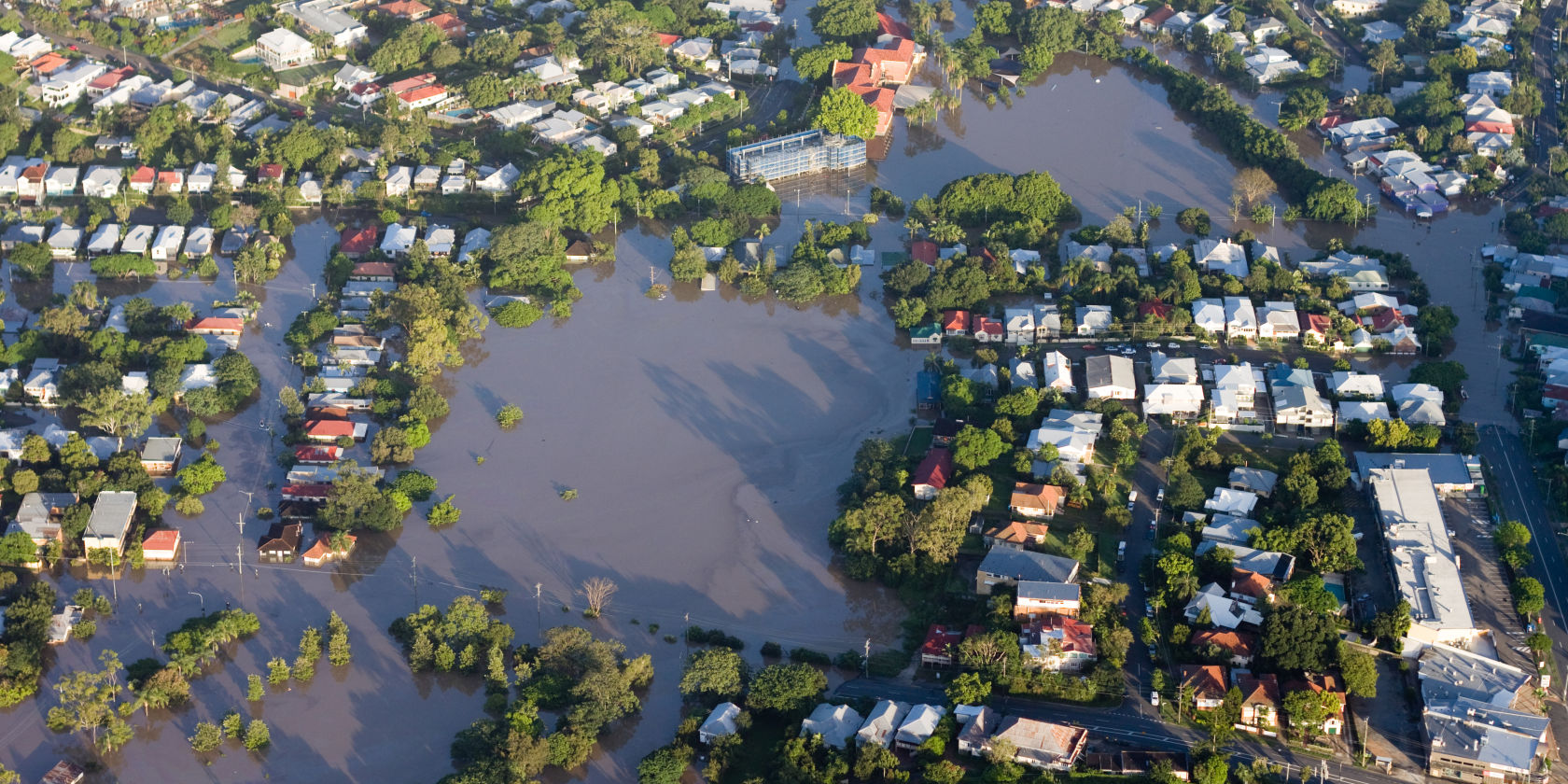 In response to recent severe weather events, including damaging storms and floods, Suncorp has released various financial assistance options to impacted customers.
Suncorp Bank CEO, Clive van Horen has expressed urgency to the Bank's customers, encouraging them to contact Suncorp immediately so support arrangements can be made.
Our customers' wellbeing is at the heart of our business and it's important they know we are here to help them.

Clive van Horen, CEO Banking
It's estimated that Suncorp partner, SES Queensland's volunteers have answered more than 300 calls for assistance in the 24 hours from 30 November to 1 December, most relating to the consequences of floodwaters surging roads and homes.
According to the Bureau of Meteorology, this Spring has been the wettest on record since 2016.
In preparation for an even wetter Summer, Suncorp is encouraging customers to follow the Bureau of Meteorology's weather advice and warnings, including making preparations for storm season and refraining from driving through flood water.
Suncorp's assistance packages will include options like loan repayment deferrals (including interest only), restricting existing loans, waiving establishment fees for business and agribusiness customers, rearrangement of personal loans, waiver of early withdrawal of interest adjustments, refund of merchant rental feeds and credit card repayment relief, among other options.
Mr Horen says the assistance provided to customers will be tailored to their personal circumstances.
Impacted customers are encouraged to contact Suncorp Bank on 13 11 55 or for further information on our assistance options visit: Extreme Weather Assistance | Suncorp