Suncorp's Katherine Carmody crowned 2020 Digital Executive of the Year
---
Suncorp's Executive General Manager Digital Distribution, Katherine Carmody, has taken the win at the 2020 Women in Digital Awards for the Salesforce Executive Leader of the Year category.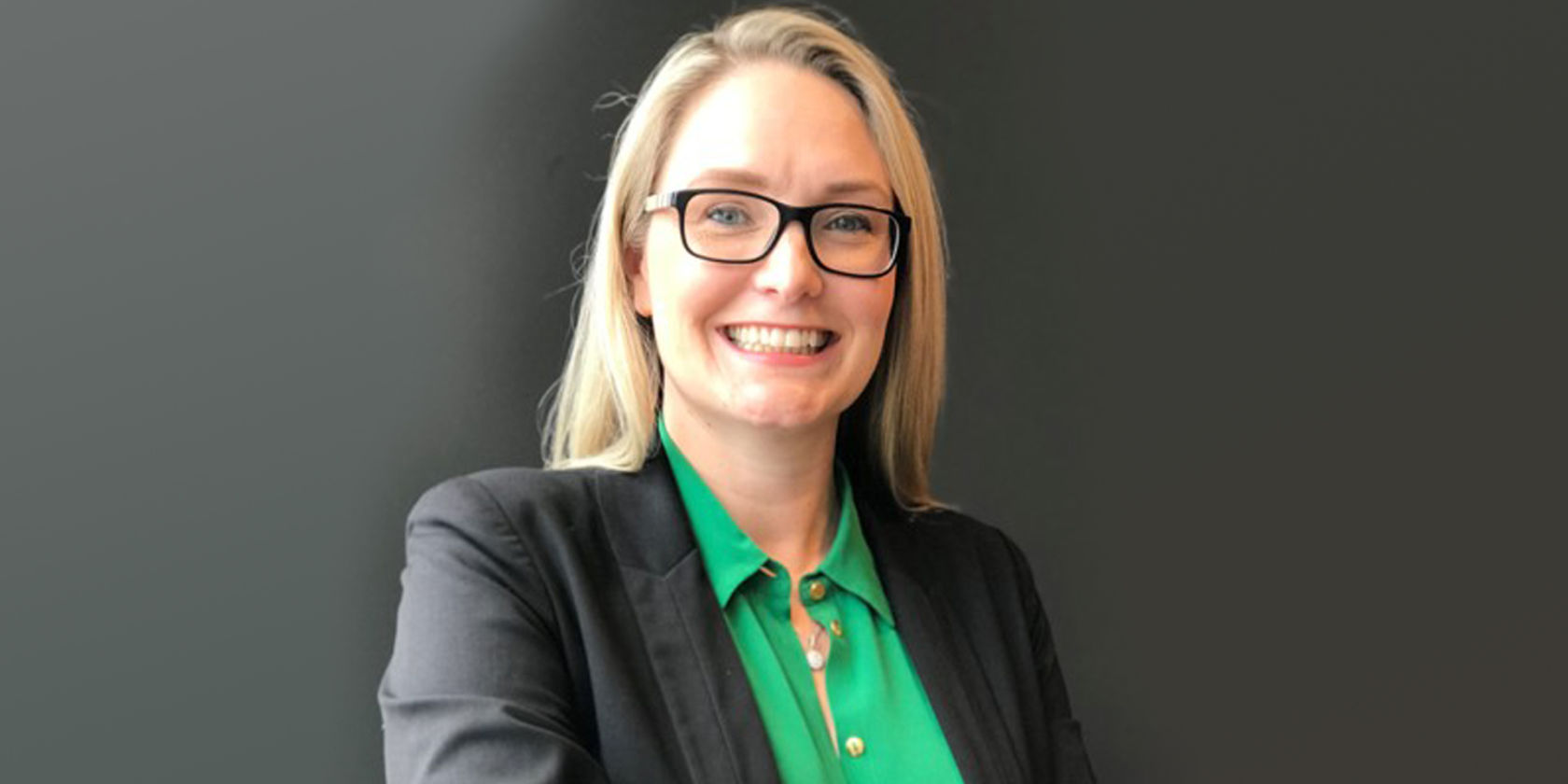 Katherine was acknowledged by a panel of industry expert judges for delivering tangible results in short timeframes, to drive digital transformation at Suncorp. The winning entry outlined Katherine's superior leadership skills in launching the AAMI App during a pandemic, fast-tracking Webchat for claims customers in three days and leading the rollout of Intelligent Virtual Assistants across major brands.

Receiving the award at a virtual gala on Friday evening, Katherine thanked Women in Digital for creating a global platform empowers women. "Inclusiveness and diversity of opinion is going to unlock our digital potential," Katherine said. "I'm humbled to be in the ranks of so many talented women.
Lisa Harrison, Suncorp CEO Insurance Product & Portfolio, congratulated Katherine and said she is an asset to Suncorp.
"Over her 15 years with the Group, Katherine has proven to be a thought leader in the digital space, continuously looking for ways to improve our digital experiences.
She is an authentic and inspiring leader who forges high performance teams, that together keep focus on evolving customer expectations and our business needs," Lisa said.
"Katherine is truly deserving of this award and I am proud to have her as a part of my team." The Women in Digital Awards were founded based on the idea 'you can't be what you can't see', celebrating incredible women within the digital industries and the organisations that support them.
The Executive Leader category celebrates female leaders, recognising their mentorship as important to driving digital transformation in Australia, both within their organisation and the wider industry.